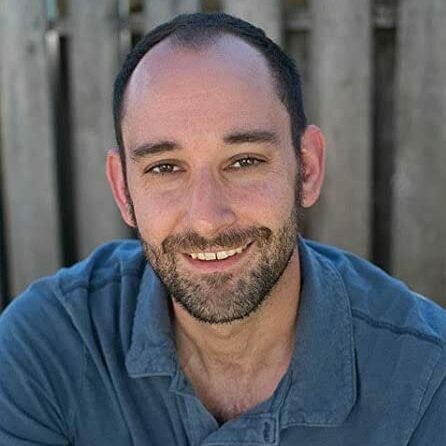 Hershey Upper School ELA Guide, Doug Cornett, has authored the second book in his One and Onlys mystery series. Finally, Something Dangerous: The One and Onlys and the Case of the Robot Crow will be released from Random House Children's Books November 22 — just in time for the holidays!
Please join Doug in person at the Larchmere Holiday Stroll for his book launch at Loganberry Books in Cleveland on Saturday, November 26, at 1:00 pm.
Let's congratulate Doug and celebrate this great accomplishment together!
About the Book
The mystery-solving trio, the One and Onlys, from Finally, Something Mysterious is back with another whodunit. Robot crows, a poetry-slash-wrestling Club, and a hamster infestation? This looks like another case to tackle!
As the excitement from the last mystery the One and Onlys solved is starting to dwindle, Shanks, Peephole, and Paul worry that their town is back to being boring old Bellwood. But as plans for a shiny town makeover get underway, they realize that the "old Bellwood" is anything but.
The glee over "New Bellwood" is palpable, and it's hard not to get swept away by the flashy new milkshake joint and other developments that are quickly making their small town unrecognizable. But the One and Onlys can't deny that something nefarious seems to be afoot–especially if the robot crow they stumbled upon is any indication.
Strange? Yes. Dangerous? Hopefully! Shanks doesn't know how these things are connected, but she's determined to find out—with the help of the One and Onlys.