Visiting Hershey Montessori School
The student experience at Hershey Montessori School is truly unique and must be observed to gain full understanding. We invite you to visit our campus to learn more.
We want to meet you!
Although the best way to explore Hershey Montessori School is in person, we are limiting visitor presence on our campus during school hours.  To meet virtually with our Admission Team and explore other ways of seeing our campus, please email Director of Admissions Lakisha Wingard at lwingard@hershey-montessori.org. 
Concord Campus Visit Opportunities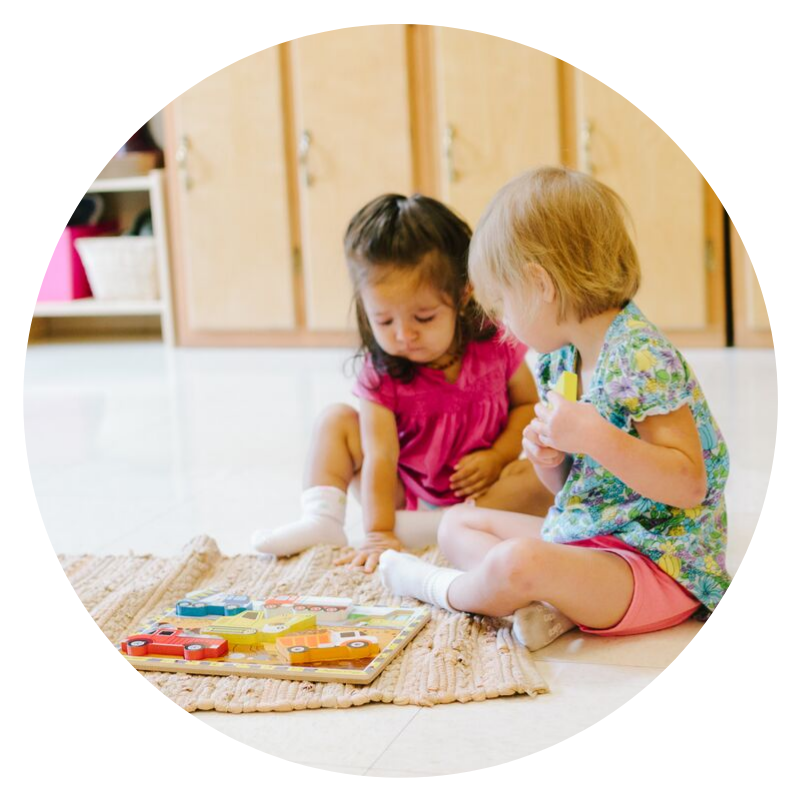 Attend a Concord Campus Open House 
Join us at our Concord Campus and get to know our school and authentic Montessori programs. Get an overview of our Birth through 6th Grade programs, tour the school and hear Paula Leigh-Doyle, Head of School, discuss the philosophy and mission of Hershey Montessori School.
Concord Campus Open House on Sunday, October 18, 2020 from 1 pm-3 pm. Registration required. 
Huntsburg Campus Visit Opportunities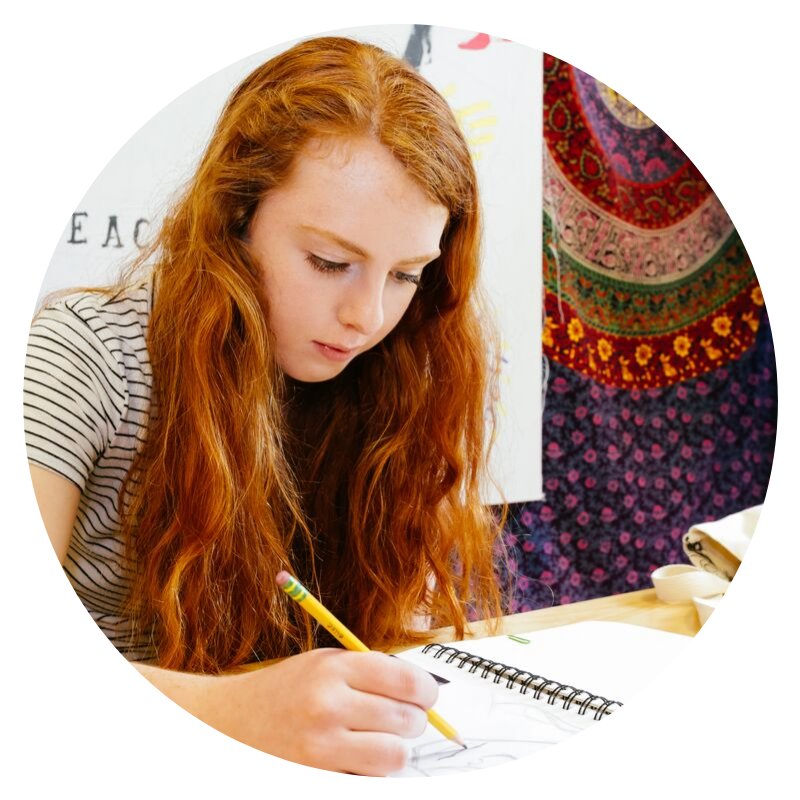 Attend a Huntsburg Campus Open House Program
We warmly invite you to be our guest and take this opportunity to learn about our Adolescent program and curriculum from one of our program directors, as well as take a guided tour of our campus. We also welcome visiting professionals and those wishing to learn more about our Montessori Adolescent program.
Huntsburg Campus Open House: Saturday, October 17, 2020 from 10 am-12 pm. Registration required.
Directions to Hershey Montessori School
Concord Campus (Birth-6th Grade)
Directions to Hershey Montessori School
Huntsburg Campus (7th-12th Grade)
For Out of Town Visitors
Nearby Hotels 
The list below represents a range of accommodation options, both in distance and price. We recommend using Trip Advisor to search guest reviews and information before choosing.
Avalon Gardens Inn B & B
12511 Fowlers Mill Road
Chardon, OH 44024
440-286-2126
Bass Lake Taverne & Inn
426 South St. (Rte.44)
Chardon, OH 44024
440-285-3100
Hampton Inn
2900 GH Drive
Austinburg, OH 44010
440-275-2000
Holiday Inn Express & Suites Painesville-Concord
11200 Gold Court
Painesville, OH 44077
440-898-0900
Old Stone House B & B
8505 State Route 534
P.O. Box 177
Mesopotamia, OH 44439
Punderson Manor Resort
11755 Kinsman Rd. (Rte.87)
Newbury, OH 44065
800-At-A-Park, 440-564-9144
(Ohio State Park lodge)
Quail Hollow Resort
11080 Concord-Hambden Rd
Painesville, OH 44077
440-352-6201
Red Maple Inn
14707 S. Cheshire St.
Burton, OH 44021
440-834-8334; 888-646-2753