Visiting Hershey Montessori School
The student experience at Hershey Montessori School is truly unique and must be observed to gain full understanding. We invite you to visit our campus to learn more.
We want to meet you!
Although the best way to explore Hershey Montessori School is in person, we are limiting visitor presence on our campuses during school hours due to the pandemic. To schedule a tour or to meet virtually with our Admission Team, please email Director of Admissions Lakisha Wingard at lwingard@hershey-montessori.org. 
Concord Campus Visit Opportunities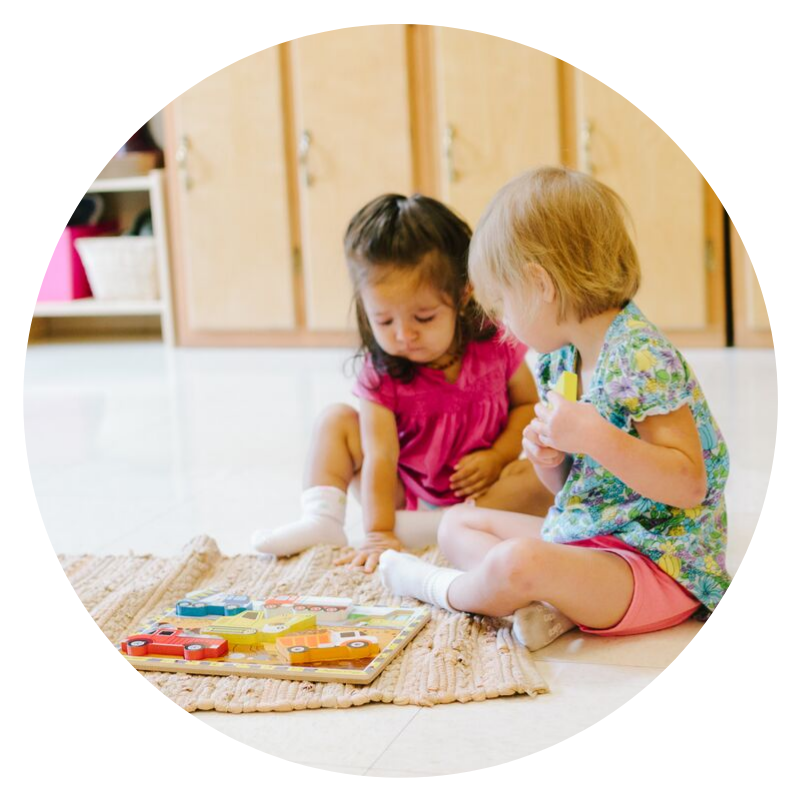 Schedule a Zoom Info Session or an In-Person Saturday Tour 
 We love meeting with families to tour our school, visit, and share our Montessori community. Due to the high level of interest, info sessions and in-person tours are scheduled by appointment only.
Huntsburg Campus Visit Opportunities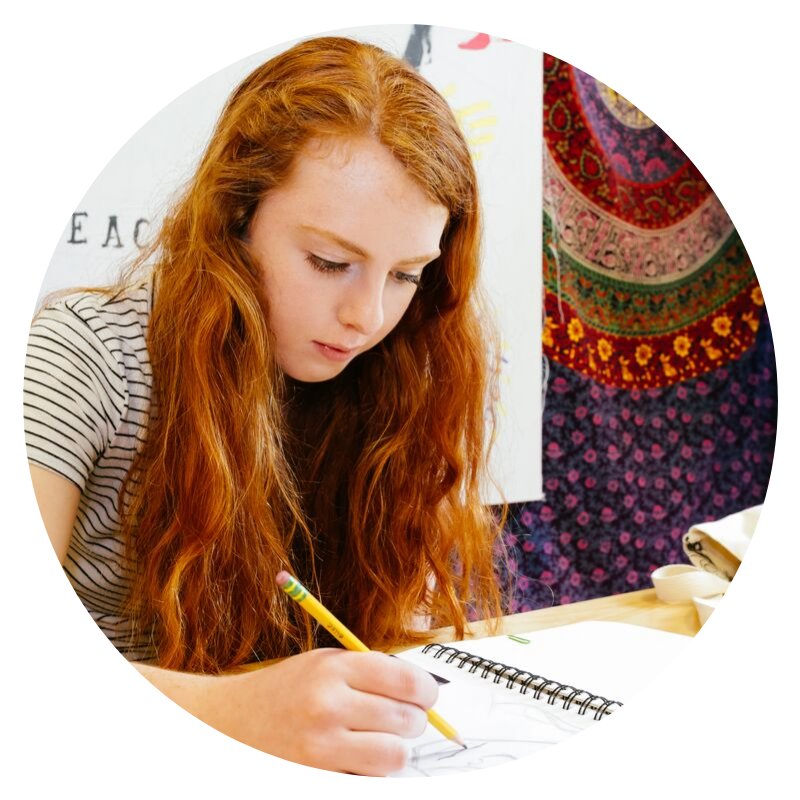 Connect with Us at the Huntsburg Campus
We warmly invite you to be our guest and take an opportunity to learn about our Adolescent program and take a guided tour of our campus. We encourage prospective families to schedule a virtual visit or private tour of our Huntsburg Campus. We will tailor visits and tours based on individual needs, interests, and current COVID-19 regulations. Contact us to discuss options and arrange a personalized information session.
To schedule your personal Huntsburg Campus tour, call Robyn Dill, Huntsburg Admissions Manager at 440-636-6290.
Directions to Hershey Montessori School
Concord Campus (Birth-6th Grade)
Directions to Hershey Montessori School
Huntsburg Campus (7th-12th Grade)
For Out of Town Visitors
Nearby Hotels 
The list below represents a range of accommodation options, both in distance and price. We recommend using Trip Advisor to search guest reviews and information before choosing.
Avalon Gardens Inn B & B
12511 Fowlers Mill Road
Chardon, OH 44024
440-286-2126
Bass Lake Taverne & Inn
426 South St. (Rte.44)
Chardon, OH 44024
440-285-3100
Hampton Inn
2900 GH Drive
Austinburg, OH 44010
440-275-2000
Holiday Inn Express & Suites Painesville-Concord
11200 Gold Court
Painesville, OH 44077
440-898-0900
Old Stone House B & B
8505 State Route 534
P.O. Box 177
Mesopotamia, OH 44439
Punderson Manor Resort
11755 Kinsman Rd. (Rte.87)
Newbury, OH 44065
800-At-A-Park, 440-564-9144
(Ohio State Park lodge)
Quail Hollow Resort
11080 Concord-Hambden Rd
Painesville, OH 44077
440-352-6201
Red Maple Inn
14707 S. Cheshire St.
Burton, OH 44021
440-834-8334; 888-646-2753