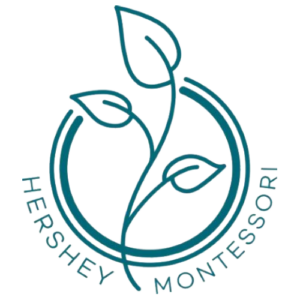 Mission, Vision, and Core Values
"An education capable of saving humanity is no small undertaking; it involves the spiritual development of man, the enhancement of his value as an individual, and the preparation of young people to understand the times in which they live." ~Maria Montessori, Education and Peace, p. 30
MISSION
To provide beautiful Montessori environments,
where learning and work are integrated within a community experience
engaging intellectual, moral and social development of children and adolescents from birth to eighteen years.
VISION
Children and adolescents develop a strong sense of self, rooted in love for the environment and community, seamlessly transitioning from each stage of development through adulthood. They are equipped to thrive in changing times and prepared to contribute to community as stewards of peace and humanity.
CORE VALUES
We believe human beings construct themselves by interacting with their social, intellectual, and physical environments. Learners develop through structure and freedom while nurtured in an atmosphere of beauty and respect within our intentionally prepared learning environments.
We value:
the individuality and potential of each child and adolescent

the innate desire to learn and create

interaction with the natural world and stewardship of the natural environment

purposeful activity and meaningful work

families engaged in their children's learning and the school community

upholding the standards of Association Montessori Internationale (AMI) with a scientific and developmental approach to the needs of

humans

continued personal and professional growth for all staff

a culture of respect, creativity and independence

collaborative work among children, adolescents and adults

education for a just and peaceful world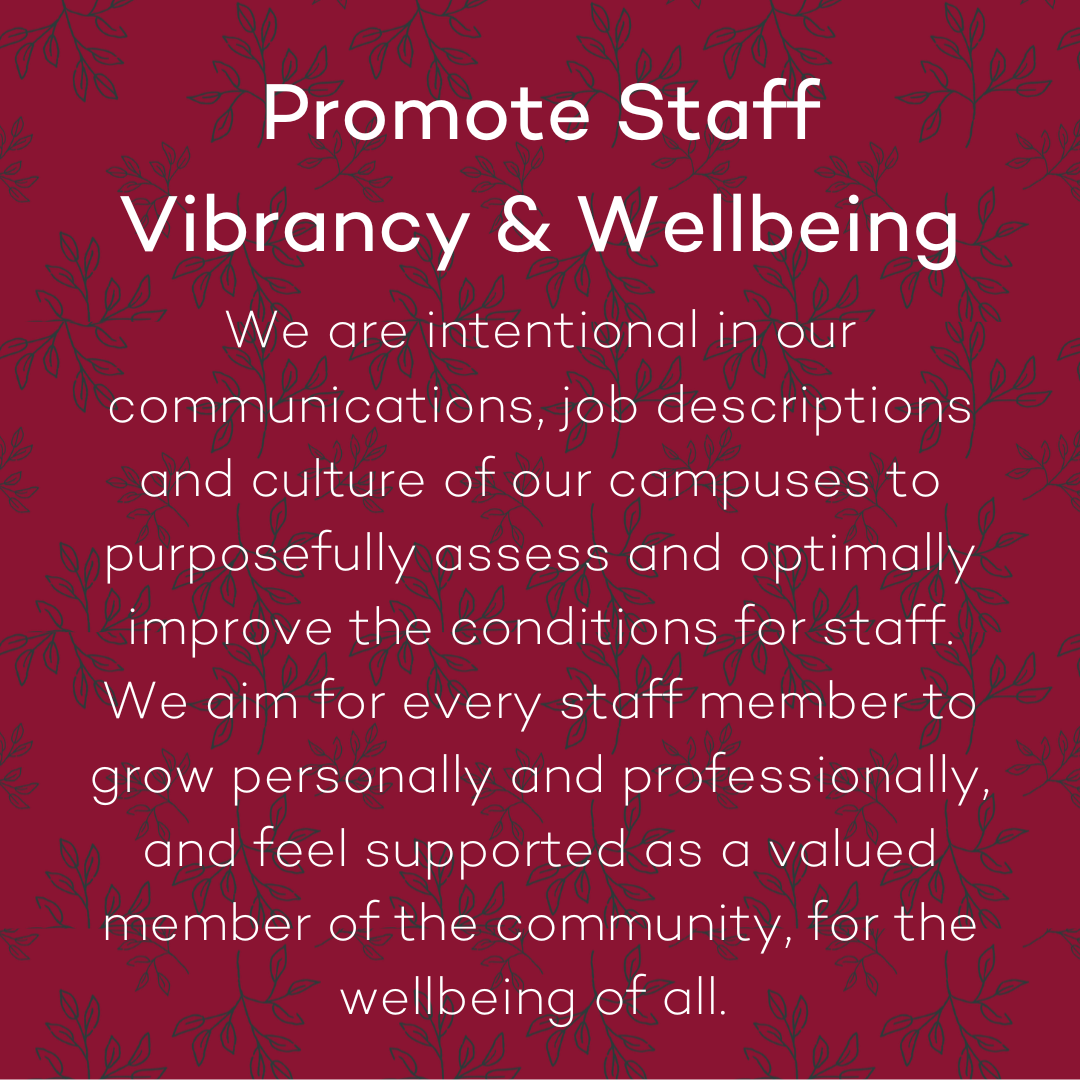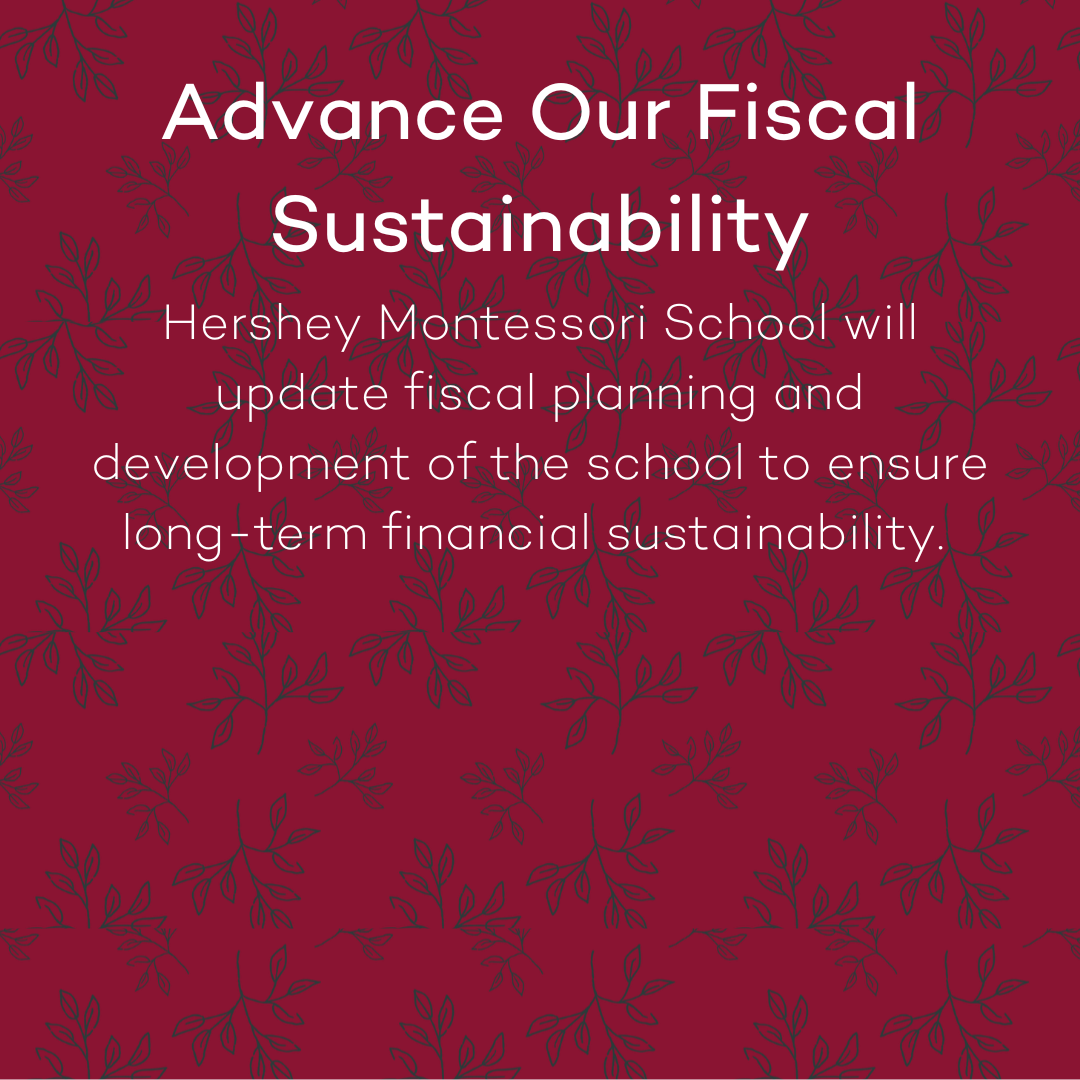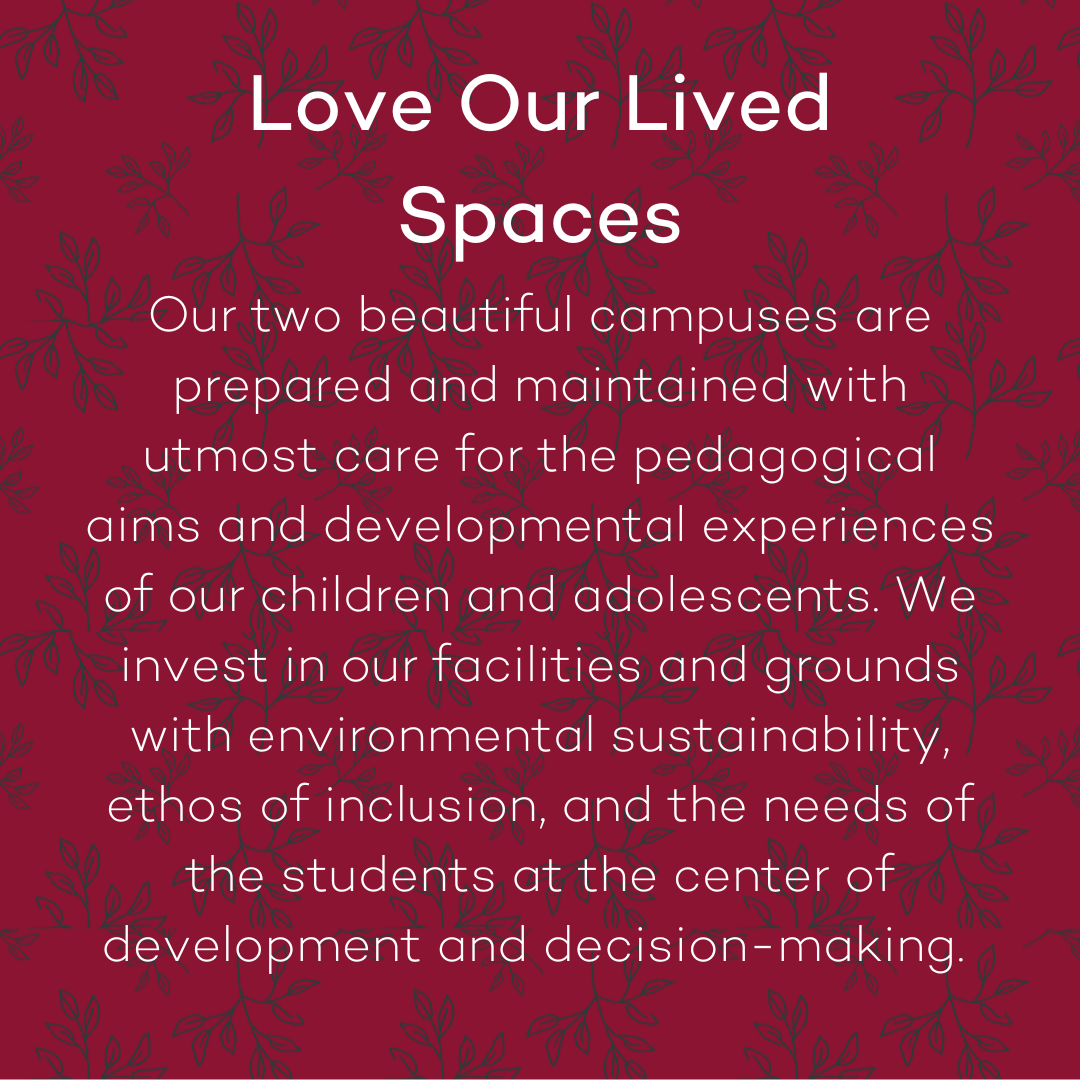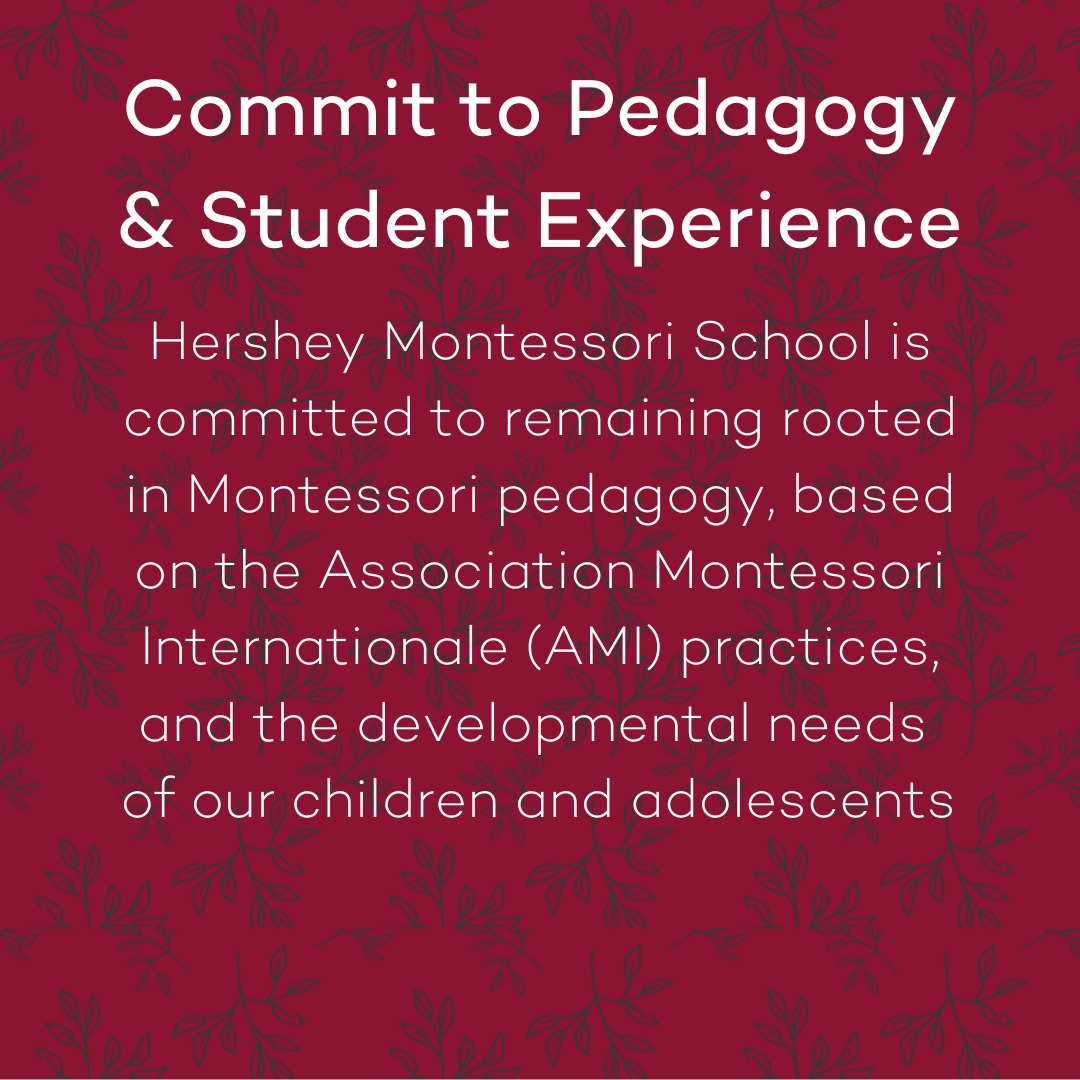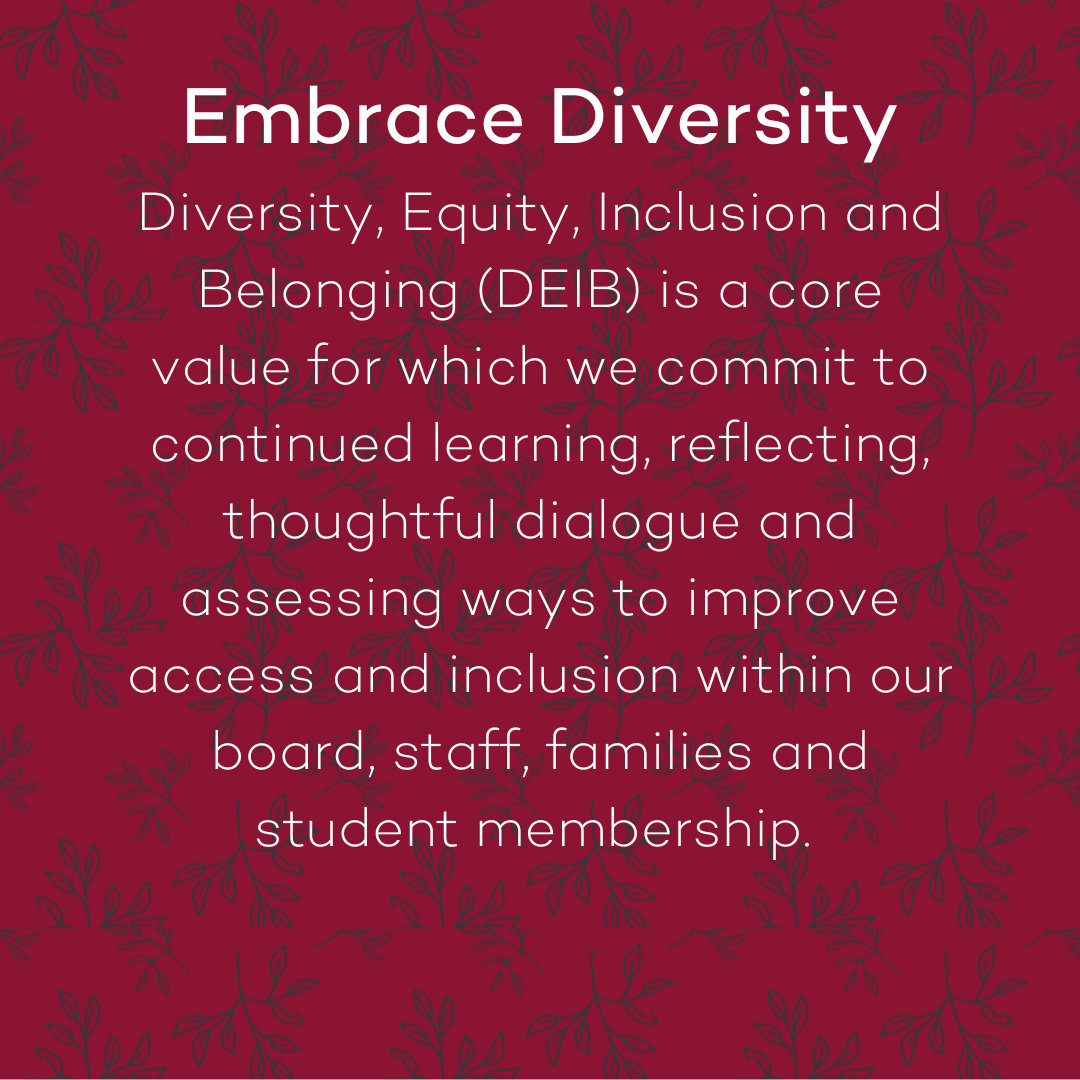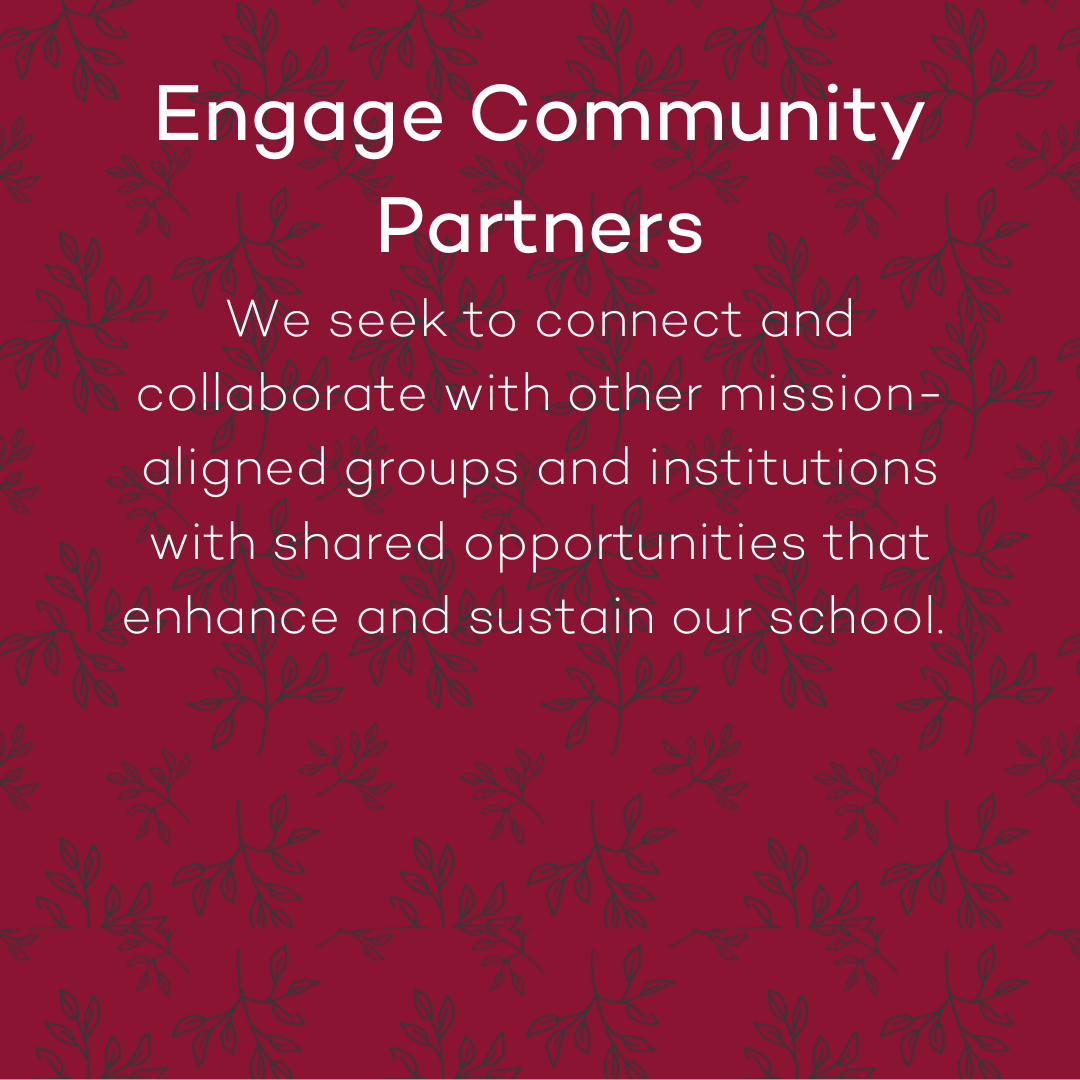 Connect with Us!
We invite you to learn more about Hershey Montessori School.