5K & 1 Mile Run or Walk
9:00 am on Saturday, October 24, 2020 at Observatory Park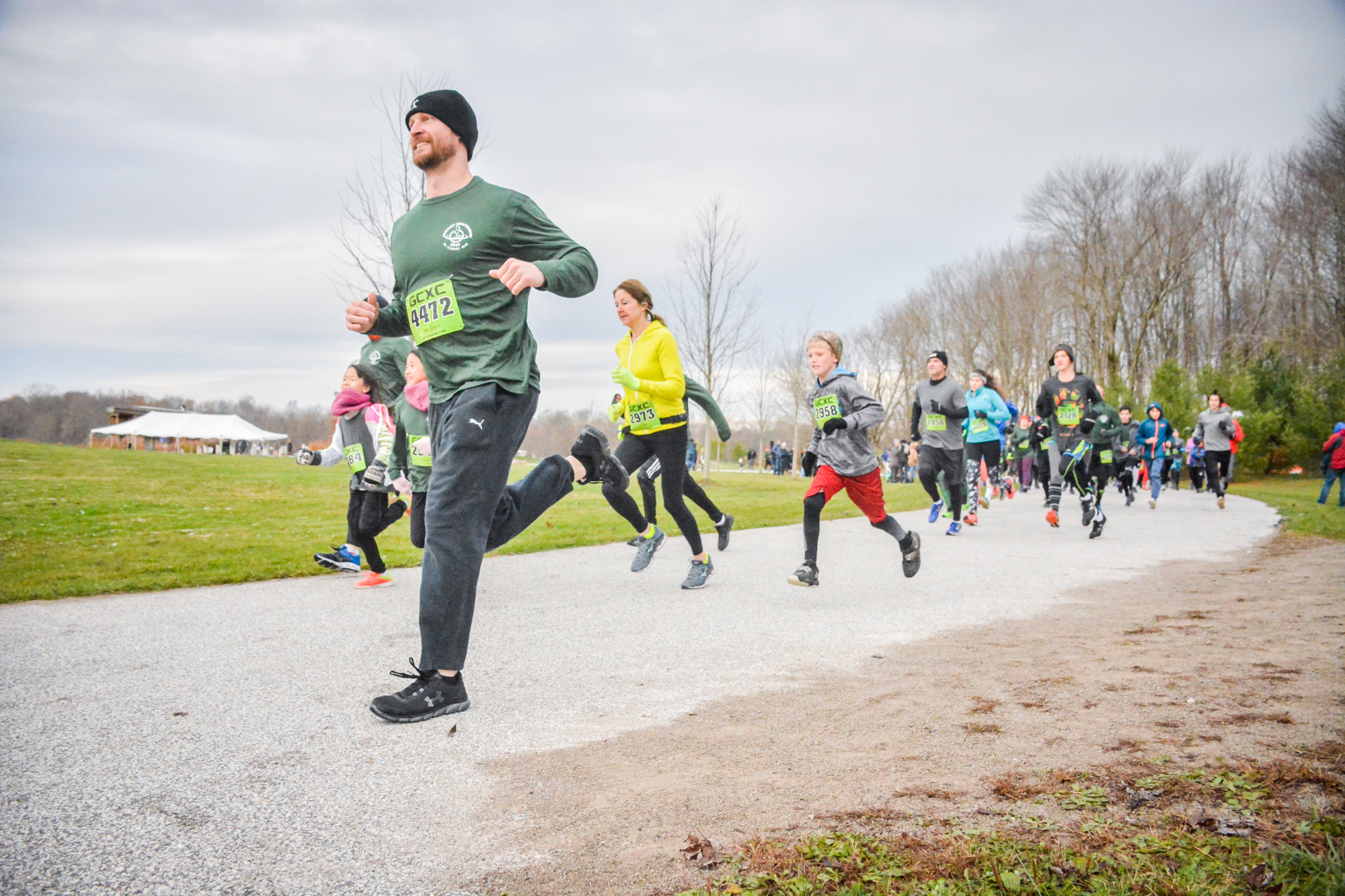 The Race is On! 
Rally behind our Hershey Cosmic Run participants through Company Sponsorship and promote your business!  
Receive the recognition of new, potential clients by sponsoring the Hershey Cosmic Run — a healthy, fun-filled, family event! 
It all happens Saturday, October 24, 2020 9:00 am at Observatory Park in the Geauga Park District.
You may also register as a Virtual Runner and show your support from anywhere in the world!
In the event that we are unable to host the Hershey Cosmic Run in person, all participants will switch to virtual.
Please see race instructions and safety guidelines in the button above so that we can ensure the health of our participants and surrounding community is protected.
All proceeds benefit Hershey Montessori School student financial aid, building, and operations' funds.
Looking forward to the 2020 Cosmic Run on Saturday, October 24th!
The Hershey Cosmic Run Committee Thanks YOU!
It was heartwarming and exciting to have such an amazing turnout for our second annual 2019 Hershey Cosmic Run!
On Saturday, November 2, 2019 more than 220 members of the general public and Hershey Montessori School community gathered in Geauga Park District's Observatory Park in support of the Hershey Cosmic Run.  This healthy community event brings us together to experience and enjoy the beauty of the outdoors, while helping to support the enhanced education model that is Hershey Montessori School.  A special thank you goes out to our race participants, sponsors and donors, without you this day would not have been possible. We are truly grateful!
Congratulations to those who placed as winners – you are an inspiration to the rest of us!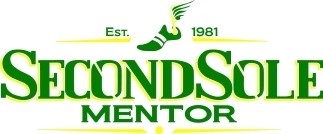 Thank You to Our 2019 Supernova Sponsors
Thank You to Our 2019 Milky Way Sponsors:
Thank You to Our 2019 Zenith Sponsors: