5K & 1 Mile Run or Walk
Watch for information to come on our 2021 Cosmic Run!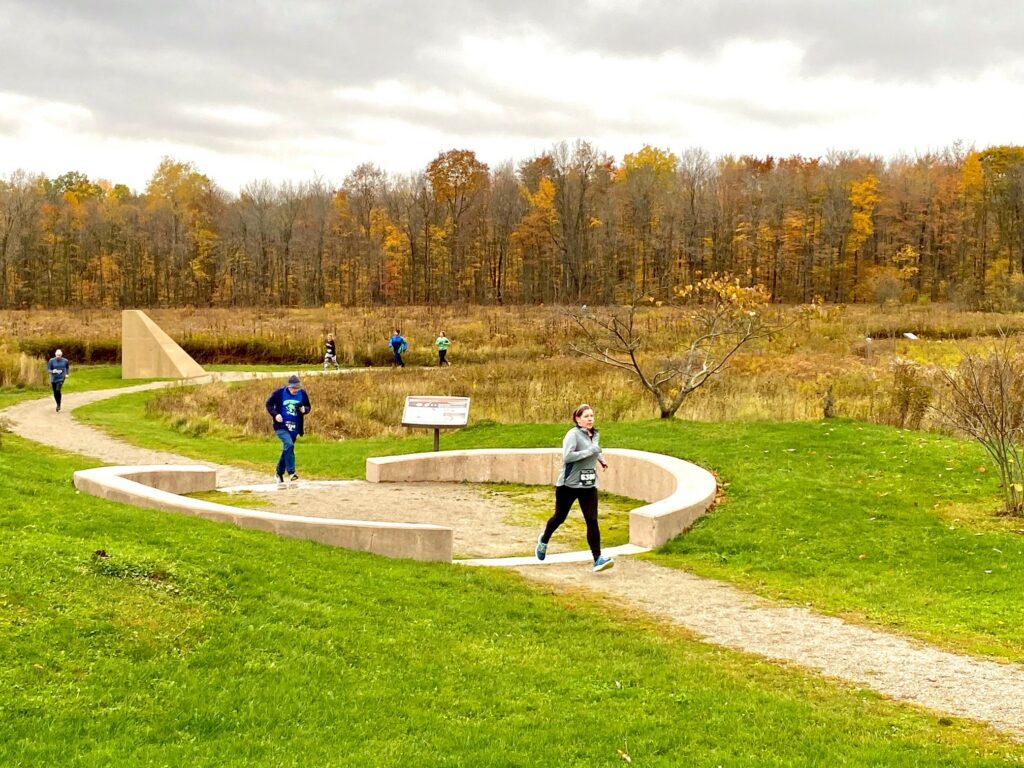 Thank you!
We extend our heartfelt gratitude to all who registered, the company partnership sponsors, and all those who donated to the third annual Hershey Cosmic Run!  Amid a global pandemic, your meaningful support is more than we could have ever expected to receive.  We are deeply grateful for your investment in our educational mission.
A very special thank you to all the volunteers and committee members who organized and carried out a fabulous 5K and 1 mile gathering in Observatory Park.  You helped to work through every detail before and during the event, from planning, to packet pick-up and even marking the course the morning of the run.  We appreciate you more than words can say.  Thank you!
Congratulations to all of you who placed as winners – you are an inspiration to the rest of us!
Look forward to the 2021 Hershey Cosmic Run and watch for the date announcement!
THE ELLIOTT MONTMINY FAMILY AND GUREN FAMILY