Financial Assistance
Hershey Montessori School strives to assist families in need of financial assistance who are committed to a Montessori education with a needs-based financial aid process.
Financial aid is available to new and returning families. Hershey's Financial Aid Committee uses objective criteria based upon the needs identified in the independent report from our third party service.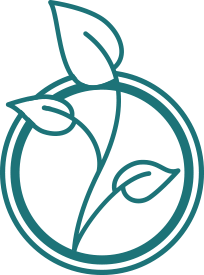 Step 1: Parent(s) must submit an application via our service, which provides a 24-hour help line available 365 days a year in both English and Spanish. Applications are made online.
Step 2: All forms must be filed by the February deadline (typically the first Friday of the month) to be considered by the Financial Aid Committee for the following school year. Any forms filed after this date will be considered after other awards have been made. Awards will be communicated to families in March.
Step 3: Written acceptance of the award must be sent within the time specified in the award agreement. After this date, the school considers the offer declined and the funds will be reallocated.
Step 4: Applications must be made annually for financial aid. Awards are based on the relative need of the families that have applied, and on the funds available. While the school will make every effort to maintain financial assistance levels from year to year, conditions may change, so one year's award is not guaranteed in subsequent years.
Divorced or Separated Families
In cases of divorce or separation, both biological parents are required to submit a separate application for financial aid.
Giving
Donations to Hershey's Financial Aid Fund may be made to support this vision of providing a quality education to every child. Donations can be made online on our Giving page.