Board of Directors
Hershey Montessori School is an independent non-profit school, governed by a Board of Directors. Our Board of Directors is comprised of parents, grandparents, alumni parents, and community members.
2022-2023 Board of Directors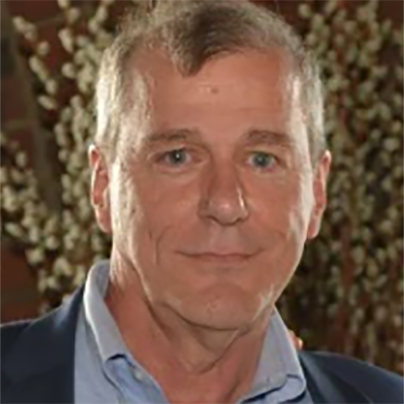 John Cunningham
President
John Cunningham is the Chief Strategist and co-owner of The RoviSys Company, a process control engineering firm with offices throughout the USA, in Asia and in Europe. John holds a Bachelor of Chemical Engineering and Bachelor of Computer Science degree from Cleveland State University, and a Master of Business Administration from Case Western Reserve University. John has served on the board of Kinnect (formerly known as Waiting Child Fund) since the organization started in 2006. Kinnect works at the state level to help find homes with family members for children who move into state custody. John is also a co-founder of and the guiding teacher for Insight Meditation of Cleveland, an organization that provides mindfulness meditation sitting groups and retreats throughout northeast Ohio. He studied meditation for more than 20 years and has taken 6 years of Mediation Teacher Training from Matthew Flickstein of The Forest Way. John also studied with several other teachers, including Jack Kornfield, Tara Brach, and Amita Schmidt. John is married to Laurie Cunningham and is the father of three sons, one of whom is a student in middle school at Hershey's Huntsburg campus.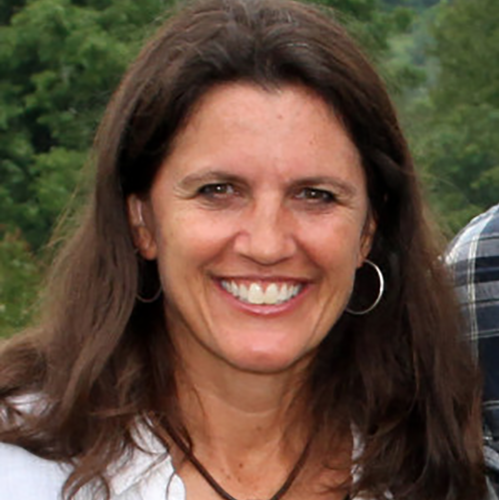 Jane Neubauer
Vice President
Jane and her husband, Fritz Neubauer, Jr., own Sugar Pines Farm, a Christmas tree farm in Chesterland, Ohio. Prior to purchasing Sugar Pines in 2012, she was the founder and president of Maple Alley Market Research, a market research and business planning consulting firm. Before launching Maple Alley in 1999, she held marketing and finance positions with Avery Dennison Corporation and Procter & Gamble. Jane serves on the board of The Western Reserve Land Conservancy; as Chairperson of The Lake-Geauga Fund Advisory Committee of The Cleveland Foundation; as Chairperson of the Distribution Committee for The Martha Holden Jennings Foundation; and as board member of The Real Christmas Tree Board (appointed by the U.S. Secretary of Agriculture). Jane earned an M.B.A. in Marketing from the Case Western Reserve University Weatherhead School of Management (1995) and a B.A. in Economics from Denison University (1991). She is a member of the Leadership Geauga Class of 2001. She and her husband have two children, Fritz III (age 17) and Sam (age 14). Her interests include hiking, camping, kayaking, fishing, making maple syrup, playing guitar and piano, and spending time with her family.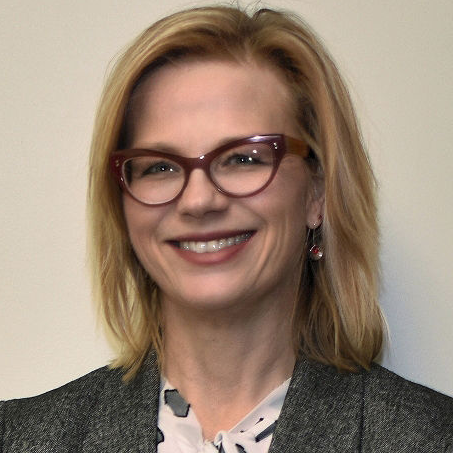 Angela Spalsbury
Treasurer
Since 2018, Dr. Angela Spalsbury has served as the Dean and Chief Administrative Officer of Kent State University Geauga and Twinsburg Academic Center. Angela earned her Ph.D. in pure mathematics from Kent State. She also earned a Master of Science in mathematics from the University of Pretoria in South Africa. Angela has built her entire career in education and leadership. She chaired the Department of Mathematics and Statistics at Youngstown State University. She also taught at John Carroll University, Hiram College, and the University of Witwatersrand in Johannesburg, South Africa. Dedicated to serving Geauga and Summit County communities, Angela is an active member of the Geauga Growth Partnership Board of Directors, the Area 19 Workforce Development Board, the Geauga County Business Advisory Council, and the Geauga County Job and Family Services Advisory Board. She also sits on the Twinsburg Chamber of Commerce Board of Directors and the Twinsburg Community Relations Board. As a parent of an elementary student of Hershey, Angela is committed to the mission and future success of the school. She is an avid quilter, runner, and enjoys spending time on Lake Erie with her family.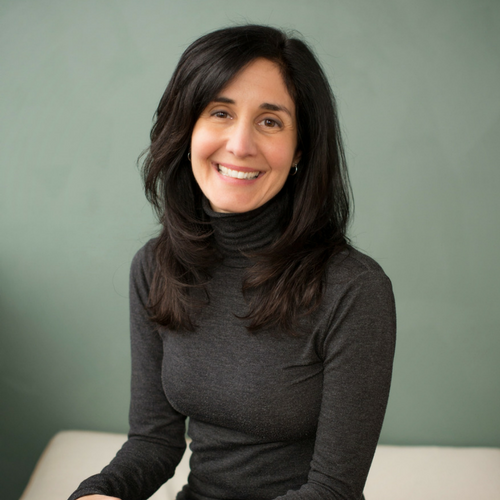 Sandy Giallanza
Secretary
Bio coming soon…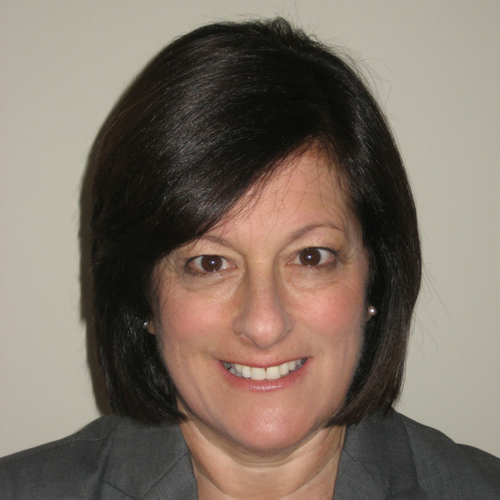 Debra Hershey Guren
Emeritus
Since 1990, President and CEO of The Hershey Foundation, Debbie Guren has supported over 220 organizations to fulfill the mission of The Hershey Foundation to benefit children in NE Ohio.  As an avid supporter of Montessori, Debbie has provided leadership for Hershey Montessori School since 1984 and Montessori Development Partnerships since 1990.  Debbie has three children who attended Hershey Montessori and pioneered the Young Child Community and the Adolescent Program. She now has two granddaughters who attend Hershey. Debbie currently sits on the Board of Directors for the Martha Holden Jennings Foundation.  She served on the Hawken School board for 13 years and the Holden Forests and Gardens board for 28 years.  Debbie is the visionary behind Stonebrook Montessori, operated as a public charter school for five years and now merged with Cleveland Municipal School District serving urban children in the city.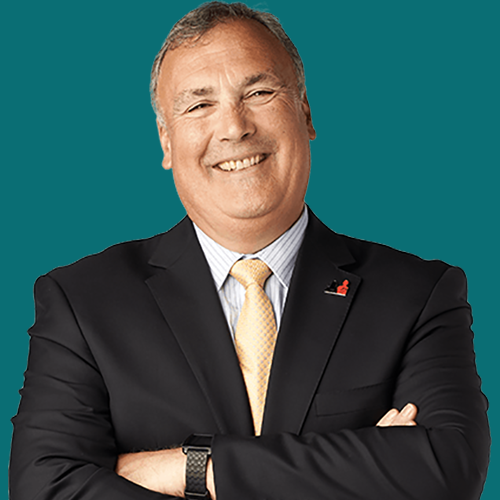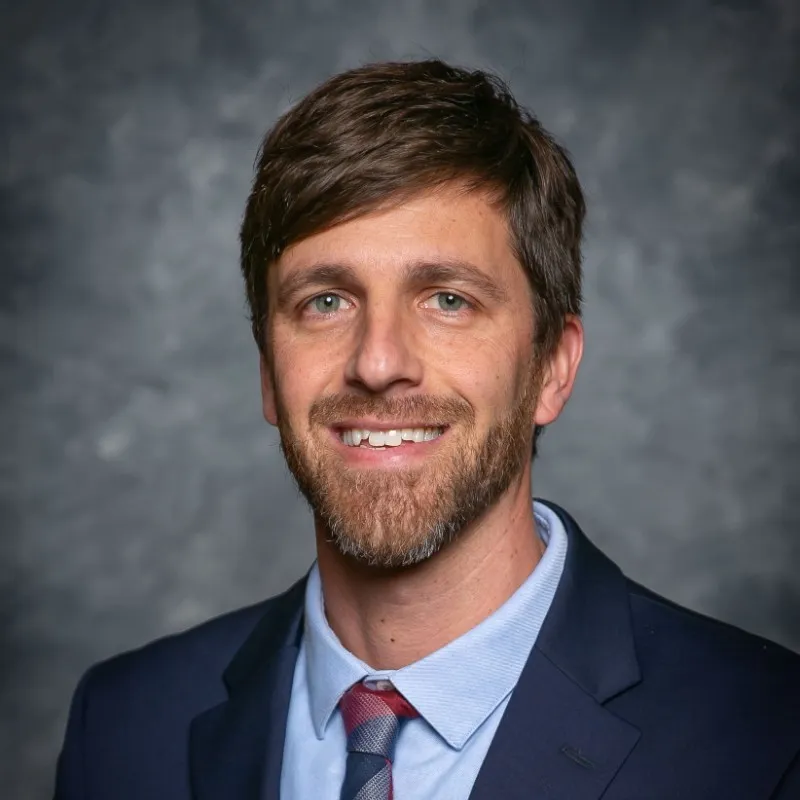 Aaron Muttillo
Aaron Muttillo is a licensed clinician and the founder of Understory Services and Supports, LLC. Understory provides consultative and therapeutic services to organizations and young people in need. His work is focused on helping individuals build adequate internal and external resources to successfully overcome stressful experiences and thrive in life. For more than 20 years, Aaron has worked with children and adolescents in public, private, and non-profit settings. He has extensive experience managing programs that serve students with diverse learning and developmental abilities. Aaron is a licensed school psychologist and holds a doctorate in urban education. Aaron is dedicated to creating educational and therapeutic settings that are research-based, dynamic, and joyful. Aaron serves on the board of directors with the West Side Catholic Center. He is also an adjunct professor in the Psychology Department at Cleveland State University. Additionally, Aaron has been a volunteer coach through Near West Recreation for the past decade. Aaron resides in the Detroit-Shoreway neighborhood of Cleveland with his wife, Emily, and their three children. Despite a busy schedule, the family reserves time for rest and relaxation among the trees through frequent camping trips.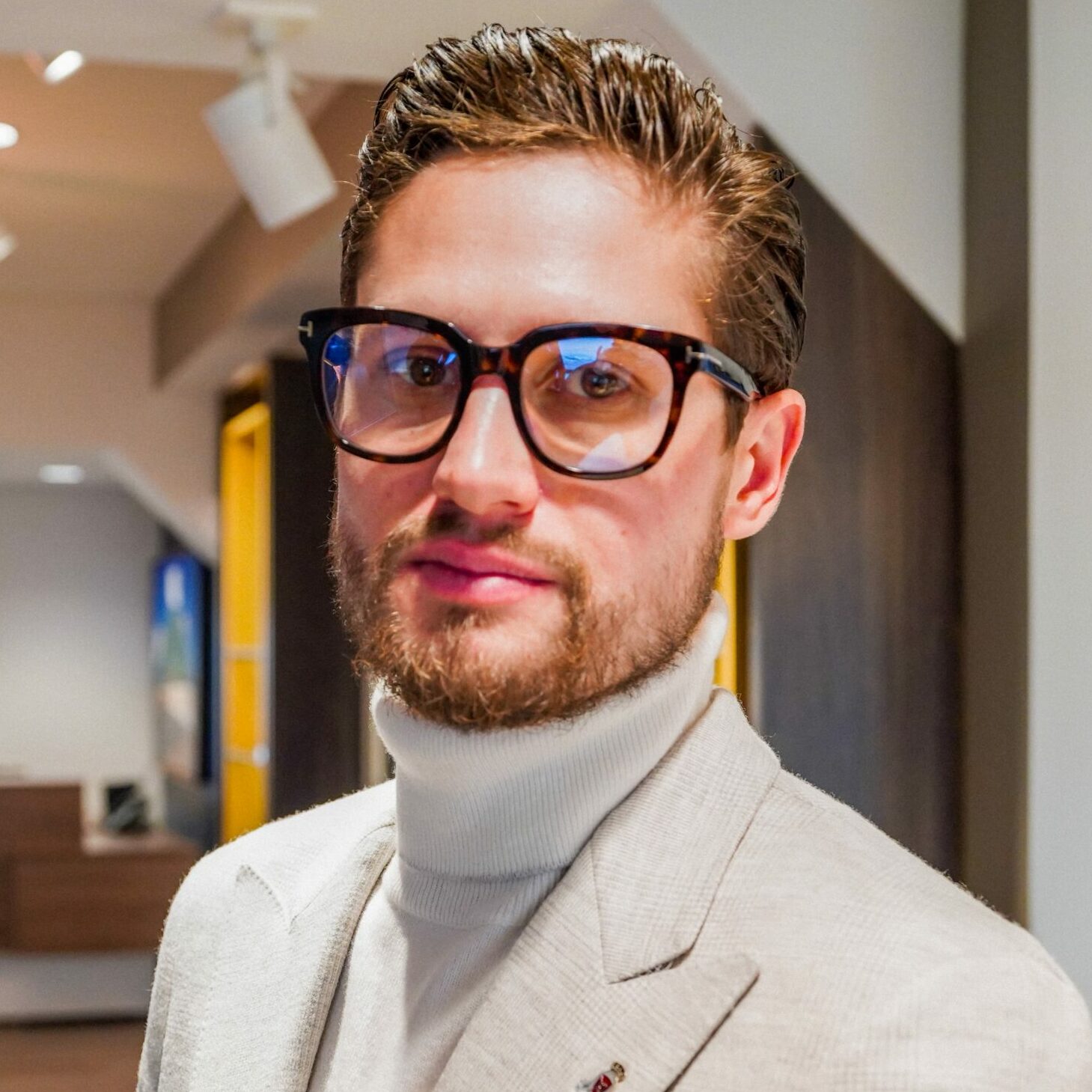 Douglas Price IV
Douglas E. Price IV is Vice President at K&D Group, northeast Ohio's largest real estate management and development firm. With extensive background in the industry, Douglas runs a vast portfolio of K&D Groups Cleveland Apartment living, new project management, and development. Douglas currently serves on the board of NOAA, Northern Ohio Apartment Association. Douglas is a Hershey Montessori School alumni whose two young children also now attend Hershey.