Board of Directors
Hershey Montessori School is an independent non-profit school, governed by a Board of Directors. Our Board of Directors is comprised of parents, grandparents, alumni parents, and community members.
2017-2018 Board of Directors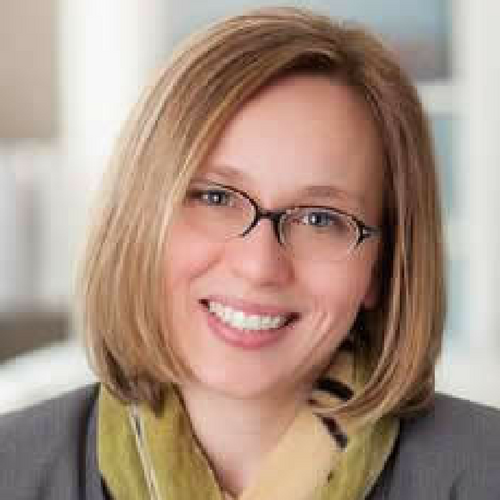 Candace Goforth DeSantis
President
Candace Goforth DeSantis is a writer, editor, and media-relations professional. A former business reporter for the Akron Beacon Journal, she works as an independent consultant to nonprofit organizations and the agencies that serve them. Candace's work has been featured in national and regional media outlets, including WCPN-NPR Cleveland, The Plain Dealer, The Boston Globe, The Houston Chronicle and The Chicago Tribune. "Polite Company," her popular Beacon Journal column on workplace culture and etiquette, was syndicated by Knight Ridder news service and appeared regularly in daily newspapers nationwide from 2003 to 2005. Candace serves on the Board of Directors for Hershey Montessori School as well as the marketing committees for JDRF Northeast Ohio and the Geauga County Historical Society.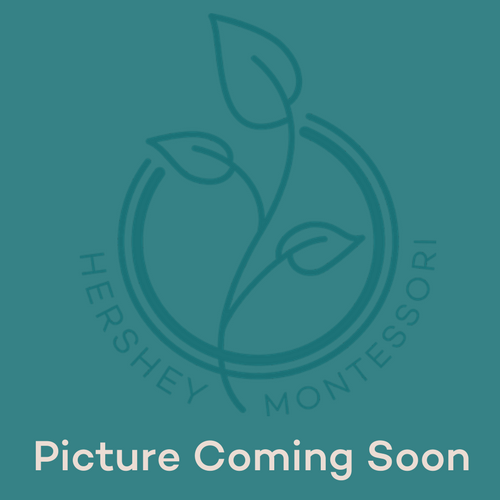 Melissa Reigle
Vice President
Bio coming soon…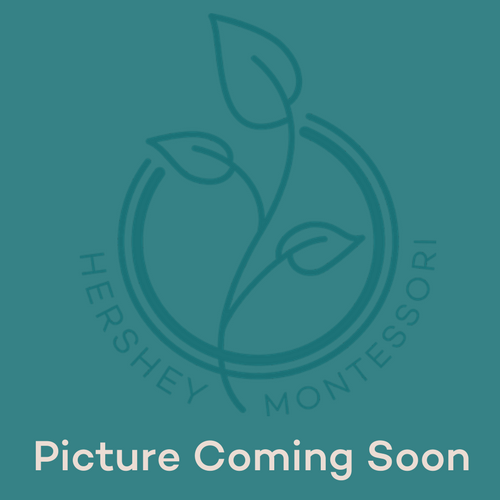 Patty Emond
Treasurer
Patty Emond's youngest child is a Hershey Alumni, and her two grandsons are students in Children's House and Parent-Infant. Patty is the Vice President, Total Rewards, at Parker Hannifin Corporation. In this role, she leads Parker's Global Total Rewards organization which includes Compensation, Healthcare & Wellness, Human Resource Information Systems, Mobility and Retirement Plans. Parker's operations extend to 48 countries with 50,000 employees supporting 120 divisions and 300 manufacturing locations. Parker manufactures highly engineered components and systems that facilitate motion and the controlled flow of liquids and gasses for a wide variety of global markets. Prior to joining Parker, Patty's most recent work experience included the roles of Senior Vice President, Executive Compensation at National City Corporation and Senior Manager at KPMG LLP. She has a Bachelor of Science Degree in Accounting from Case Western Reserve University. She is also a Certified Public Accountant (inactive). Patty and her husband, JP, reside in Northeast Ohio.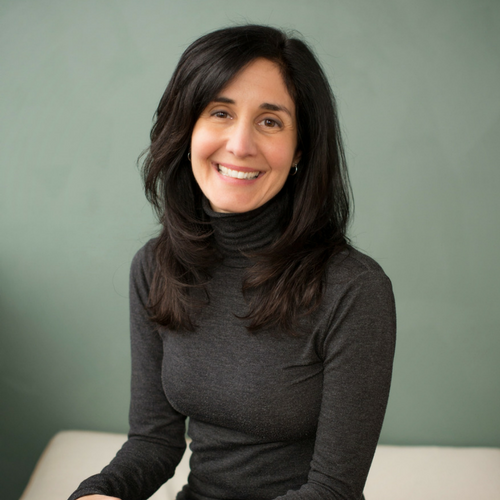 Sandy Giallanza
Secretary
Bio coming soon…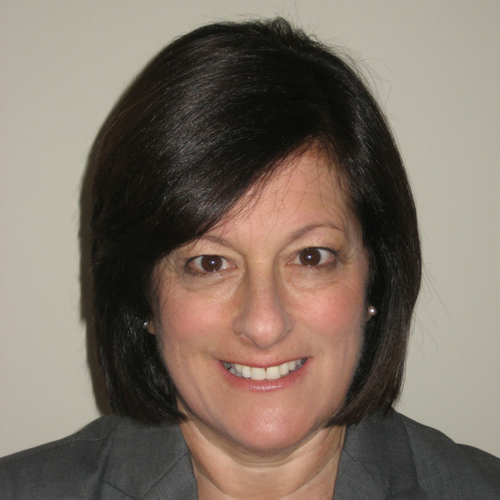 Debra Hershey Guren
Emeritus
Since 1990, President and CEO of The Hershey Foundation Debbie Guren has supported over 220 organizations to fulfill the mission of The Hershey Foundation to benefit children in NE Ohio.  As an avid supporter of Montessori, Debbie has provided leadership for Hershey Montessori School since 1984 and Montessori Development Partnerships since 1990.  Debbie has three children who attended Hershey Montessori and pioneered the Young Child Community and the Adolescent Program. Debbie also sits on the Board of Directors for Cleveland Botanical Garden and the Martha Holden Jennings Foundation.  She served on the Hawken School board for 13 years.  Debbie is the visionary behind Stonebrook Montessori, a public charter school serving urban children in Cleveland.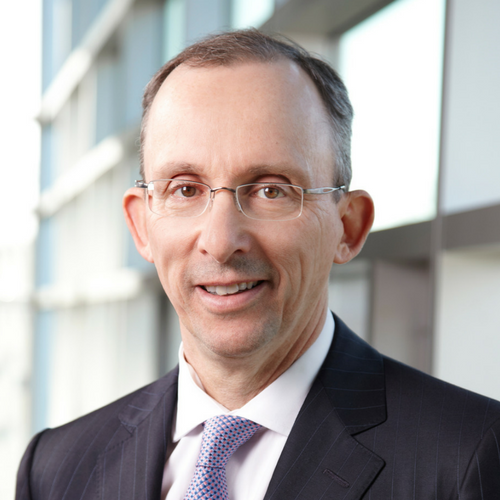 C. Fraser Elliott
Since 1987, Mr. Elliott has been the President of CFE Financial Inc., a private investment company, providing consulting and financial services including mergers, acquisitions, and structured financings, through CFE Financial Inc. to a variety of businesses in both the public and private sectors where he invested and retained an ownership position when warranted. Presently, he is Executive Chairman of Gowest Gold Ltd., a gold exploration, and development company and he is a director of Sylogist Ltd., a software development company, both publicly listed companies on the TSX Venture exchange. He has served on a variety of school and charitable organization boards during the last 15 years.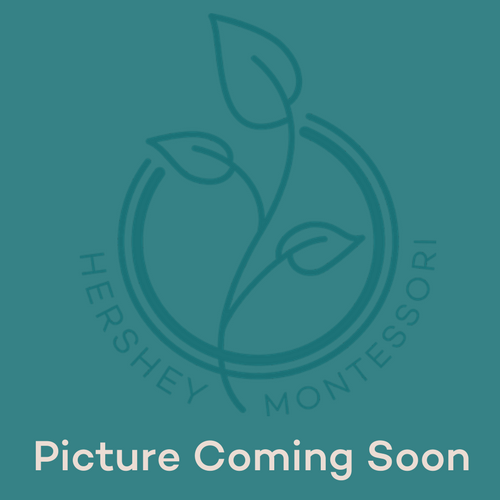 Jane Neubauer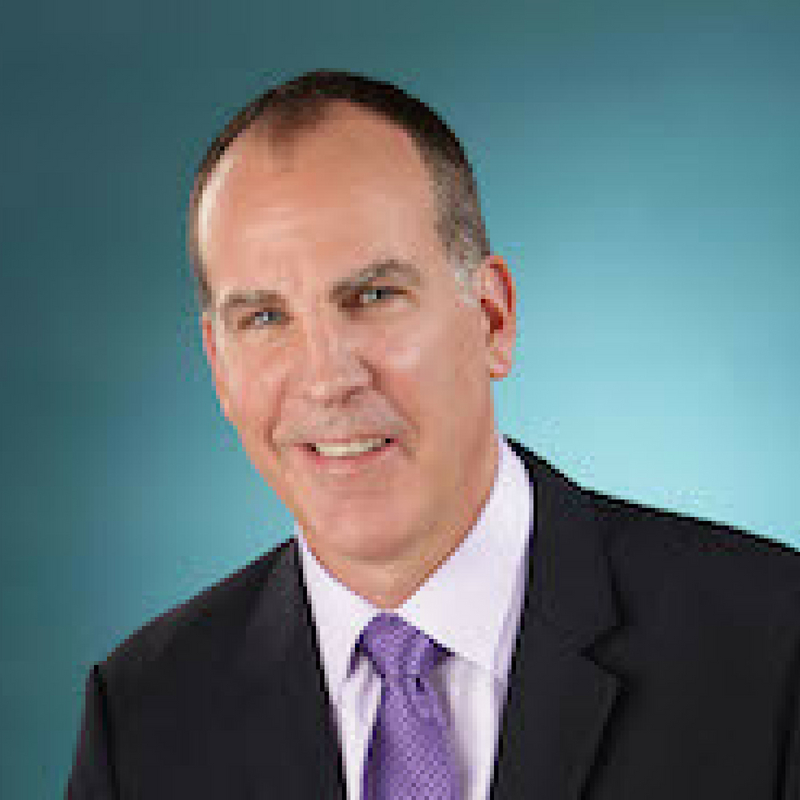 Gary Schoeniger
Gary Schoeniger is an author, entrepreneur, and educator who is an internationally recognized thought leader in the field of entrepreneurial mindset education. His message has influenced a broad audience from higher education and economic development organizations to government, corporate and non-profit clients worldwide. Schoeniger led the development of the Ice House Entrepreneurship Program, which has been recognized by the Kauffman Foundation as "redefining entrepreneurship education in classrooms and communities around the world". Schoeniger, along with Pulitzer nominee Clifton Taulbert, is also the co-author of Who Owns The Ice House: Eight Life Lessons From An Unlikely Entrepreneur, an international bestseller described as "required reading for humanity".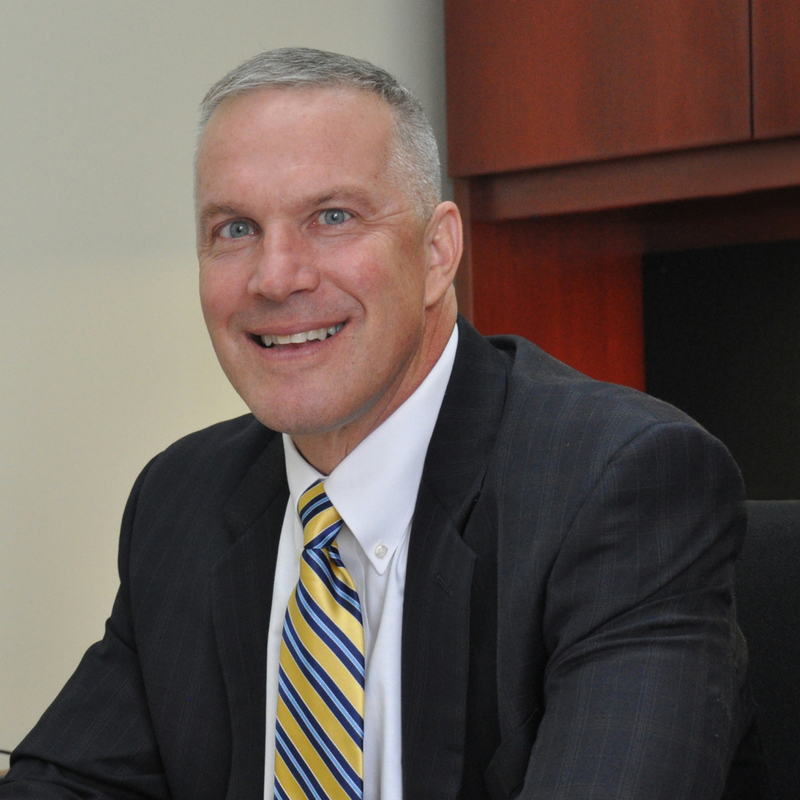 Christopher Sedlock
Christopher E. Sedlock has served as Vice President for University Advancement at Shepherd University in Shepherdstown, WV, since July, 2015, responsible for the departments of University Communications, Alumni Affairs and Development. At Shepherd, Sedlock has overseen creation of a new Strategic Plan for the Alumni Association, and has led Inauguration and Founder's Day Committees.  Prior to joining Shepherd, Sedlock was Senior Development Officer and Manager of Strategic Community Initiatives at University Hospitals of Cleveland from 2012-2015.
Sedlock has more than 25 years of broad-based higher education experience at Cleveland State University, Walsh University, Glenville State (WV) College and The Ohio State University, including positions in development, communications, residence life, student activities, alumni relations, athletics and classroom instruction. He began his career in Public Affairs at The Standard Oil Company (Ohio).  Sedlock's areas of expertise include management, strategic planning, revenue generation, marketing, nonprofit fundraising, public and community relations, and public-private partnerships.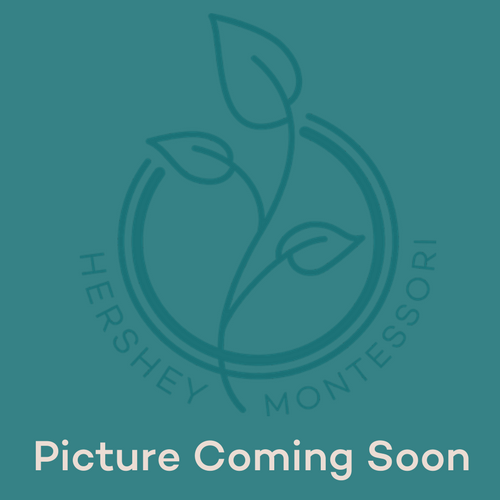 Colleen Welder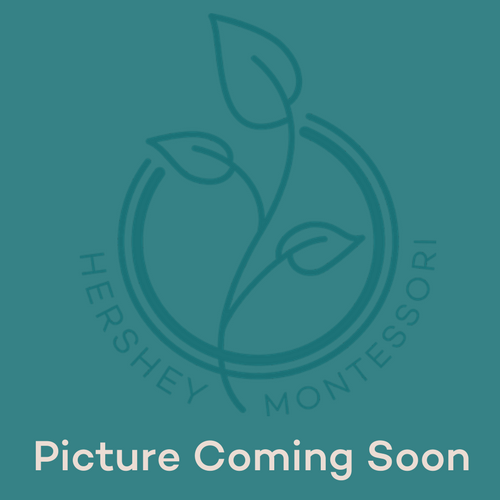 Andrew J Yarger
Andrew J Yarger is an associate lawyer with Thrasher Dinsmore & Dolan, where he focuses on business and litigation. Andrew is a Hershey Montessori School alum who began in Children's House and continued at the Concord Campus until high school. Andrew was part of the first class of students to attend Seventh and Eighth grade at Hershey. Andrew was also part of the first group of students at the farm school. After Hershey, Andrew attended Chardon high school, then Kalamazoo College, where he graduated with honors, and a B.A. in both English and Political Science. Andrew studied international politics at the Université des Sciences Humaines de Strasbourg and attended graduate school at the Cleveland-Marshall College of Law of Cleveland State University where he received his J.D. Andrew lives in downtown Cleveland, Ohio.