Board of Directors
Hershey Montessori School is an independent non-profit school, governed by a Board of Directors. Our Board of Directors is comprised of parents, grandparents, alumni parents, and community members.
2021-2022 Board of Directors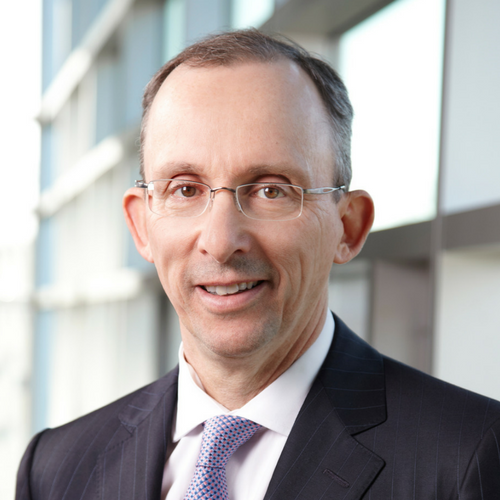 C. Fraser Elliott
President
Since 1987, Mr. Elliott has been the President of CFE Financial Inc., a private investment company, providing consulting and financial services including mergers, acquisitions, and structured financings, through CFE Financial Inc. to a variety of businesses in both the public and private sectors where he invested and retained an ownership position when warranted. Presently, he is Chairman of Gowest Gold Ltd., a gold exploration, and development company and he is a director of Pivotal Financial Corp. and Cuspis Capital II Ltd., all publicly listed companies on the TSX Venture exchange. He has served on a variety of school and charitable organization boards during the last 20 years.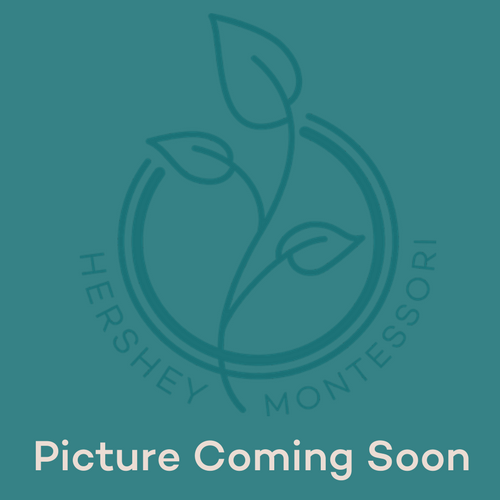 Patty Emond
Vice President
Patty Emond's youngest child is a Hershey alumnus, and her two grandsons are students in Children's House and Parent-Infant. Patty is the Vice President, Total Rewards, at Parker Hannifin Corporation. In this role, she leads Parker's Global Total Rewards organization which includes Compensation, Healthcare & Wellness, Human Resource Information Systems, Mobility and Retirement Plans. Parker's operations extend to 48 countries with 50,000 employees supporting 120 divisions and 300 manufacturing locations. Parker manufactures highly engineered components and systems that facilitate motion and the controlled flow of liquids and gasses for a wide variety of global markets. Prior to joining Parker, Patty's most recent work experience included the roles of Senior Vice President, Executive Compensation at National City Corporation and Senior Manager at KPMG LLP. She has a Bachelor of Science Degree in Accounting from Case Western Reserve University. She is also a Certified Public Accountant (inactive). Patty and her husband, JP, reside in Northeast Ohio.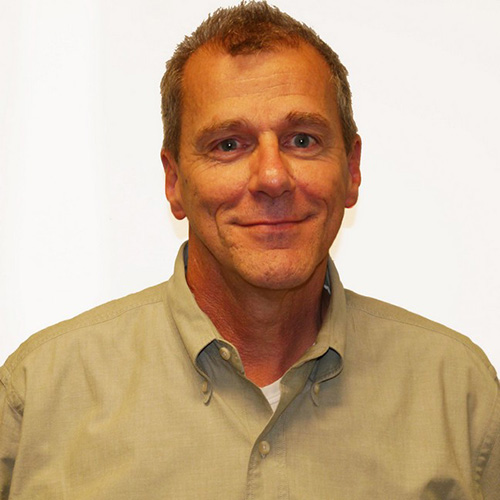 John Cunningham
Treasurer
John Cunningham is Director of Business and Industrial Information Technology and co-owner of The RoviSys Company, a process control engineering firm with offices throughout the USA, in Asia and in Europe. John holds a Bachelor of Chemical Engineering and Bachelor of Computer Science degree from Cleveland State University, and a Master of Business Administration from Case Western Reserve University. John has served on the board of Kinnect (formerly known as Waiting Child Fund) since the organization started in 2006. Kinnect works at the state level to help find family for children who move into state custody. John is also a co-founder of and the guiding teacher for Insight Meditation of Cleveland, an organization that provides mindfulness meditation sitting groups and retreats throughout northeast Ohio. He studied meditation for more than 20 years and has taken 6 years of Mediation Teacher Training from Matthew Flickstein of The Forest Way. John also studied with several other teachers, including Jack Kornfield, Tara Brach, and Amita Schmidt. As a parent, John was active in several school support groups as well as Boy Scouts of America.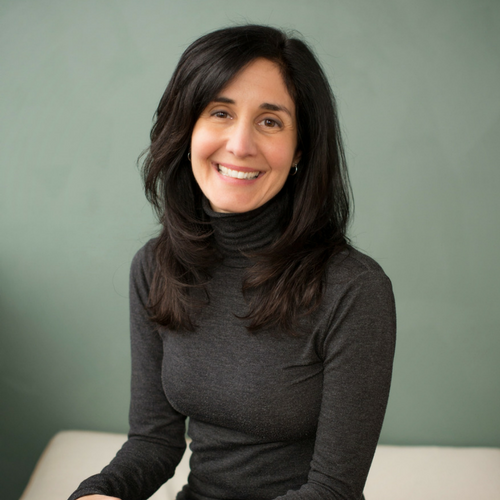 Sandy Giallanza
Secretary
Bio coming soon…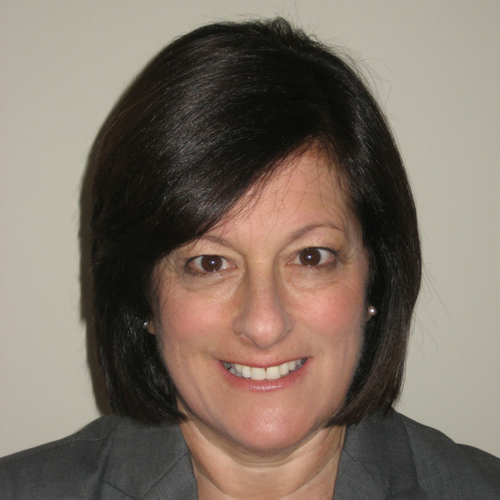 Debra Hershey Guren
Emeritus
Since 1990, President and CEO of The Hershey Foundation Debbie Guren has supported over 220 organizations to fulfill the mission of The Hershey Foundation to benefit children in NE Ohio.  As an avid supporter of Montessori, Debbie has provided leadership for Hershey Montessori School since 1984 and Montessori Development Partnerships since 1990.  Debbie has three children who attended Hershey Montessori and pioneered the Young Child Community and the Adolescent Program. Debbie currently sits on the Board of Directors for the Martha Holden Jennings Foundation.  She served on the Hawken School board for 13 years and the Holden Forests and Gardens board for 28 years.  Debbie is the visionary behind Stonebrook Montessori, operated as a public charter school for five years and now merged with Cleveland Municipal School District serving urban children in the city.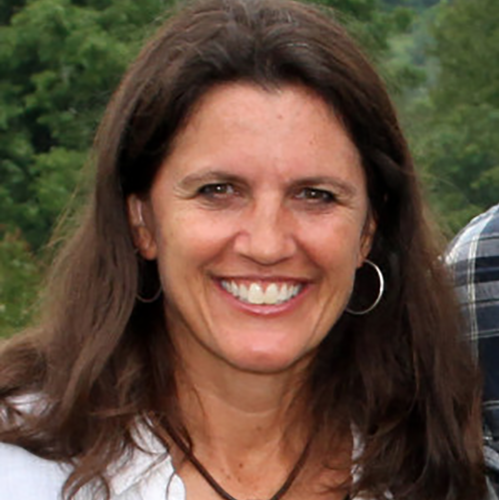 Jane Neubauer
Jane and her husband, Fritz Neubauer, Jr., own Sugar Pines Farm, a Christmas tree farm in Chesterland, Ohio. Prior to purchasing Sugar Pines in 2012, she was the founder and president of Maple Alley Market Research, a market research and business planning consulting firm serving primarily start-up organizations, including for-profit and non-profit ventures. Before launching Maple Alley in 1999, she held marketing and finance positions with Avery Dennison Corporation and The Procter & Gamble Company. Jane is also currently serving on the board of The Western Reserve Land Conservancy; Chairperson of The Lake-Geauga Fund Advisory Committee of The Cleveland Foundation; Chairperson of the Distribution Committee for The Martha Holden Jennings Foundation; founder of the Feel-Good Foundation; President of the Northeast Ohio Christmas Tree Growers; board member of the Christmas Tree Promotion Board (appointed by the U.S. Secretary of Agriculture); and former board member of The Fine Arts Association, Big Brothers Big Sisters of Northeast Ohio, and Denison University. She is one of three founders of the Northeast Ohio Vitamin N Alliance. Jane earned an M.B.A. in Marketing from the Case Western Reserve University Weatherhead School of Management (1995) and a B.A. in Economics from Denison University (1991). She is a member of the Leadership Geauga Class of 2001. Jane is a lifelong resident of Northeast Ohio. She and her husband have two children, Fritz III (age 16) and Sam (age 13). Her interests include hiking, camping, kayaking, fishing, making maple syrup, playing guitar and piano, and spending time with her family.