"But, above all it is the education of adolescents that is important, because adolescence is the time when the child enters on the state of adulthood and becomes a member of society." ~Dr. Maria Montessori
The benefits of extracurriculars are vast. Students who engage in extracurricular activities have additional social and emotional development opportunities through group interactions with peers. They are able to explore new or existing interests. They are able to gain new, and strengthen existing, skills, build peer and/or mentor relationships, and take on challenging leadership roles. This builds confidence in adolescents as they mature through the third plane of development.
In addition to personal growth and skill development, involvement in these extracurricular activities can reflect positively on the character and type of leader and learner a student may be in their next community after high school. This is why Hershey Montessori School offers a wide range of extracurricular clubs and activities. Students are also given the opportunity to pursue their passions by organizing new activities as additional interests arise.
2021-2022 Extracurricular Offerings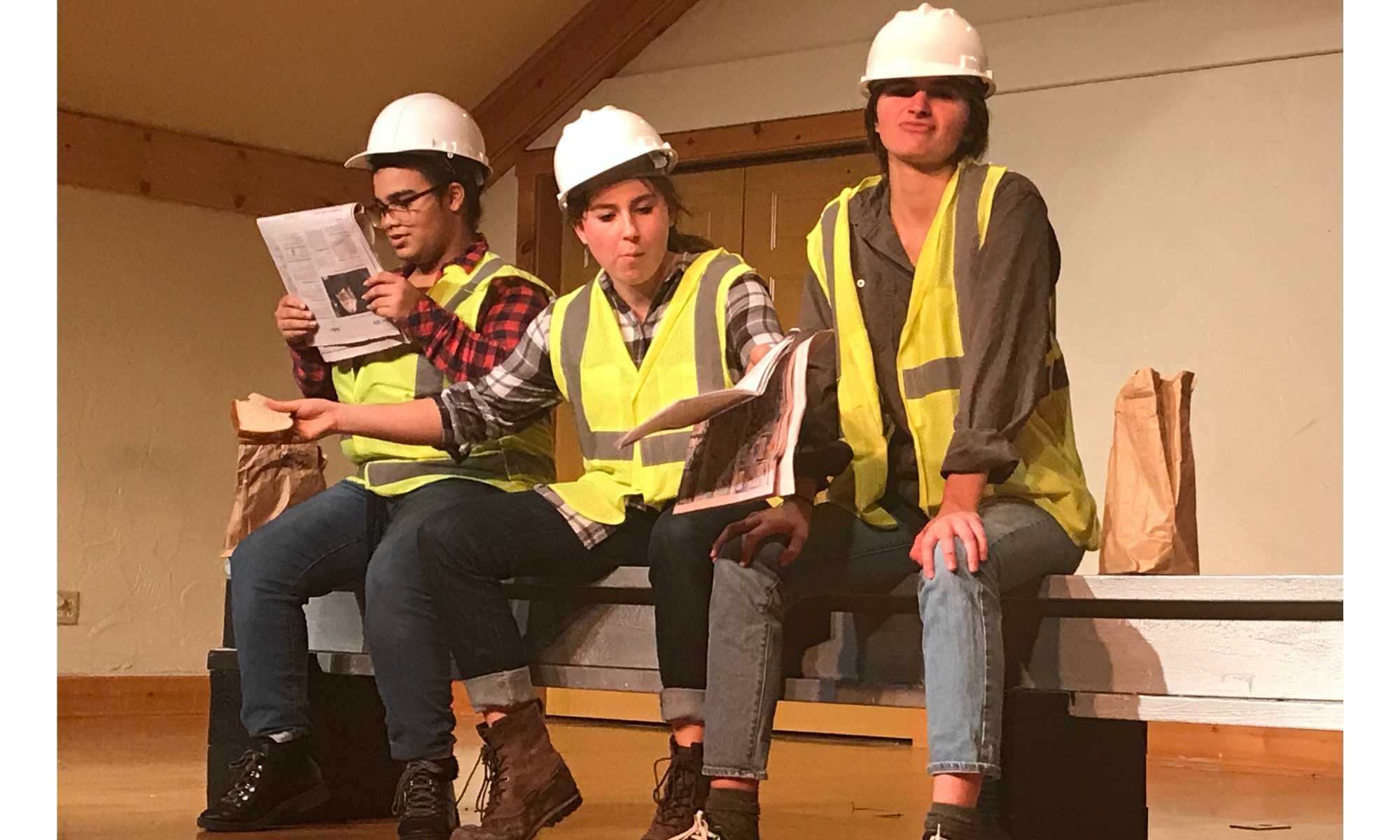 Drama Club
Learn and experience the on stage and behind the stage aspects of performing arts.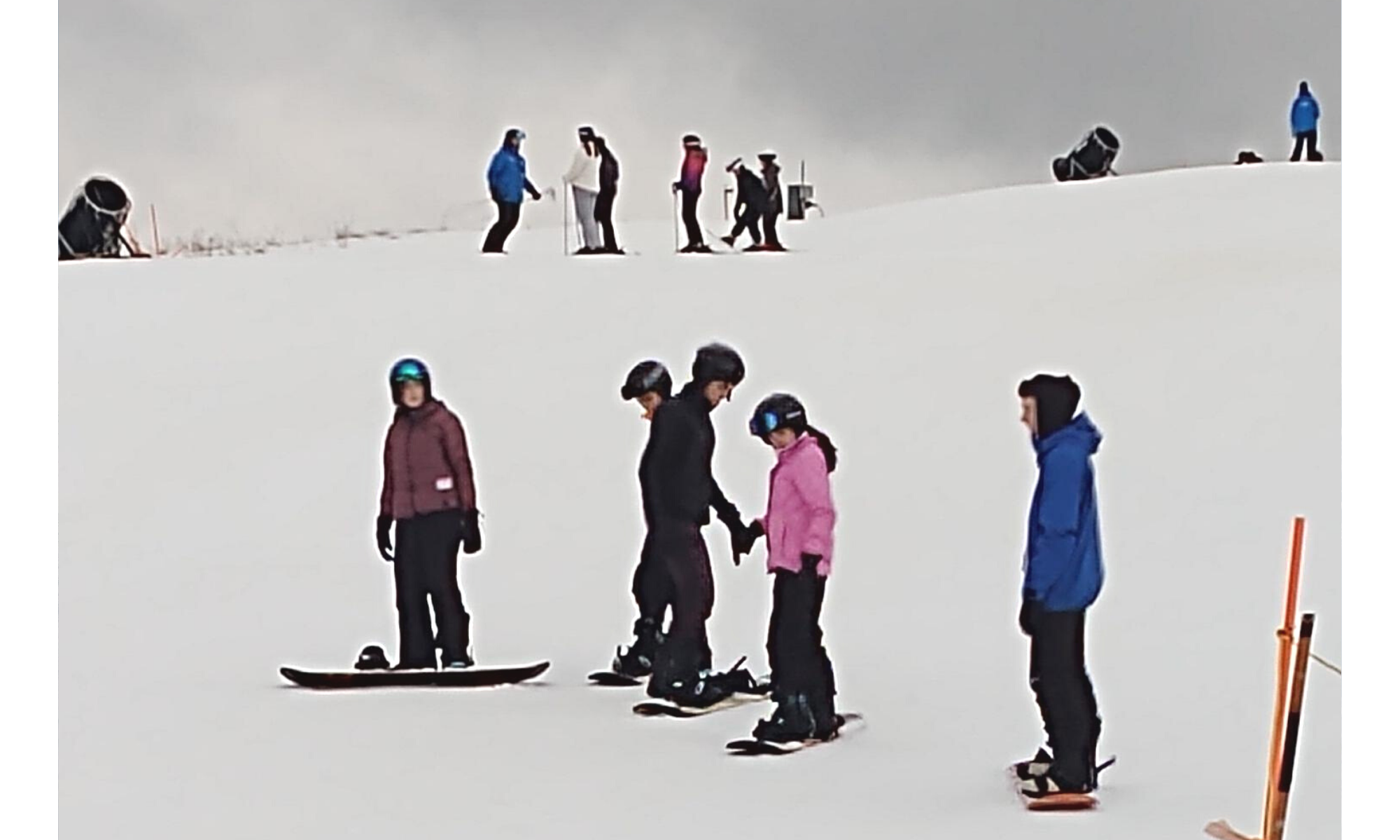 Ski Club
Ski or board the slopes of Alpine Valley every week for five weeks.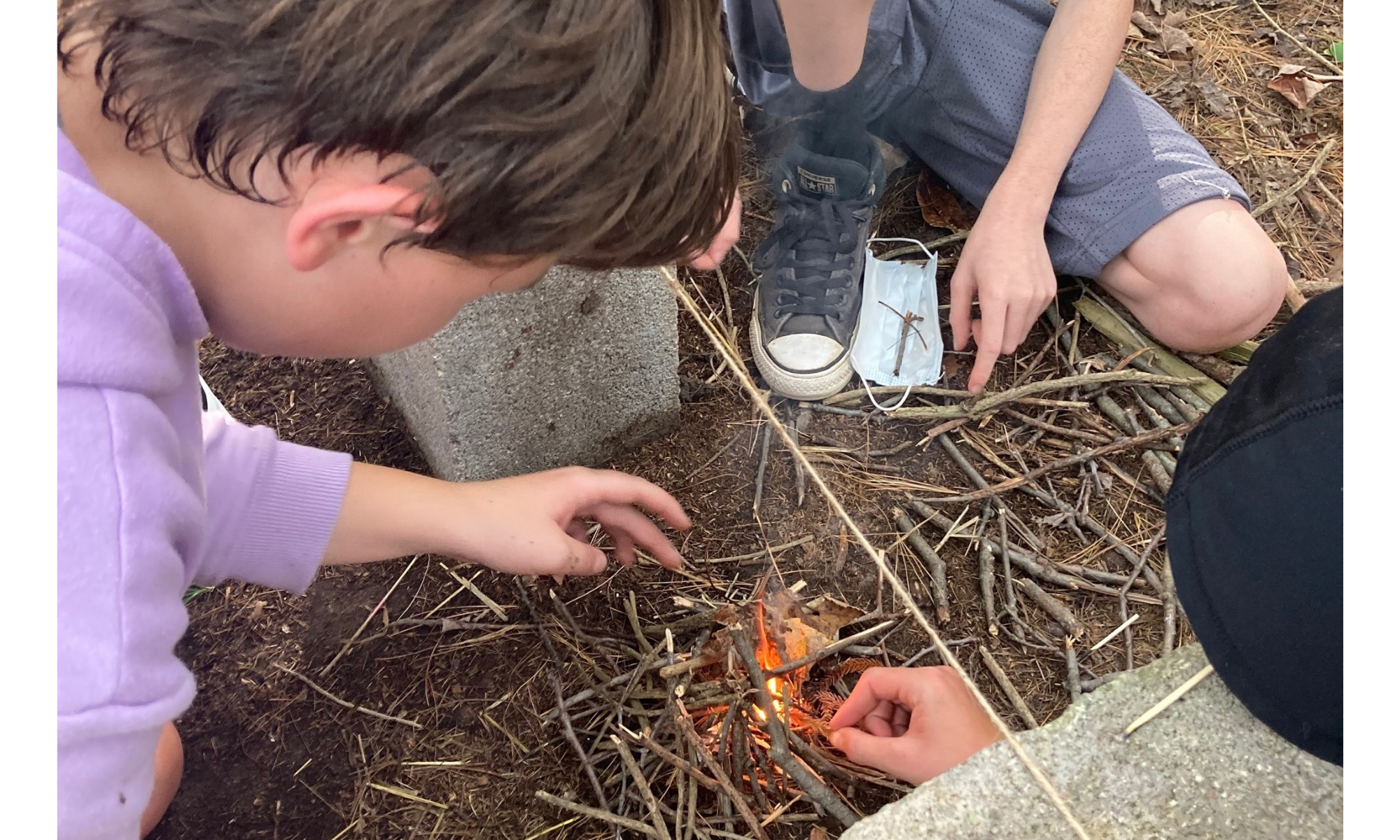 Outdoor Club
Learn skills and enjoy hiking, shelter building, fire starting, and more.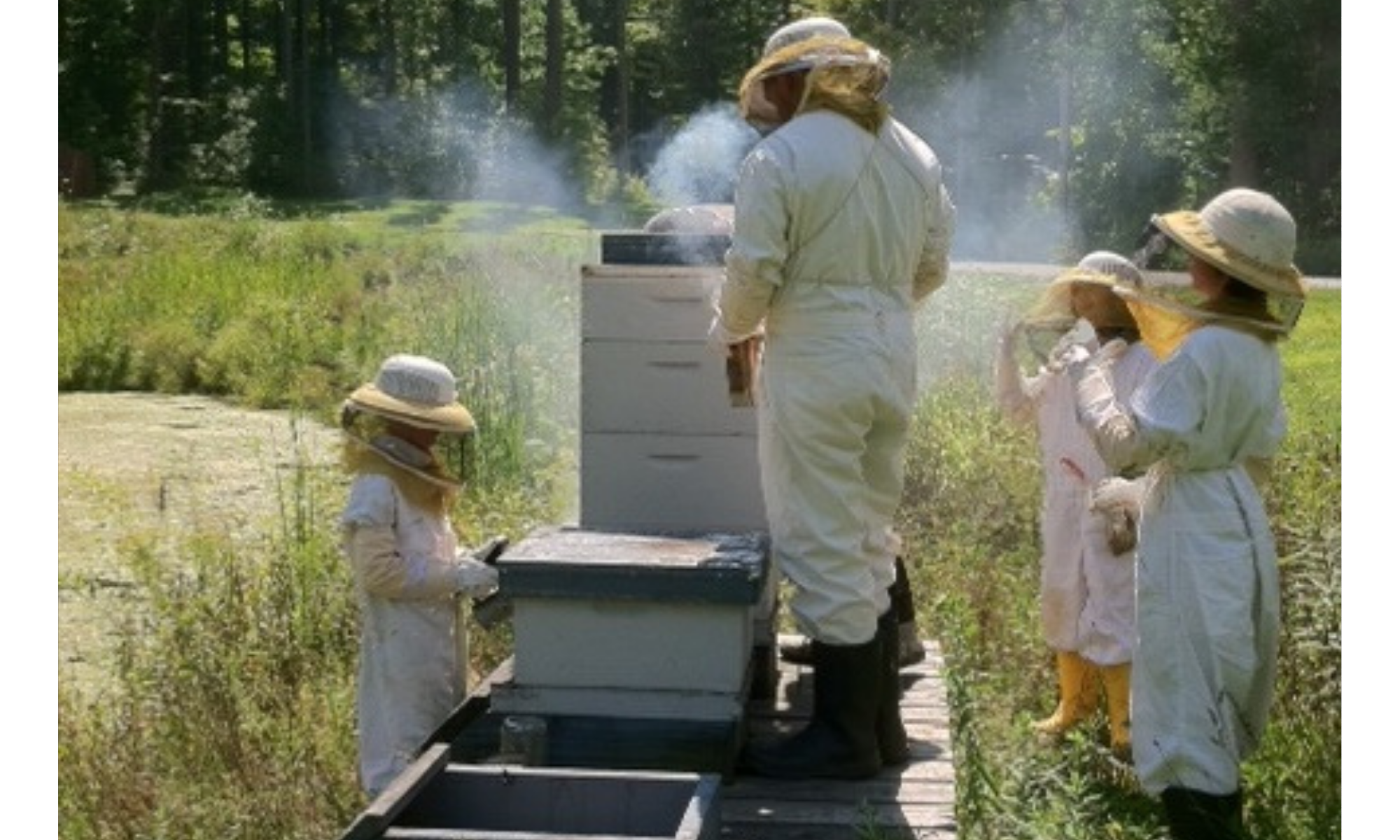 Apiary Club
Learn about bees, and experience bee-keeping firsthand.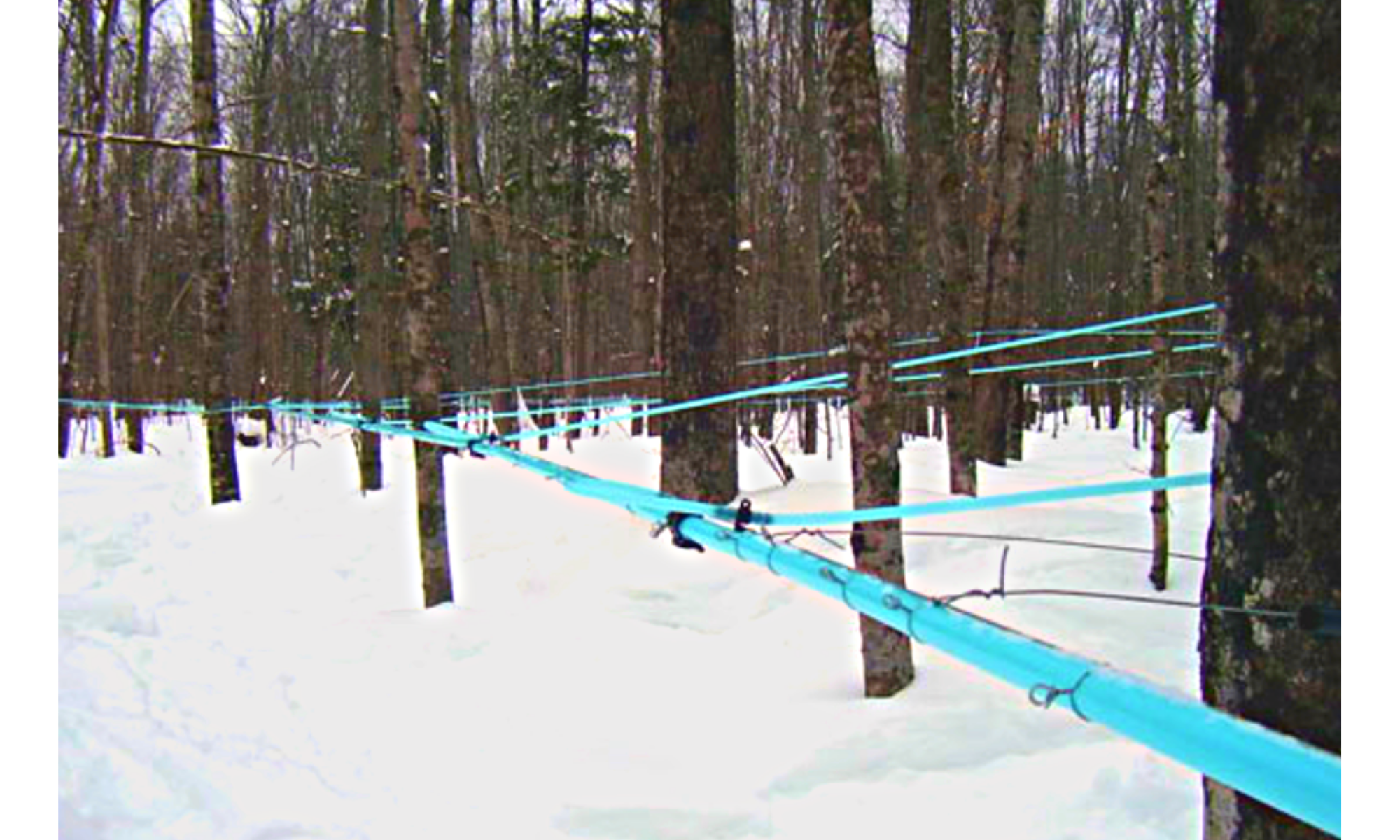 Sugarbush Club
Learn experientially how to tap and produce maple syrup directly from campus maple trees.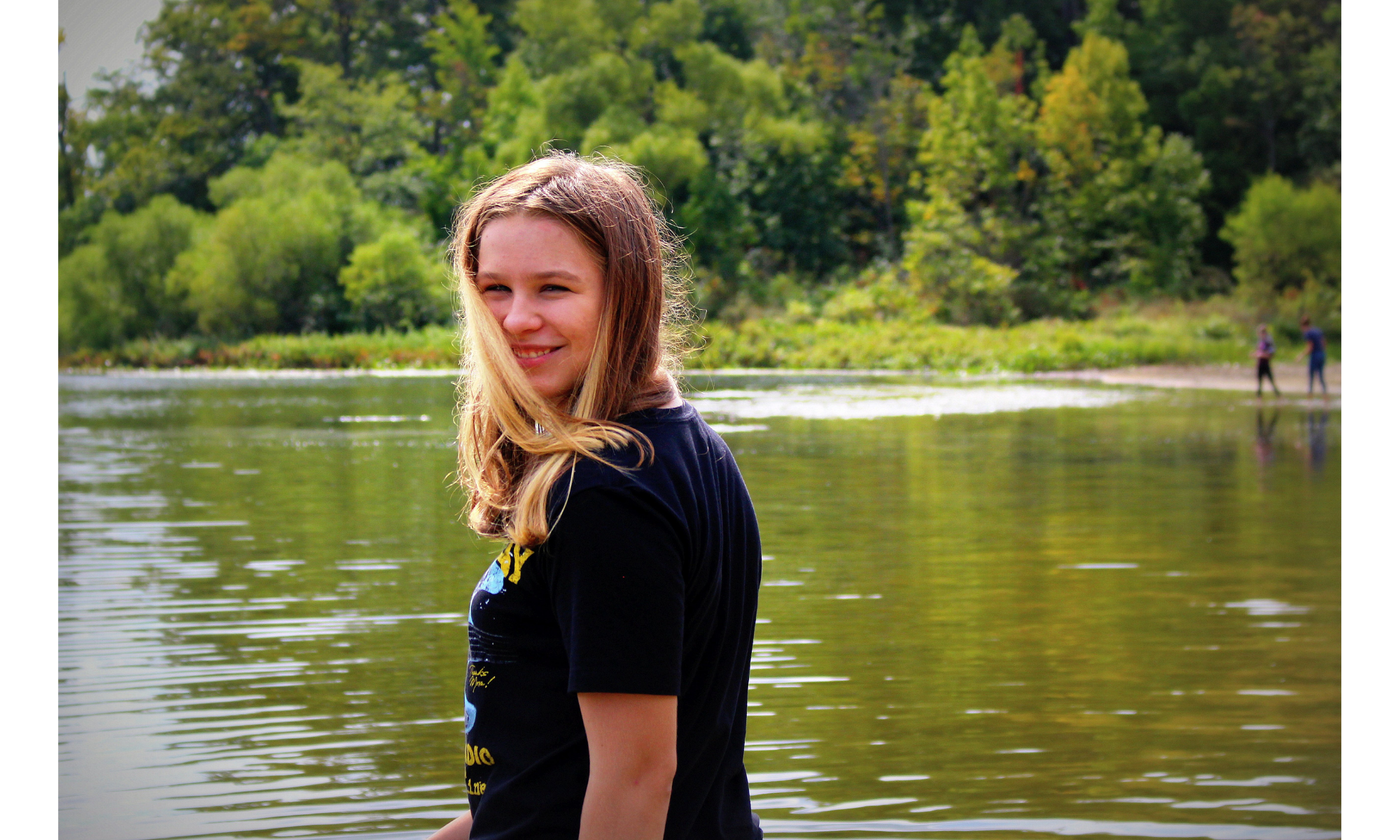 Envirothon
Learn STEM principles, aquatics, forestry, soils, wildlife, etc. to participate in an international environmental and natural resource problem-solving competition.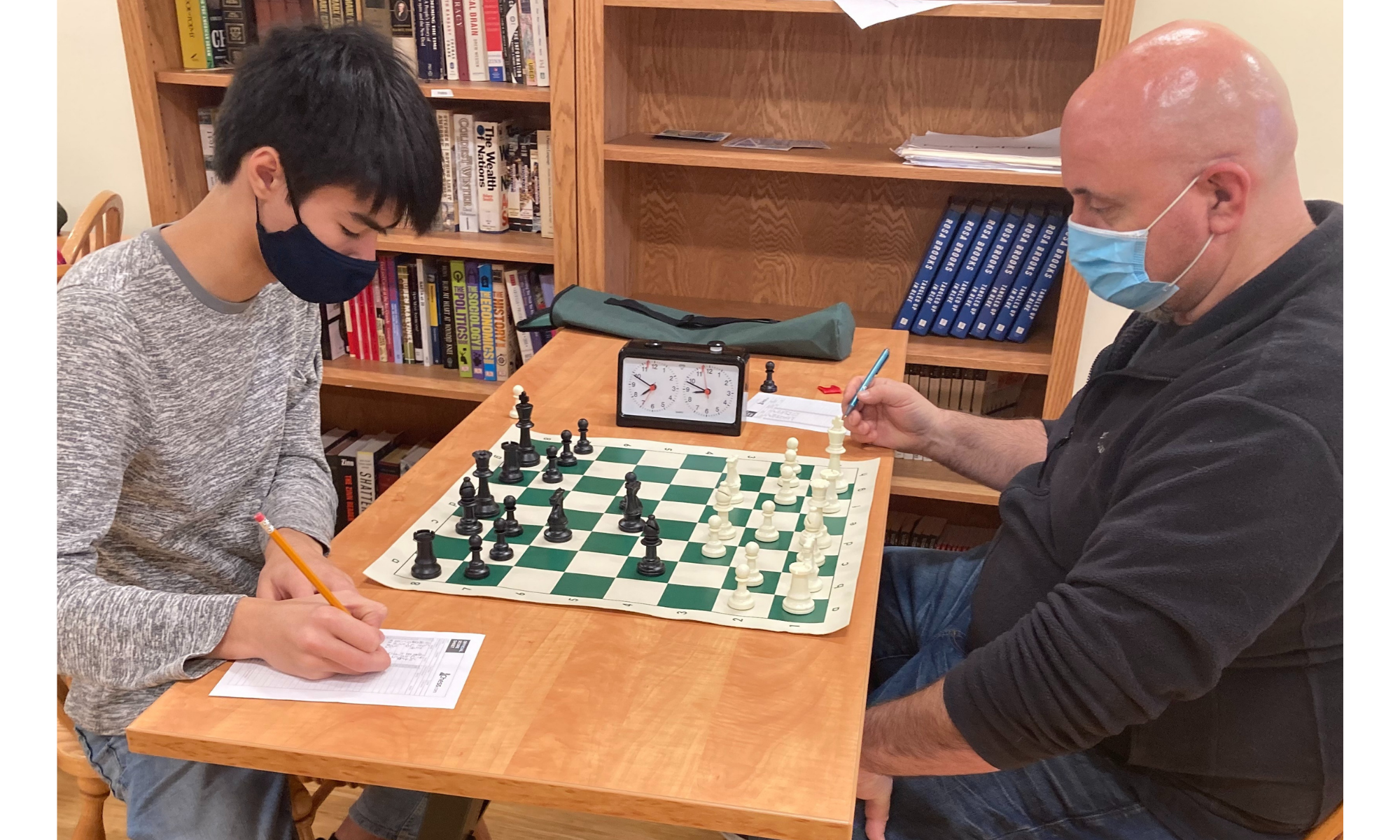 Chess Club
Come out to learn, play, and refine your chess skills.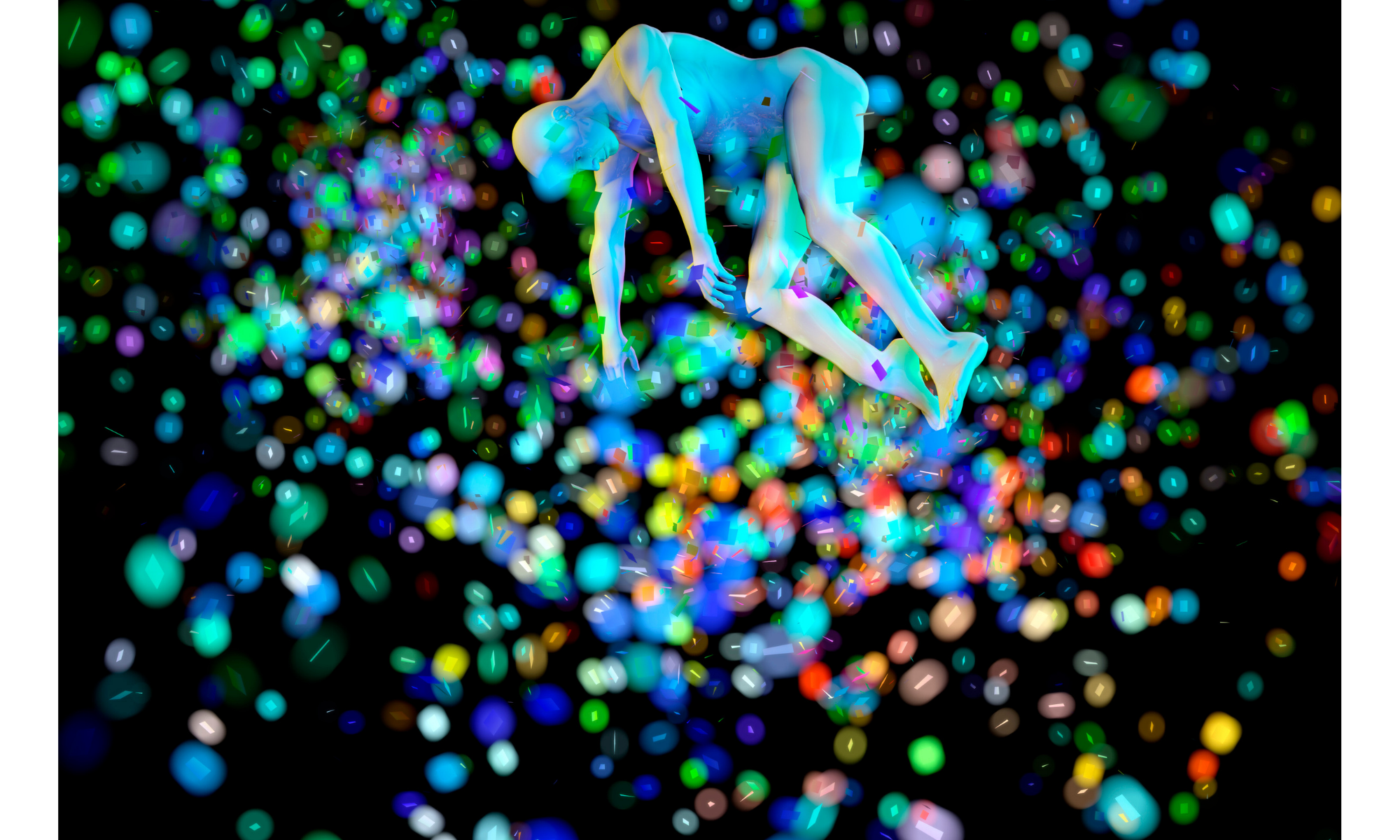 Sci/Fi Horror Club
Explore and engage different texts, short stories, films, and tv shows.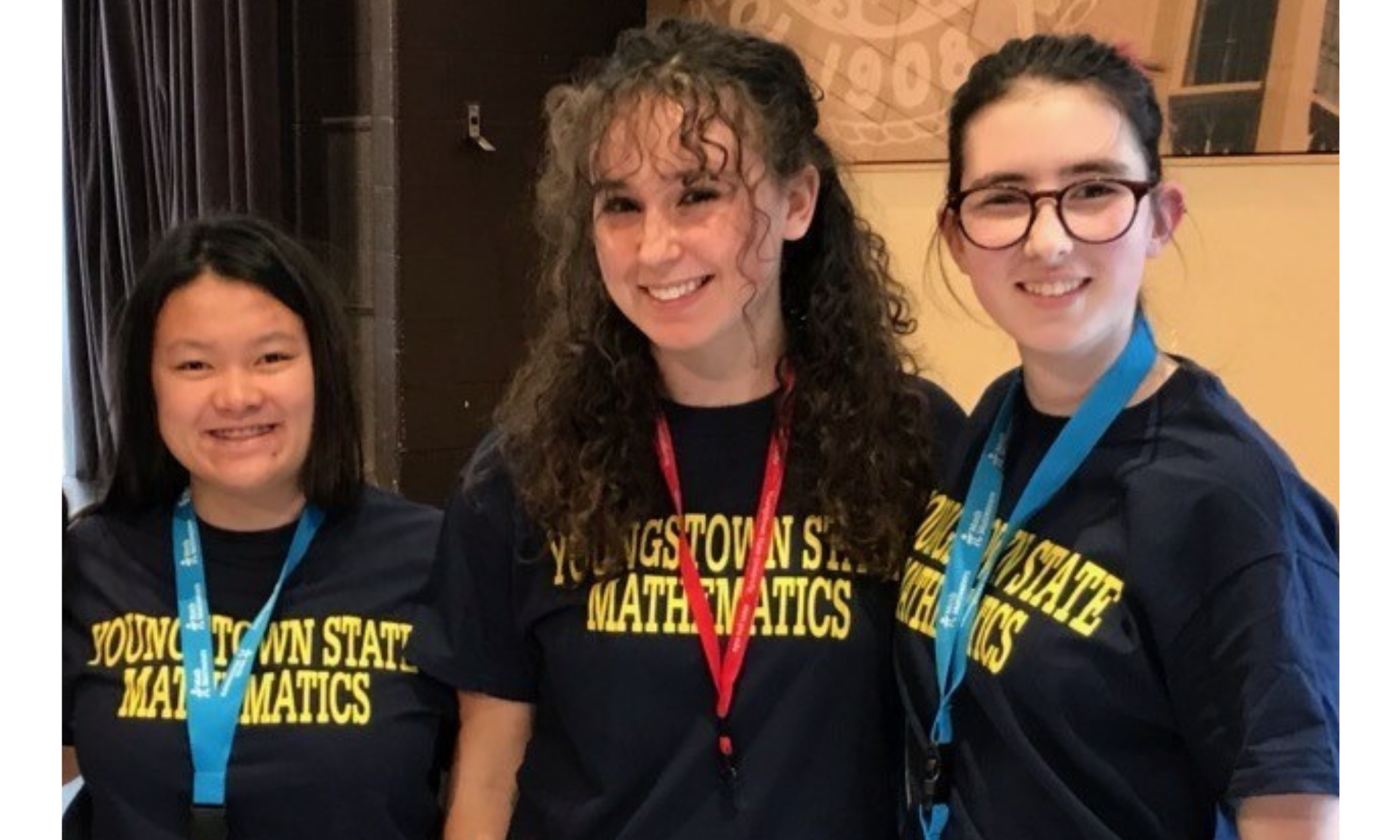 MathCounts
Build skills through bee-style contests and compete in the national MathCounts competition.