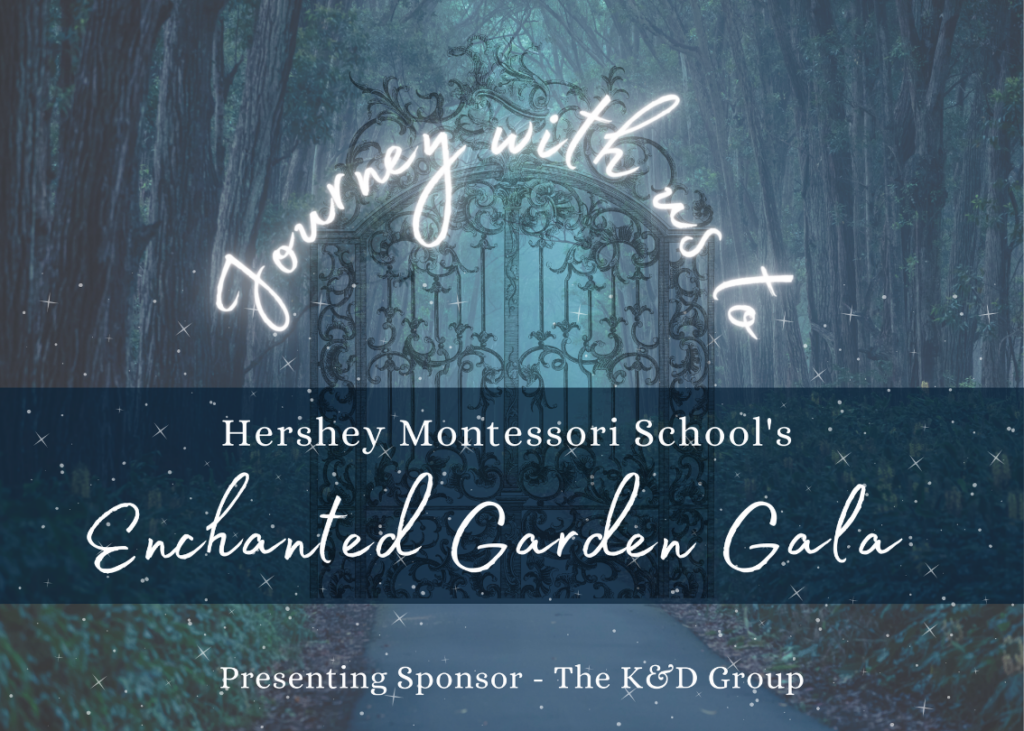 5:30 p.m. — Doors open for guest check-in. Appetizers and drinks will be served. Exclusive Silent Auction opens
                              6:30 p.m. — Call to dinner
                              8:15 p.m. — Dessert Dash
                             8:30 p.m. — Exclusive Silent Auction closes. Raise the Paddle and live auction to be held.
                             9:30 p.m. — Guest check-out 
This will be a beautiful evening spent in nature's fresh spring air under a heated shelter, lending to a magical night amongst the wonderful Hershey community and its supporters.
While the gala is a wonderful time amongst friends, it also serves to provide the critically needed funding that benefits the children of Hershey and supports this successful educational template for students all over the world. Proceeds from the event go directly toward maintaining and enhancing optimal learning environments, staff development, and operational needs.
At this event, you will be surrounded by majestic views at the Meadow Ridge venue. A festive evening is planned that includes:
an exclusive live auction 
  an amazing wine and craft beer pull
the delicious offerings of a dessert dash 
other fun and festive raffles  
Key details for gala event: Onsite parking will be available. Suggested attire is comfortable and classy.
Note: As this is an outdoor event, flat shoes and sweaters/jackets are encouraged.
Event details and reminders will be sent to registered guests prior to May 21.
EVENT MENU
 Appetizers
Thin Crust Gourmet Pizzas (assorted flavors)
Fresh Vegetable Platters with Homemade Ranch Dip
 Distinguished Buffet Dinner
Top Round of Beef Slow-Grilled over Hickory with Horseradish Sauce
Honey-Dijon Chicken Breasts with Raspberry Glaze
Mushroom Barley Gratin
Garlic Smashed Potatoes with Parmesan Crust
Grilled Fresh Asparagus
Tossed Salad with Organic Greens
Amish Rolls & Butter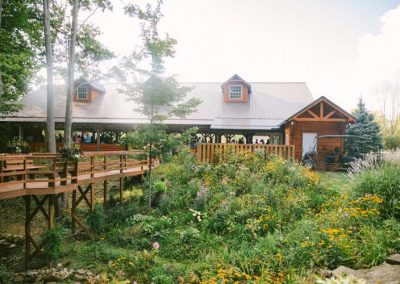 The Meadow Ridge Events venue is located at 17305 Mayfield Rd, Windsor, OH 44099.
 Sponsor, donate, attend, or volunteer.
Watch for information and announcements about our 2022 event!
The HMS Spring Gala Committee is always open for all who are interested in volunteering their time and talent to this wonderful whole school event. Anyone who is interested may email Dylan Crowell, HMS Development Assistant at dcrowell@hershey-montessori.org.