"Hershey Montessori has a more hands on approach to learning most of the same concepts. The lessons they give are more visual. Once presented the information is given to the student and then they're given the freedom to learn."
"My kids LOVE to go to school. Every parent I speak with says the same thing. They're learning about things they want to learn about and doing it in a way that makes sense to them. Wouldn't that be a great way to learn if you looked back on your own education."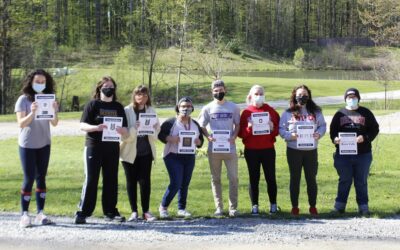 Hershey Upper School staff and students recently held a Senior Signing Ceremony as a formal declaration and celebration of each senior's post-graduation plans.     This year, one hundred percent of Hershey graduates are enrolling at colleges and universities. Seniors...
read more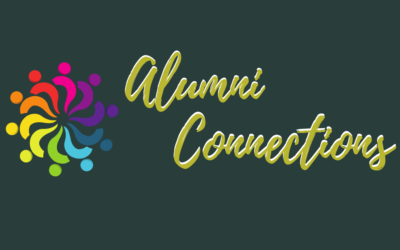 Featuring Ryan Harrington This month's Alumni Spotlight features Ryan Harrington. Ryan has lived in many states across the U.S. during his life, including California, Ohio, Illinois and Michigan. He currently lives in Urbana, Illinois and is attending college at the...
read more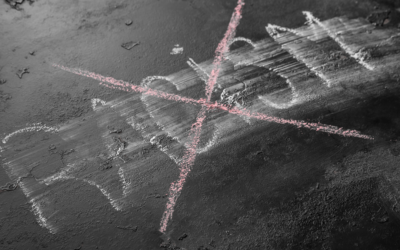 By Kylie Golden-Appleton, Sophomore, Hershey Montessori School This past year has been one of much change, both internally and externally, for me, and throughout the world. A growing consciousness of power systems and how they are perpetuated is emerging. As I...
read more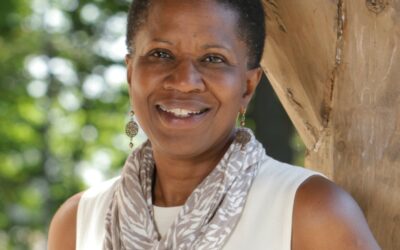 We created a Staff Spotlight series to bring recognition of the many amazing guides and administrators while connecting with them in a personal way. This month, we honor Valerie Raines Valerie Raines has been with Hershey Montessori School since 2015. She...
read more