"Hershey Montessori has a more hands on approach to learning most of the same concepts. The lessons they give are more visual. Once presented the information is given to the student and then they're given the freedom to learn."
Cameron, Age 15
"My kids LOVE to go to school. Every parent I speak with says the same thing. They're learning about things they want to learn about and doing it in a way that makes sense to them. Wouldn't that be a great way to learn if you looked back on your own education."
Jane Neubauer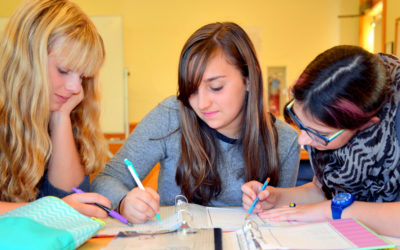 We welcome you to join us at a Visitors' Day at our Huntsburg Campus on Monday, June 3rd, 2019. Visitors' Days are designed for prospective students and their families.  We also welcome visiting professionals and those wishing to learn more about our Montessori...
read more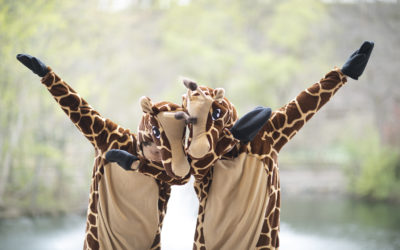 Dear Friends of Hershey Montessori School, Saturday, April 27th, members of Hershey Montessori School's community gathered for a very special,  fun-filled evening in support of Hershey Montessori School. Thank you all who were able to join us! The...
read more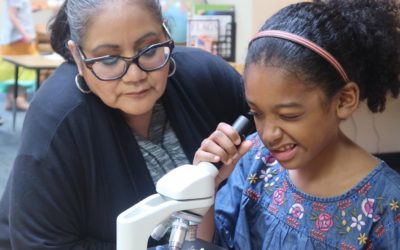 Friday, May 3rd, 2010, Hershey Montessori School welcomed Grandparents and Special Friends.  The morning was full of love and was indeed a special day. The visitors trickling into the gymnasium was an amazing visual of the village and people...
read more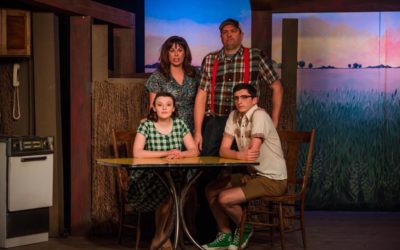 Hershey Montessori School is proud to put a spotlight on one of our alumni, Cameron Zona. Cameron was able to travel with the Mercury Theatre Company to perform in the National Performing Arts Festival on February 21-24. Cameron and his group were judged on national...
read more