"Hershey Montessori has a more hands on approach to learning most of the same concepts. The lessons they give are more visual. Once presented the information is given to the student and then they're given the freedom to learn."
"My kids LOVE to go to school. Every parent I speak with says the same thing. They're learning about things they want to learn about and doing it in a way that makes sense to them. Wouldn't that be a great way to learn if you looked back on your own education."
We are thrilled to be able to bring our boarding students back home to Hershey this fall! Hershey staff and administration are finalizing the residential design, facilities use, and remaining COVID-19 contingency plans for the fall. Much progress is being made to...
read more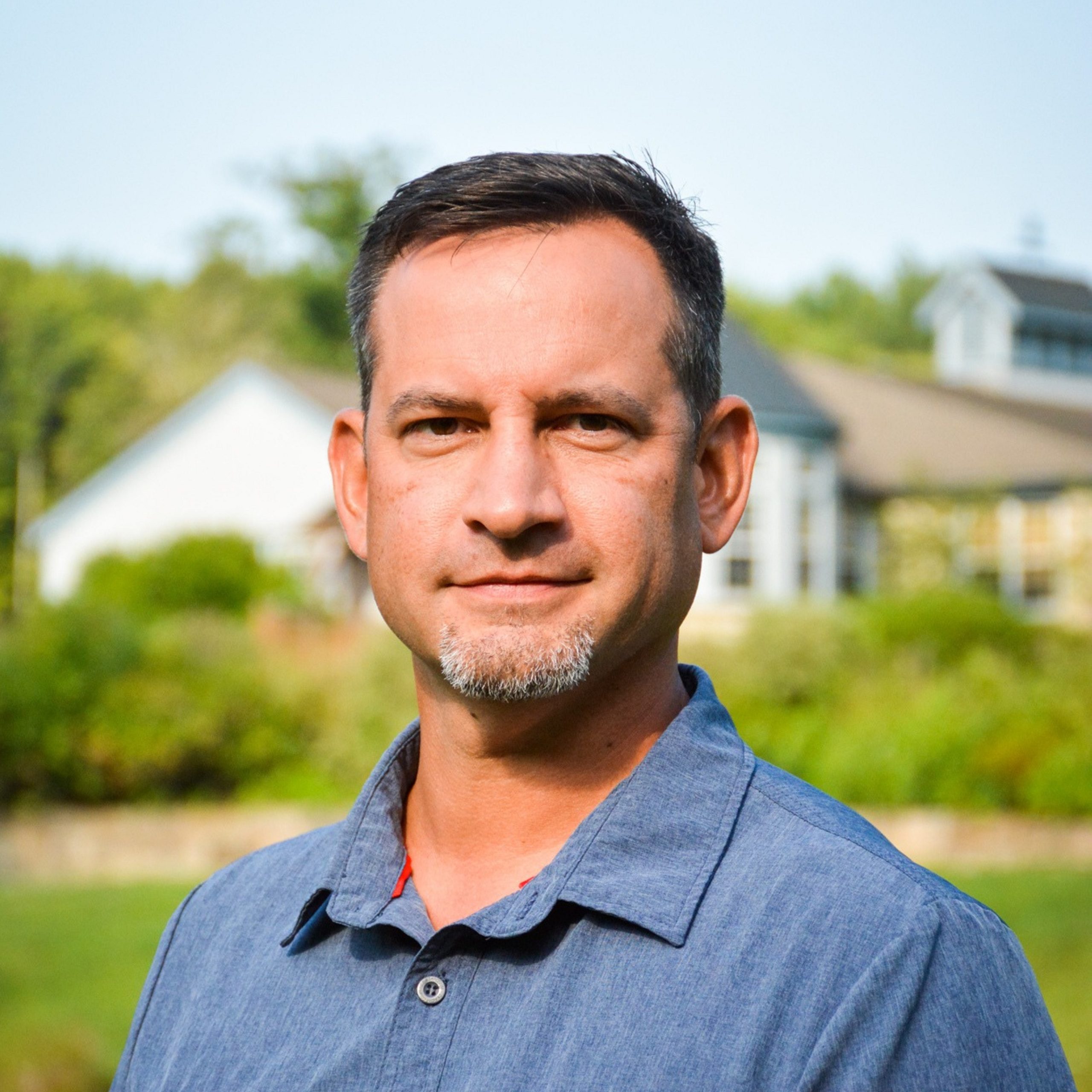 We created a Staff Spotlight series to bring recognition of the many amazing guides and administrators while connecting with them in a personal way. This month, we honor: Aaron Miller Aaron is from Mentor-on-the-Lake and now resides in Painesville. He...
read more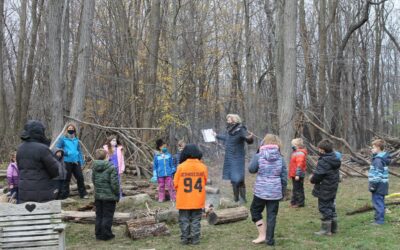 By Judy Kline-Venaleck, Associate Head of School and Huntsburg Campus Director Community ... it is a word with great reverence in the Montessori world, and it is one that has surfaced recently as the coronavirus has overtaken our global community. As we have turned...
read more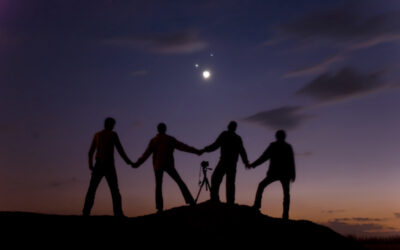 (Photo Credit: Ehsan Sanaei) By Deanna Meadows-Shrum, Hershey Montessori School Marketing & Communications Director We are in a season in which social distance is not only recommended, but for many, a requirement. We have spent most of the last year...
read more