"Hershey Montessori has a more hands on approach to learning most of the same concepts. The lessons they give are more visual. Once presented the information is given to the student and then they're given the freedom to learn."
"My kids LOVE to go to school. Every parent I speak with says the same thing. They're learning about things they want to learn about and doing it in a way that makes sense to them. Wouldn't that be a great way to learn if you looked back on your own education."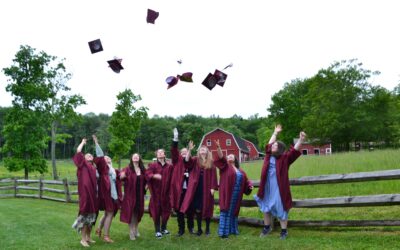 It has been a year unlike any other: navigating a global health crisis with a student body that attended from both near and far, and remaining healthy and joyful while planning for an even more uncertain future. It was a lot. Perhaps this is why seeing the Class of...
read more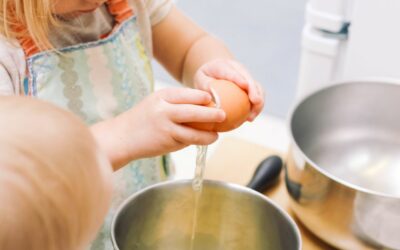 Another amazing and memorable school year ends. Through much change and uncertainty, we witnessed great adaptation and resilience in our students. Oh how we celebrate their successes and look forward to their return in the fall. Many of you have asked how you can help...
read more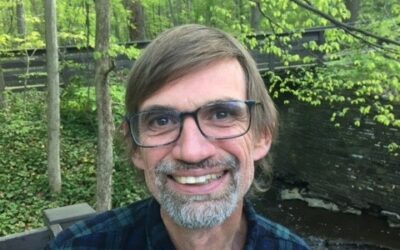 Our Staff Spotlight series is intended to bring recognition to Hershey's amazing guides and administrators while connecting us with them in a personal way. This month, we honor Johan van der Wee Johan van der Wee is a Children's House guide at our Concord...
read more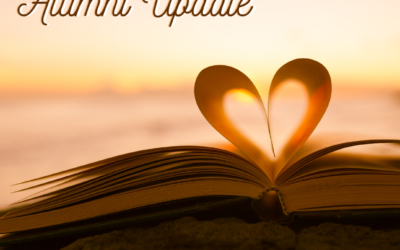 Hershey Montessori School would like to recognize Hershey alumna Melissa Kwitowski. Melissa began her first full-fledged position as a PhD clinical psychologist at the University of Colorado Department of Psychiatry in December 2020. Melissa is now a clinical health...
read more