"Hershey Montessori has a more hands on approach to learning most of the same concepts. The lessons they give are more visual. Once presented the information is given to the student and then they're given the freedom to learn."
Cameron, Age 15
"My kids LOVE to go to school. Every parent I speak with says the same thing. They're learning about things they want to learn about and doing it in a way that makes sense to them. Wouldn't that be a great way to learn if you looked back on your own education."
Jane Neubauer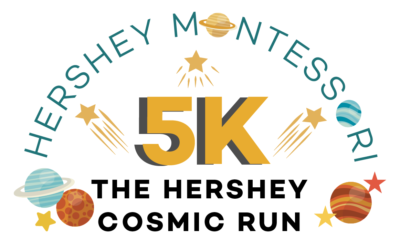 Join us for the 2nd Annual Hershey Cosmic Run!  This is a 5K race with a 1-mile family fun walk/run at the beautiful wooded grounds of Observatory Park in the Geauga Park District.  The race will be held Saturday, November 2, 2019 at 9:00 am, rain or shine!  This...
read more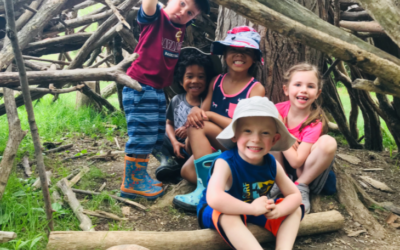 We began our first week of Children's House summer camp with new introductions and the joy of being outdoors. "Movement in Nature" was our theme for the week and mother nature was quite kind in all that was offered.  With the beautiful sunshine we enjoyed stick forts...
read more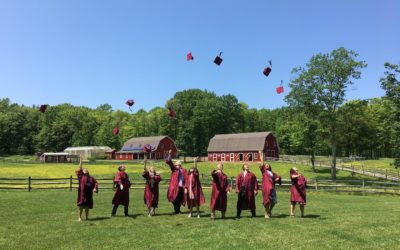 Hat's off and congratulations to our newest alumni, Hershey Montessori School's class of 2019!  We are certainly inspired by the outcomes of this education in our second graduating cohort and in our alumni.
read more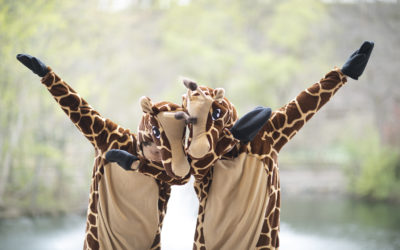 Dear Friends of Hershey Montessori School, Saturday, April 27th, members of Hershey Montessori School's community gathered for a very special,  fun-filled evening in support of Hershey Montessori School. Thank you all who were able to join us! The...
read more