"Hershey Montessori has a more hands on approach to learning most of the same concepts. The lessons they give are more visual. Once presented the information is given to the student and then they're given the freedom to learn."
"My kids LOVE to go to school. Every parent I speak with says the same thing. They're learning about things they want to learn about and doing it in a way that makes sense to them. Wouldn't that be a great way to learn if you looked back on your own education."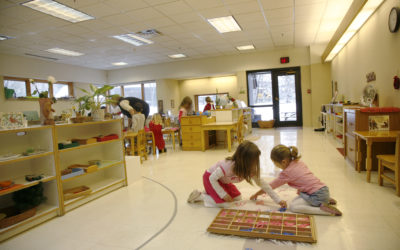 Every day Hershey Montessori children enter a learning environment uniquely designed to exactly fit their current educational, social, and intrinsic needs. Join us for an Open House on Wednesday, December 11 at our Concord Campus. Get an overview of our Birth through...
read more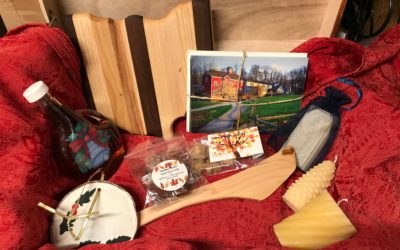 "A shop, or store, could be established…and here the students could easily sell and bring their produce of their fields and garden, and other things that they have made."  ~ Maria Montessori, From Childhood to Adolescence. Hershey Montessori Middle and Upper School...
read more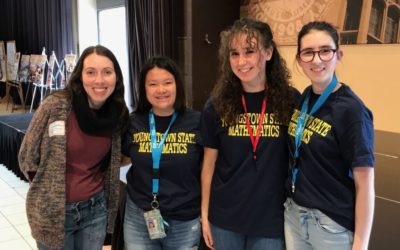 Three Hershey Montessori Calculus students recently attended Youngstown State University's MathFest, where they competed with other high school students from all around Ohio. Afterward, the group, along with Math Guide Jennifer Snead, attended various workshops aimed...
read more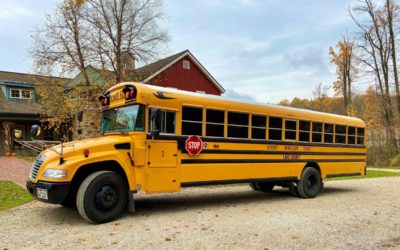 It's True. We Provide School Bus Transportation! It may have been our best kept secret, though it was never intended to be. Hershey Montessori School offers school bus services for our Middle and Upper School students attending our Huntsburg Campus. Options include...
read more