"Hershey Montessori has a more hands on approach to learning most of the same concepts. The lessons they give are more visual. Once presented the information is given to the student and then they're given the freedom to learn."
"My kids LOVE to go to school. Every parent I speak with says the same thing. They're learning about things they want to learn about and doing it in a way that makes sense to them. Wouldn't that be a great way to learn if you looked back on your own education."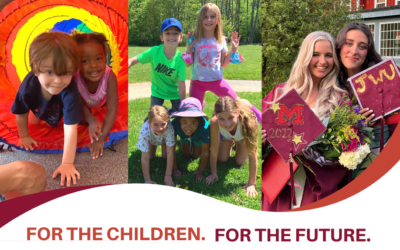 Our 2022-2023 Referral Drive is on and we are asking families, staff, and students to please join us in growing our Montessori community! We believe that it is in the best interest of children and the future, to empower young learners with the necessary tools and...
read more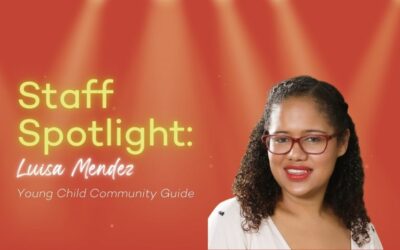 This month's staff spotlight honors Luisa Mendez. Luisa has been with Hershey Montessori School since 2008. She started at Hershey as the Spanish teacher and Library coordinator. She then went on to earn her AMI diploma in Denver, Colorado. Luisa now works as a Young...
read more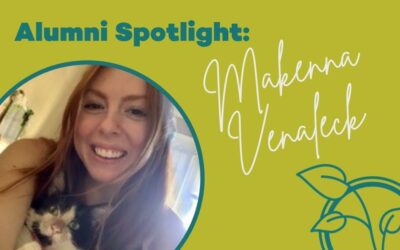 This Alumni Spotlight is devoted to Makenna Venaleck. Makenna is in her fourth year as a full-time student at Ohio University in Athens, Ohio, where she lives with her three roommates and Wybie, their "wonderful" cat. She will graduate in May with a B.S. in Chemical...
read more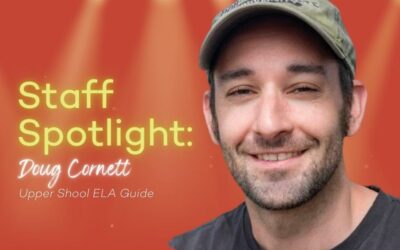 This month's staff spotlight honors Doug Cornett. Doug is Hershey Montessori's Upper School ELA (English Language Arts) Guide. He is in his first year at Hershey and has integrated superbly into our community. Doug is originally from Hudson, Ohio. After graduating...
read more