"Hershey Montessori has a more hands on approach to learning most of the same concepts. The lessons they give are more visual. Once presented the information is given to the student and then they're given the freedom to learn."
Cameron, Age 15
"My kids LOVE to go to school. Every parent I speak with says the same thing. They're learning about things they want to learn about and doing it in a way that makes sense to them. Wouldn't that be a great way to learn if you looked back on your own education."
Jane Neubauer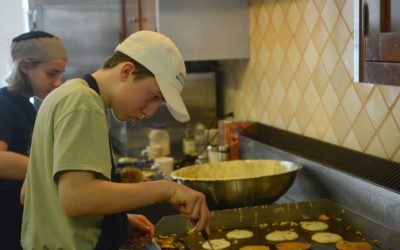 Join us for a Pancake Breakfast on Sunday, March 3rd from 9AM-1PM at the Huntsburg campus Farmhouse, including all you can eat pancakes, bacon and sausage, hosted by the adolescent community. Pancakes will be served with our own maple syrup! Cost is $8 for adults, $5...
read more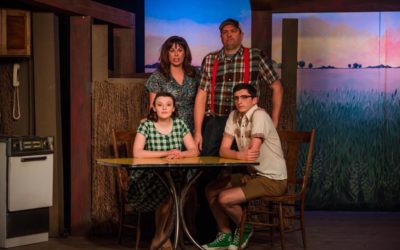 Hershey Montessori School is proud to put a spotlight on one of our alumni, Cameron Zona. Cameron was able to travel with the Mercury Theatre Company to perform in the National Performing Arts Festival on February 21-24. Cameron and his group were judged on national...
read more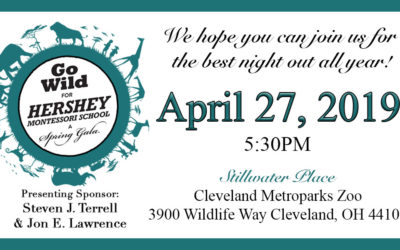 Go Wild for Hershey! Website Click here to visit the website. The website for the 2019 spring fundraiser gala, Go Wild for Hershey!, is live! The event is being held April 27, 2019 at 5:30pm at the beautiful Stillwater Place at the Cleveland Metroparks Zoo. Individual...
read more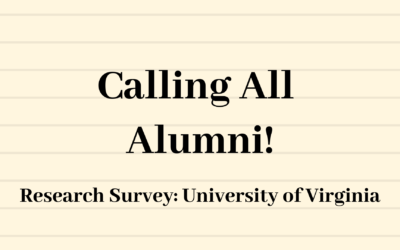 Alumni! Please consider taking part in this research survey from the University of Virginia. Download the flyer here....
read more