"Hershey Montessori has a more hands on approach to learning most of the same concepts. The lessons they give are more visual. Once presented the information is given to the student and then they're given the freedom to learn."
"My kids LOVE to go to school. Every parent I speak with says the same thing. They're learning about things they want to learn about and doing it in a way that makes sense to them. Wouldn't that be a great way to learn if you looked back on your own education."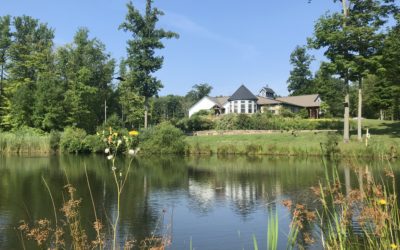 We warmly invite you to be our guest and take this opportunity to learn about our Adolescent program and curriculum from our staff and students, as well as take a guided tour of our campus. Join us for a Saturday Open House on October 17, 2020 from 10:00 am - 12 pm....
read more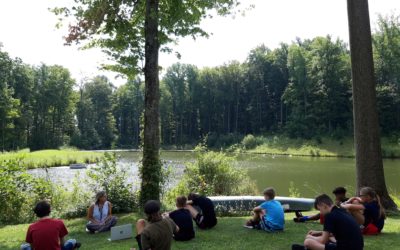 By Judy Kline-Venaleck, Associate Head of School and Huntsburg Campus Director "Order...things in their place. It means a knowledge of the arrangement of objects in the child's surroundings, a recollection of the place where each belongs. And this means that he can...
read more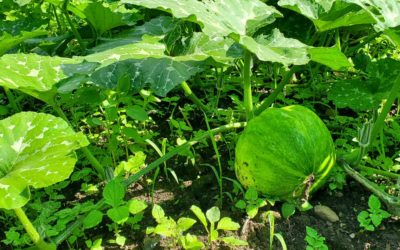 By Joyce Cole, Hershey Montessori School Farm Manager Happy Summer! With this past week's deluge of rain, I found myself with a little extra time to collect thoughts and pictures and announcements from the farm. I have been eager to share with you. I hear...
read more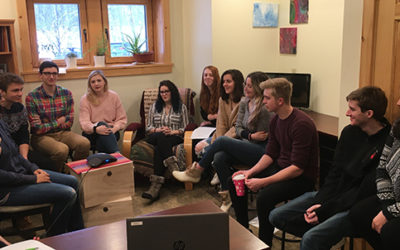 An Interview with Hershey Montessori School Alumni Hershey Montessori School delights in welcoming back its graduates and former students. We love to hear how they are tackling life and college after high school. We seek to know how their Montessori education helped...
read more