"Hershey Montessori has a more hands on approach to learning most of the same concepts. The lessons they give are more visual. Once presented the information is given to the student and then they're given the freedom to learn."
"My kids LOVE to go to school. Every parent I speak with says the same thing. They're learning about things they want to learn about and doing it in a way that makes sense to them. Wouldn't that be a great way to learn if you looked back on your own education."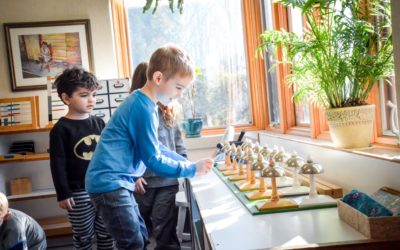 Interested parents will be attending an Open House at Hershey Montessori's Concord Campus on Wednesday, March 11, 2020. Attendees will be provided an overview of the Birth through 6th Grade programs and observe various classrooms. Registration for this event is still...
read more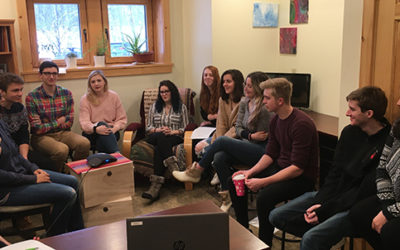 An Interview with Hershey Montessori School Alumni Hershey Montessori School delights in welcoming back its graduates and former students. We love to hear how they are tackling life and college after high school. We seek to know how their Montessori education helped...
read more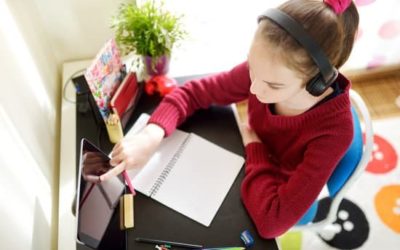 "For the adolescent, it is critical that we make our learning child-directed and that we continue to make student choices a priority." ~John Buzzard Hershey's John Buzzard recently shared with the International Montessori Training Institute how he's transitioned his...
read more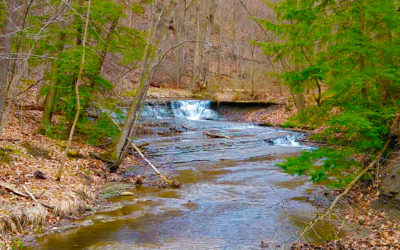 By Cheryl McGovern, Outdoor and Physical Education Coordinator We've heard about the studies that show us that our brain on nature is its best self and now with so many places unavailable to us, so many are heading to natural areas as a safe refuge to walk with...
read more