"Hershey Montessori has a more hands on approach to learning most of the same concepts. The lessons they give are more visual. Once presented the information is given to the student and then they're given the freedom to learn."
"My kids LOVE to go to school. Every parent I speak with says the same thing. They're learning about things they want to learn about and doing it in a way that makes sense to them. Wouldn't that be a great way to learn if you looked back on your own education."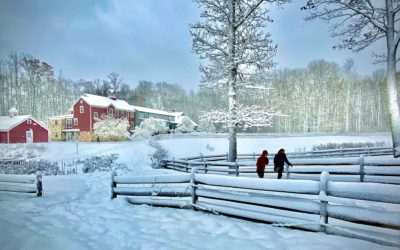 Join us from 9:00 -11:00 am on Monday, February 3rd to learn about our Adolescent program and curriculum. You will have the opportunity to meet our program director, take a guided tour of our campus, and engage in a Q&A session. Visitors' Days are designed for...
read more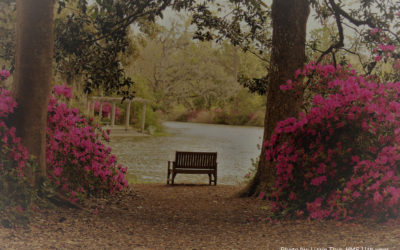 By Leslie Minotti, Hershey Montessori School Parent As I have been perusing articles on how to support my child during these stressful, ever-changing days, I can't help but notice how often I see the words, "resilience" and "adaptability,"  "courage" and "confidence"...
read more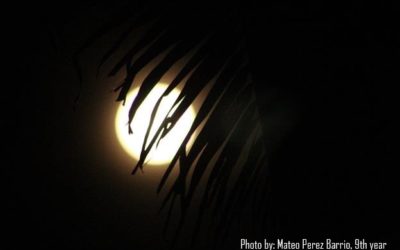 By Judy Kline-Venaleck, Associate Head of School and Huntsburg Campus Director Well-being, balance, peace, attitude, emotional health ... we have been inundated with messages of how to maintain our well-being during this global crisis. And as we all recognize the...
read more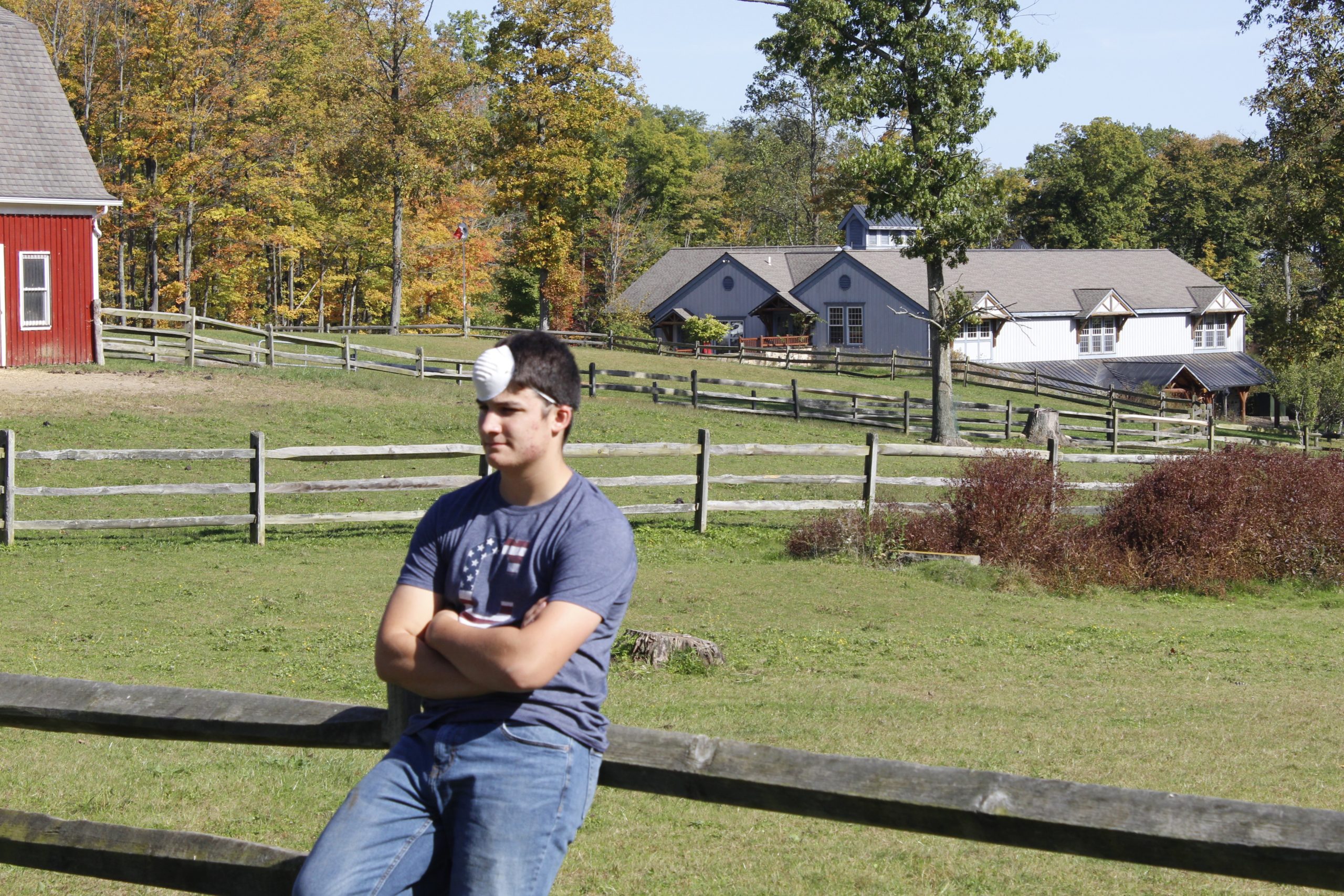 By Laurie Ewert-Krocker, Director, International Montessori Training Institute, former Hershey staff member, Hershey parent and grandparent Adolescents need us to remember that they are fundamentally human beings who want to be respected...
read more