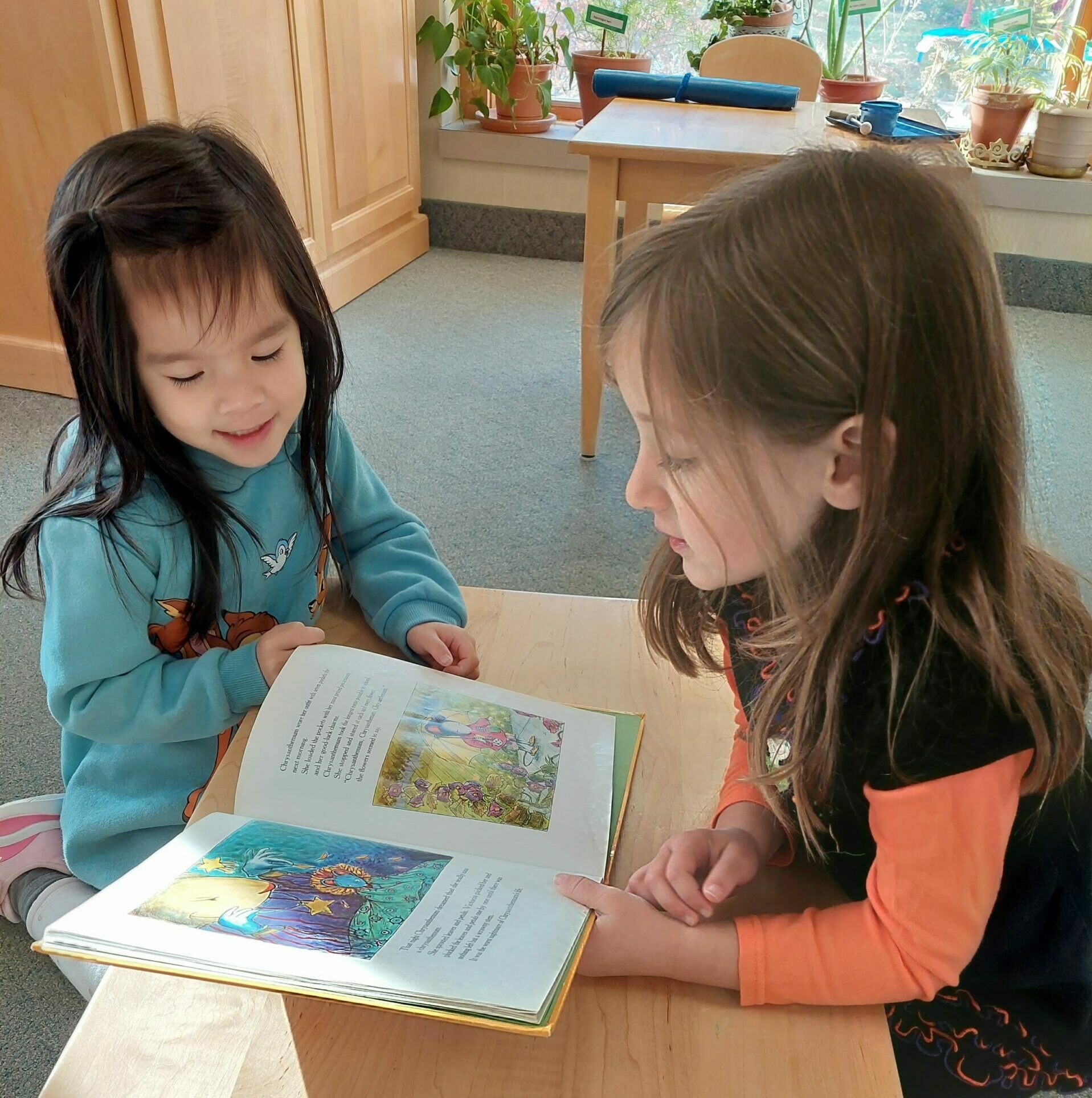 What Is Montessori?
The Montessori method of educating children is a time-tested, scientifically validated approach that centers on the individualized educational and developmental needs of the child.
Children learn at their own pace, exploring advanced academic concepts and skills through hands-on materials and freedom of choice. Adolescents apply formal academic skills and concepts through projects that are solving genuine needs of the land or the many businesses on the farm. All students learn to care for themselves, their community, and the environment in an integrated approach that prepares them for adulthood.
Students with a Montessori education carry with them a strong sense of self and an innate love of learning. They emerge with a maturity and independence that drives them to be confident problem solvers, who are aware of their community, and who pursue their passions through their chosen college and career pathways.
Click Why Montessori? to learn more.
"Hershey Montessori has a more hands on approach to learning most of the same concepts. The lessons they give are more visual. Once presented the information is given to the student and then they're given the freedom to learn."
"My kids LOVE to go to school. Every parent I speak with says the same thing. They're learning about things they want to learn about and doing it in a way that makes sense to them. Wouldn't that be a great way to learn if you looked back on your own education."
"As a mental health professional who works to help schools provide trauma informed care to their students, I have very high standards for the care and education my children receive. Knowing that my children are receiving individualized care that supports their independence, emotional regulation, and social skills, while developing lifelong skills for curiosity and learning, brings me such confidence that they are receiving the best care and education available to them. I've participated in discussions and events put on by the school, and I can confidently say that the strategies and approaches used at Hershey are well in line with evidence based practices that promote growth and resilience in students from all backgrounds."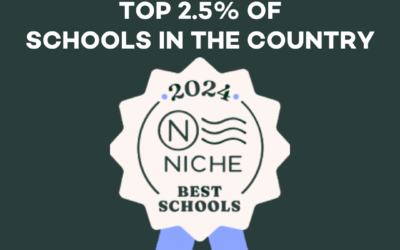 Hershey Montessori School is pleased to announce that its Concord Birth through 6th grade Campus is ranked by Niche as being in the top 2.5% of schools in the country. The Concord Campus has an A+ overall grade. Niche is known as the market leader in connecting...
read more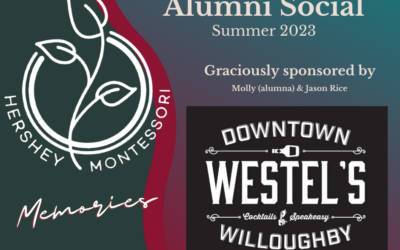 Join us for Hershey Montessori School's Alumni Social! The Alumni Social is open to Hershey alumni and guides. Hershey defines "Alumni" as any person who has been enrolled at Hershey Montessori School for any length of time. Come connect with us and to one another!...
read more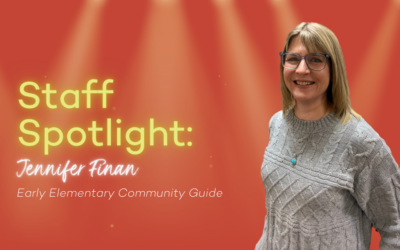 We have the pleasure of honoring our longest-serving staff member, Jennifer Finan, in this Spotlight. Jennifer has been a part of the Hershey family for more than 30 years! She is our Early Elementary guide but has also had the opportunity to teach in the Upper...
read more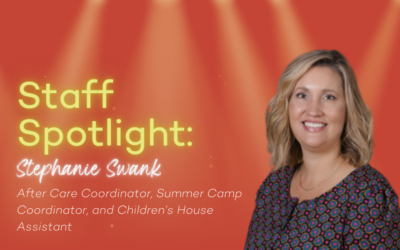 We have the pleasure of honoring Stephanie Swank in this Staff Spotlight. Stephanie has been a part of the Hershey family for 25 years! She is our After Care Coordinator, Summer Camp Coordinator, and Children's House Assistant. Stephanie grew up in Concord and...
read more