Welcome Hershey Parents!
As parents, we come together to support our children during their journey at Hershey Montessori. This section of the web site provides parents of current students with the latest news, information on upcoming events, opportunities to get involved and access to all required forms.
Events, News, and Calendars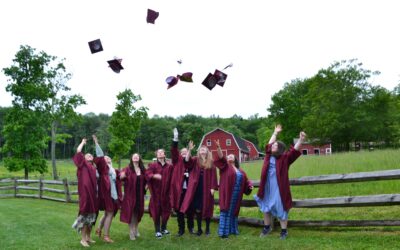 It has been a year unlike any other: navigating a global health crisis with a student body that attended from both near and far, and remaining healthy and joyful while planning for an even more uncertain future. It was a lot. Perhaps this is why seeing the Class of...
read more
Download Academic Calendars