Welcome, Hershey Parents!
As parents, we come together to support our children during their journey at Hershey Montessori. This section of the web site provides parents of current students with the latest news, information on upcoming events, opportunities to get involved and access to all required forms.
Events, News, and Calendars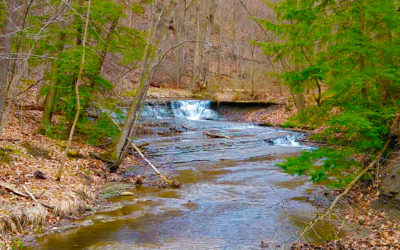 By Cheryl McGovern, Outdoor and Physical Education Coordinator We've heard about the studies that show us that our brain on nature is its best self and now with so many places unavailable to us, so many are heading to natural areas as a safe refuge to walk with...
read more