Welcome, Hershey Parents!
As parents, we come together to support our children during their journey at Hershey Montessori. This section of the web site provides parents of current students with the latest news, information on upcoming events, opportunities to get involved and access to all required forms.
Events, Important Dates, and Calendars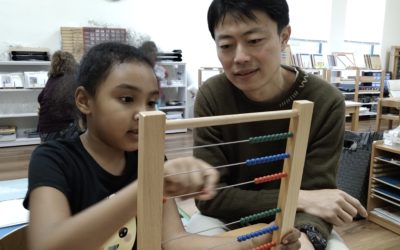 "To say it is a good school is not enough. If you have a chance, come here and observe. You will feel the difference. It is so peaceful and calm. Even the teachers and adults are calm. You will see real Montessori." ~Derek Tsai An Interview with a Teacher in Training...
read more