Welcome, Hershey Parents!
As parents, we come together to support our children during their journey at Hershey Montessori. This section of the web site provides parents of current students with the latest news, information on upcoming events, opportunities to get involved and access to all required forms.
Events, Important Dates, and Calendars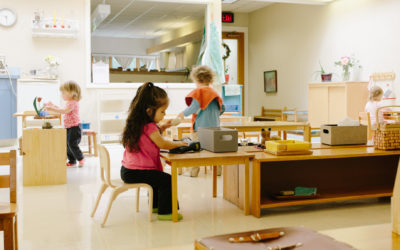 Interested parents will be attending an Open House at Hershey Montessori's Concord Campus on Wednesday, February 12, 2020. Attendees will be provided an overview of the Birth through 6th Grade programs and observe various classrooms. Registration for this event is...
read more