Welcome Hershey Parents!
As parents, we come together to support our children during their journey at Hershey Montessori. This section of the web site provides parents of current students with the latest news, information on upcoming events, opportunities to get involved and access to all required forms.
Events, News, and Calendars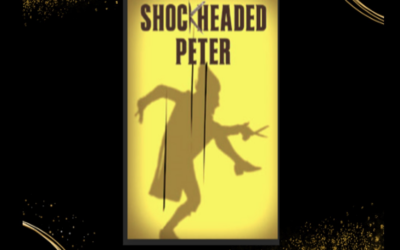 The Hershey Montessori Adolescent Community is excited to present the fall production of "Shockheaded Peter."  This silly and sinister circus musical is based on the popular German children's book, Struwwelpeter, by Heinrich Hoffmann. Please know that some scary...
read more
Download Concord's Academic Calendar
Download Huntsburg's Academic Calendar