Welcome, Hershey Parents!
As parents, we come together to support our children during their journey at Hershey Montessori. This section of the web site provides parents of current students with the latest news, information on upcoming events, opportunities to get involved and access to all required forms.
Events, News, and Calendars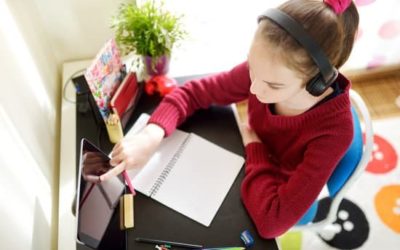 "For the adolescent, it is critical that we make our learning child-directed and that we continue to make student choices a priority." ~John Buzzard Hershey's John Buzzard recently shared with the International Montessori Training Institute how he's transitioned his...
read more
Download Campus Event List