Welcome Hershey Parents!
As parents, we come together to support our children during their journey at Hershey Montessori. This section of the web site provides parents of current students with the latest news, information on upcoming events, opportunities to get involved and access to all required forms.
Events, News, and Calendars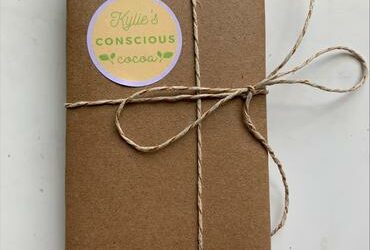 Tenth and eleventh year Hershey Montessori School students are nearing the end of their Food Systems Project, a project that combines content and skills from the student's Humanities, Integrated Science, and Business courses. Hershey 10th and 11th year students each...
read more
Download Academic Calendars