Welcome Hershey Parents!
As parents, we come together to support our children during their journey at Hershey Montessori. This section of the web site provides parents of current students with the latest news, information on upcoming events, opportunities to get involved and access to all required forms.
Events, News, and Calendars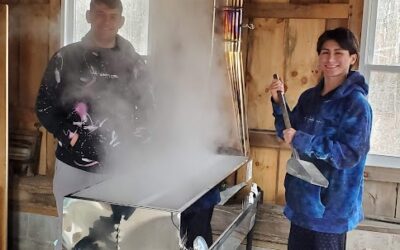 While the Hershey Montessori School's 200-year-old sugarhouse was donated, dismantled, and reconstructed on the Huntsburg Campus in 2021, it wasn't until this Spring 2023 that the sugarhouse would have its own maple syrup system. Thanks to Martin Chabot, General...
read more
Download Academic Calendars