Hershey Montessori Curriculum
Hershey Montessori Curriculum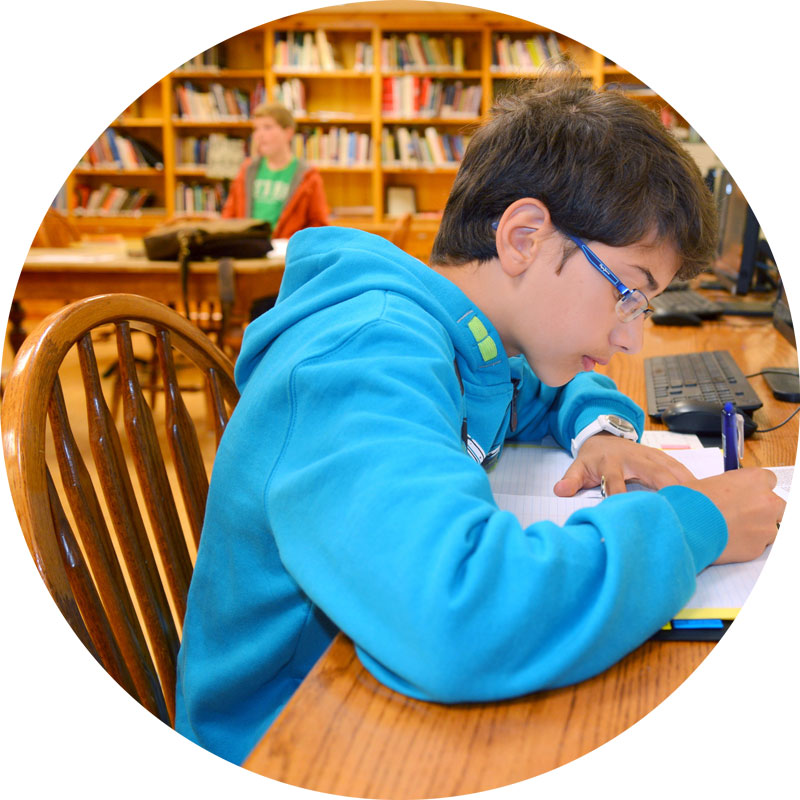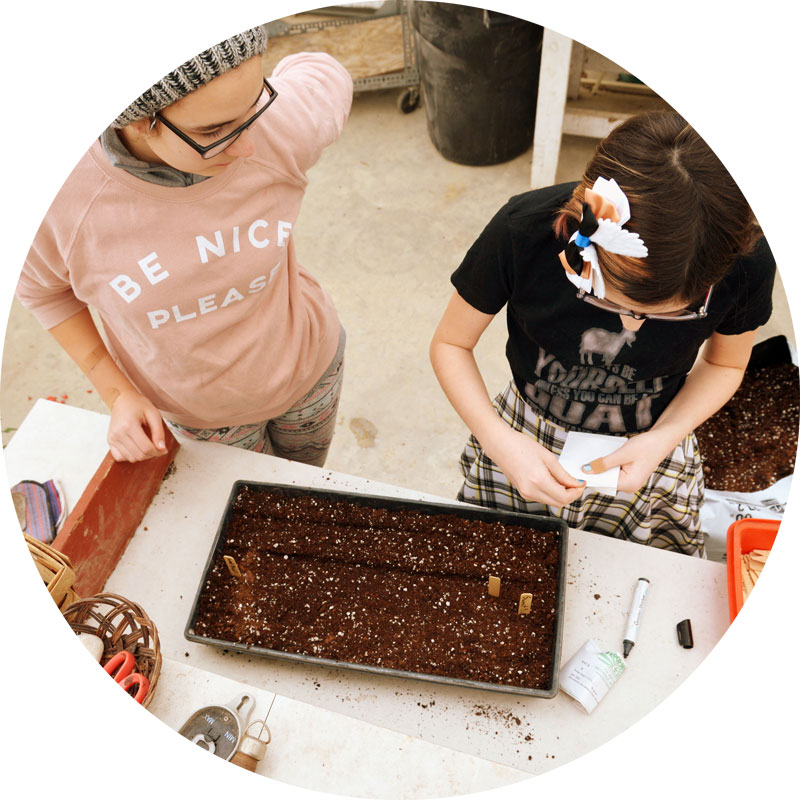 Students at Hershey Montessori follow a carefully crafted curriculum aimed at intellectual, social and practical development in a manner and environment that is appropriate for the child at each stage of development.
Children at Hershey Montessori are guided through all the same basic concepts as in a traditional school environment through a self-taught, exploratory approach that allows them the freedom to choose their work and progress at their own developmental pace. Following the AMI Montessori curriculum, guides create a framework for learning that provides freedom within boundaries, and teaches the student life-long lessons of initiative and self discipline.
In addition to standard curriculum, Montessori students have the benefit of learning from their environment, studying language and engaging in the arts at a deep level.
Beyond intellectual development, Montessori students are taught the importance of empathy and respect, as well as practical life skills that are achieved through purposeful work. From infancy, Montessori students are taught how to practically take care of themselves and the world around them through every day activities like washing dishes, watering plans, preparing snack, buttoning clothes and common courtesies like greeting or thanking people.
One of the most significant differences many parents notice in the experience for students under 12 is the absence of assigned homework. Once students begin in the Adolescent Community, assigned homework becomes part of their daily routine. The deeply focused environment provided for children at Hershey Montessori allows children to accomplish the work they need to during their day and spend the evening engaged with family and friends. Students may occasionally bring home project-specific work, such as: a novel to read or spelling words to practice.
Click on the levels below to learn more about each program.
If you are new to Montessori, visit our Why Montessori to gain a greater understanding of Montessori education and outcomes.
Curriculum includes:
Math
Science
Humanities
Art
Music
Drama
Foreign Language
Geography

Language Arts

Community Service
Public Speaking
Nutrition
Gardening
Economics
Physical Education and Sports
Technology

Practical Life
Visit Hershey Montessori
The student experience at Hershey Montessori  is truly unique and must be observed to gain full understanding.
We invite you to visit our campus to learn more.