Hershey Alumni
Wherever You Go, You'll Never Be Far From Your Home at Hershey Montessori
We'll never forget the time you spent with us at Hershey Montessori, and the school will always be a place you can come visit, reconnect with a guide or catch up with former classmates.  Let us know where you are these days, and of any significant developments in your life. We would love to share this information with your fellow alumni through our newsletter. Fill out the Hershey Montessori School Alumni Questionnaire to add your name to our mailing list and update your address.

Life After Hershey Stories …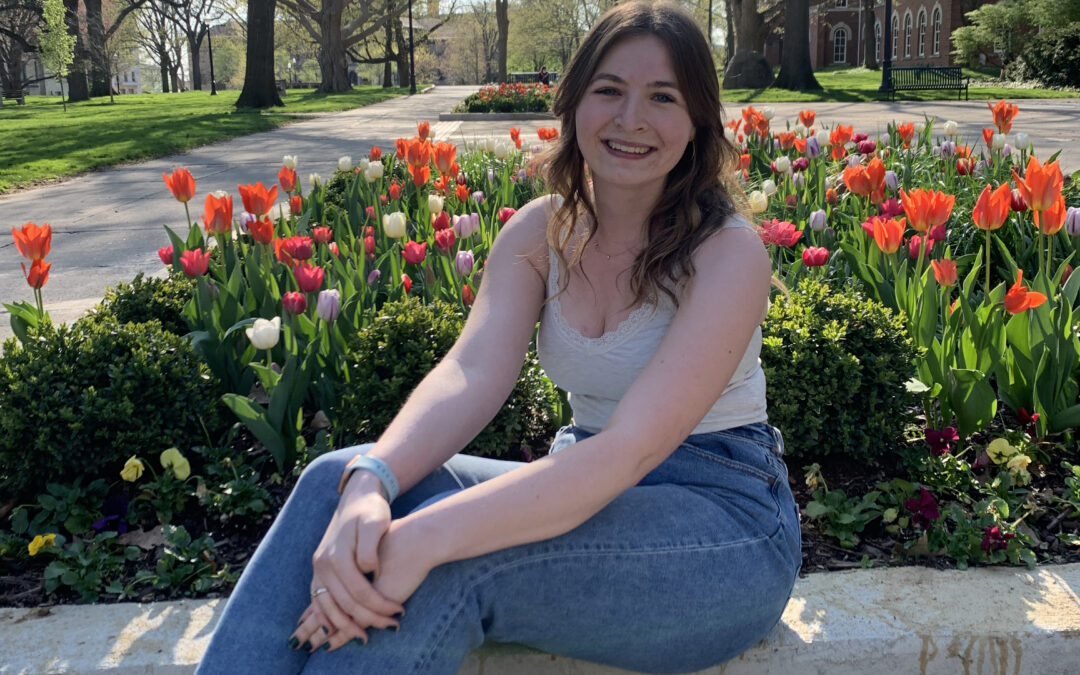 Featuring Elise Spintzyk In this Alumni Spotlight, we celebrate 2018 Hershey Montessori School graduate, Elise Spintzyk. Elise now lives in Columbus, OH with two roommates and is attending The Ohio State University where she is studying to receive her B.A. in...
Hershey Montessori School
Thursday, June 25th, 2020 at 11:55am