Our Mission:
To provide beautiful Montessori environments, where learning and work are integrated within a community experience engaging intellectual, moral and social development of children and adolescents from birth to eighteen years.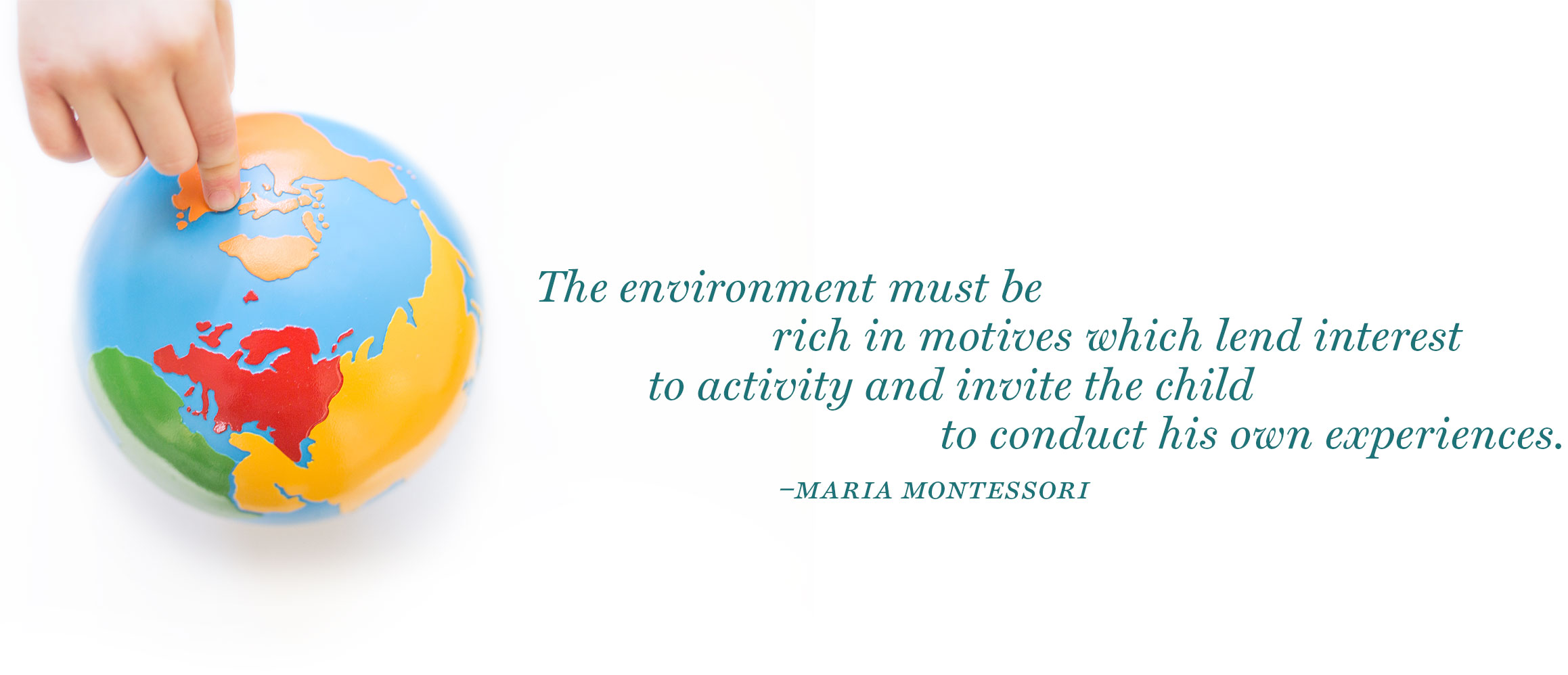 Hershey Montessori School is comprised of two campuses: the Concord Campus and the Huntsburg Campus. The Concord Campus educates children from birth to 12 years of age, and the Huntsburg Campus focuses on adolescents age 12 to 18. While we do not classify students by traditional "grade levels," between our two campuses we cover what would traditionally be considered preschool, kindergarten, grade school, middle school and high school.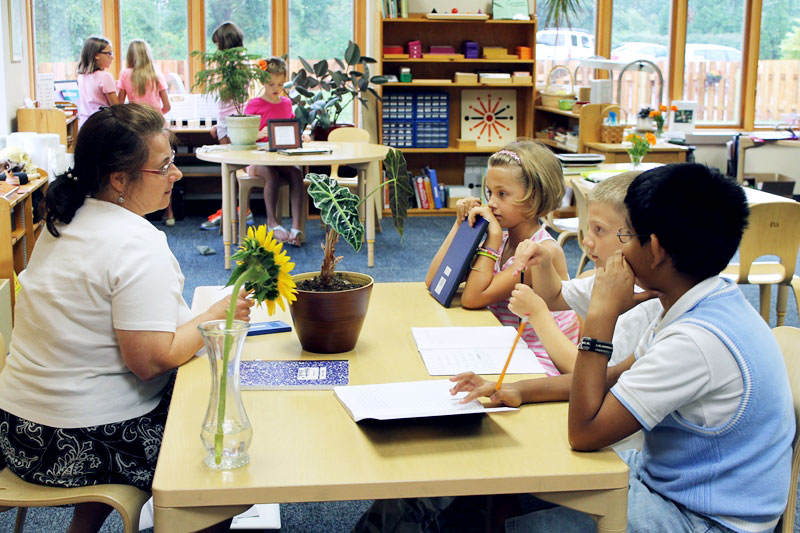 In following the Montessori approach, which respects that children master skills at different ages, our programs are comprised of multi-age classrooms that span three years and correspond to development levels.
Students at Hershey Montessori are allowed to master skills when they're developmentally prepared to do so.
In addition to accounting for the natural learning pace of the student, mixed-age classrooms foster peer-to-peer learning. Younger students learn from older students, and older students master skills by teaching younger students. Teachers use a variety of tools to assess the progress of each child, offering more support and structure in required areas, while allowing them time to delve deeply into each area of learning.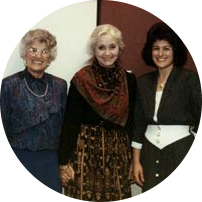 Hershey Montessori History
The history of the school began in 1978 as Western Reserve Montessori School, which consisted of eight primary children and was located in Painesville. By 1983, the school grew to 78 children and expanded to include a program for infants and toddlers called The Young Child Community. In 1986 Jo Hershey Selden, president of The Hershey Foundation and grandmother of three children at the school, made a grant that allowed the school to purchase land to build a new facility designed for children from birth to age 12. These 11 acres would become the Concord Campus. In 1989 the Board of Trustees renamed the school Hershey Montessori School. In the following years Hershey Montessori would open a seventh and eighth grade campus, purchase two more acres south of the Concord Campus, and open the Huntsburg Campus in 2000 to meet the needs of adolescents. In 2015 Hershey welcomed its inaugural high school class. Today, Hershey Montessori is home to 270 students.
Visit Hershey Montessori
The student experience at Hershey Montessori  is truly unique and must be observed to gain full understanding.
We invite you to visit our campuses to learn more.