Success For Life
Montessori Graduates: In a Class of Their Own
Montessori fosters the ability to pursue interests in depth, and have strong commitment to the environment and community.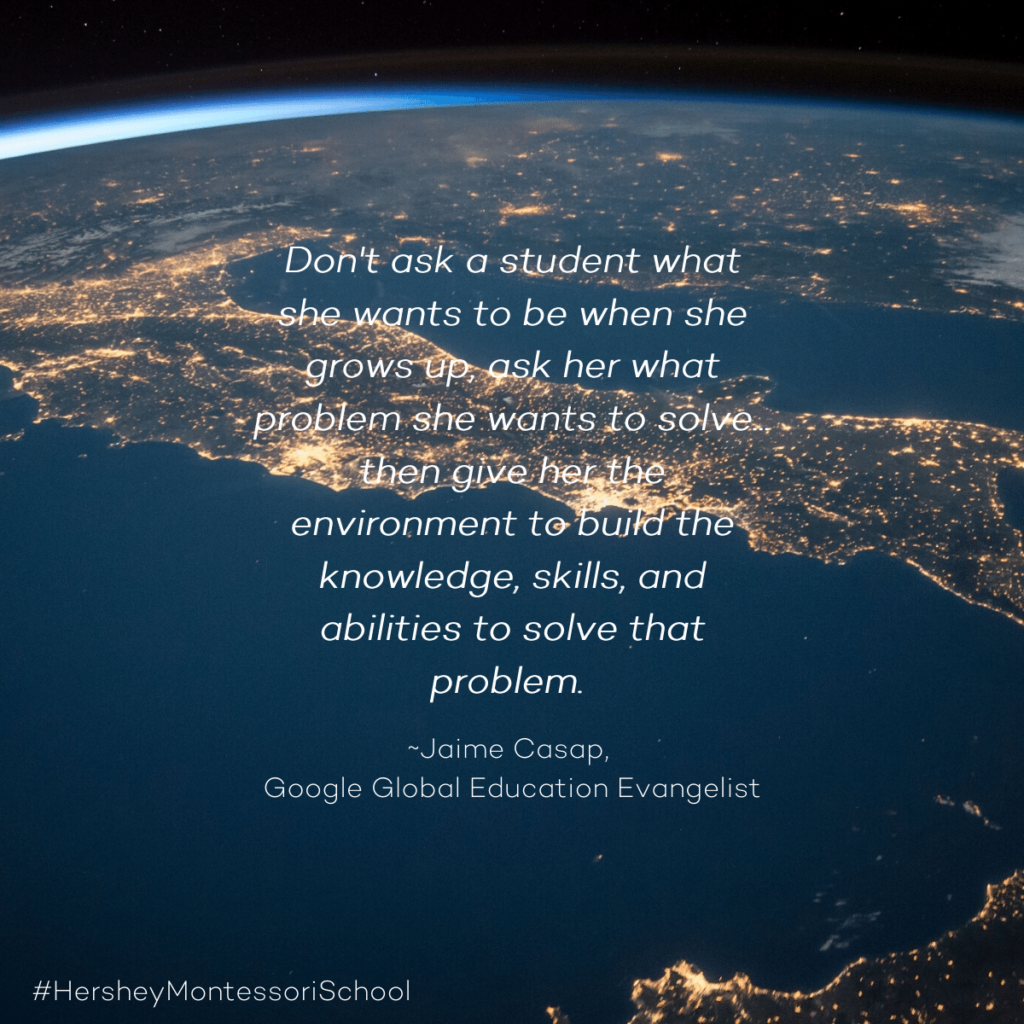 Most Likely to Succeed
"Most Likely to Succeed" is a feature-length documentary that has been inspiring conversation about a new model for education in the 21st century. The film, which debuted at Sundance film festival earlier this year, has been stirring excitement among parents, educators, business owners and policy makers with its examination of what drives individuals to succeed and innovate. Directed by acclaimed documentarian Greg Whiteley, the film has been named "among the best edu-documentaries ever produced" by Education Week. Watch the trailer »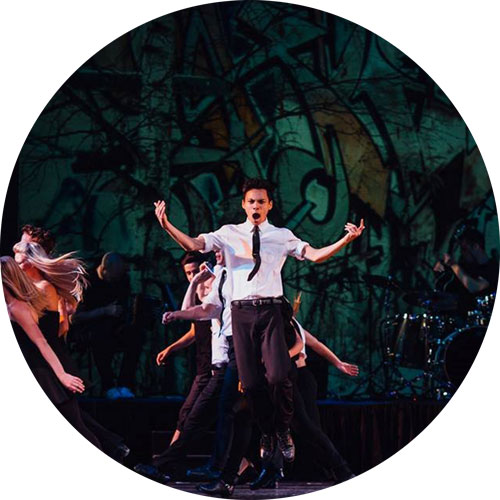 Before the opening of our Upper School program in 2015, our graduates

pursued their education at renowned high schools and universities nationwide, including
:
High Schools
Berkeley High School (CA)
Beaumont
Chicago Academy of the Arts
Choate Rosemary Hall (CT)
The Conserve School (WI)
Gilmour Academy
Hathaway Brown School for Girls
Hawken School
Laurel School for Girls
Mentor
The Miller School (VA)
Montessori High School at University Circle
Phillips Exeter Academy (NH)
St. Ignatius
University School for Boys
Western Reserve Academy
Universities
Case Western Reserve University
Cleveland Institute of Art
Duke University
Fordham University
John Carroll University
Miami University
Ohio University
Ohio State University
Rochester Institute of Technology
Stanford University
University of Virginia
Yale
Hershey Alumni
Hershey Montessori School was one of the first in the world to provide a full Birth -18th year education with a boarding option on a farm. The outcomes have been positive and inspiring. Many students, including those who did not graduate from Hershey, have gone on to enjoy great success and are living enriched lives giving back to their communities in thoughtful, successful ways. You can follow their stories here, or share your own by contacting us at staff@hershey-montessori.org.