Hershey Alumni
Wherever You Go, You'll Never Be Far From Your Home at Hershey Montessori
We'll never forget the time you spent with us at Hershey Montessori, and the school will always be a place you can come visit, reconnect with a guide or catch up with former classmates.  Let us know where you are these days, and of any significant developments in your life. We would love to share this information with your fellow alumni through our newsletter. Fill out the Hershey Montessori School Alumni Questionnaire to add your name to our mailing list and update your address.
Your alumni contact is Anne Marie Kollander at amkollander@hershey-montessori.org.

Life After Hershey: An Alumni Blog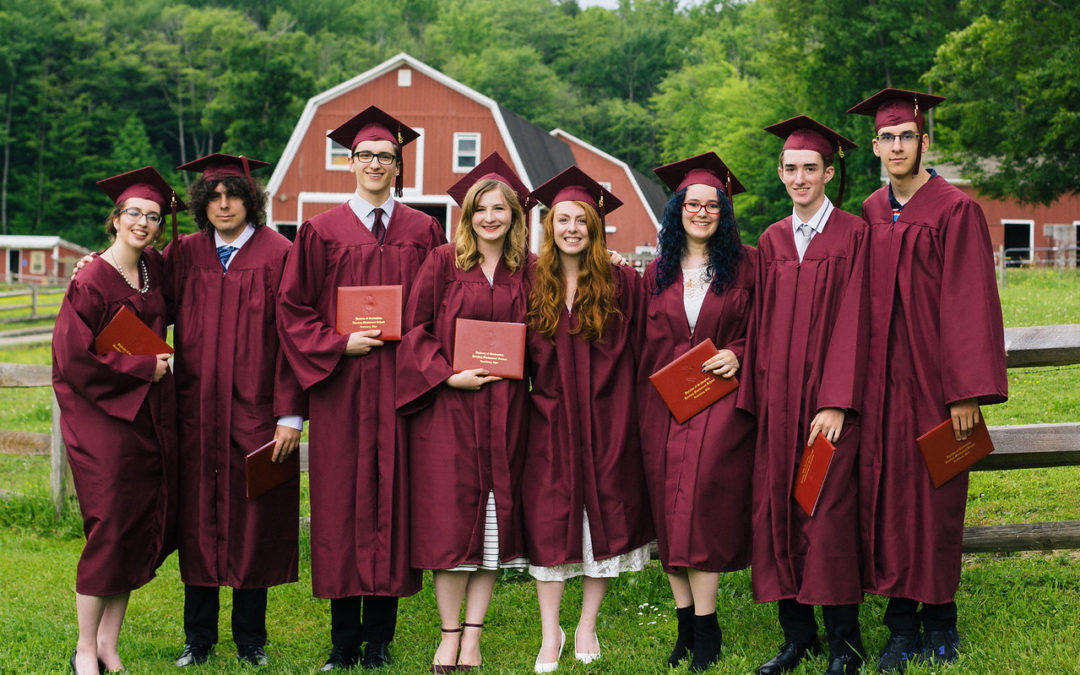 Hershey Montessori School celebrated its 1st Commencement on Sunday, June 3rd, 2018. We are proud and delighted to have celebrated the Inaugural Graduating Class of Hershey Montessori School!  Recently students were accepted to the following colleges: Allegheny College, Baldwin Wallace University, Case Western Reserve University, Cuyahoga Community College, Emerson College, Guilford College, Hiram College, Kent State University, Lake Erie College, Mercyhurst University, Miami University, Oberlin College, The Ohio State University, Ohio University, University of Akron, University of Cincinnati, University of Dayton, and University of Maryland.
Our school profile provides more information about matriculation and acceptances, as well as the academic talent of our students.
We wish our exceptional students the very best and look forward to hearing of their experiences and achievements as they embark on the next stage of their academic or working lives.
"Free the child's potential, and you will transform him into the world." – Dr. Maria Montessori