Hershey Alumni
Wherever You Go, You'll Never Be Far From Your Home at Hershey Montessori
We'll never forget the time you spent with us at Hershey Montessori, and the school will always be a place you can come visit, reconnect with a guide or catch up with former classmates.  Let us know where you are these days, and of any significant developments in your life. We would love to share this information with your fellow alumni through our newsletter. Fill out the Hershey Montessori School Alumni Questionnaire to add your name to our mailing list and update your address.
Your alumni contact is Anne Marie Kollander at amkollander@hershey-montessori.org.

Life After Hershey: An Alumni Blog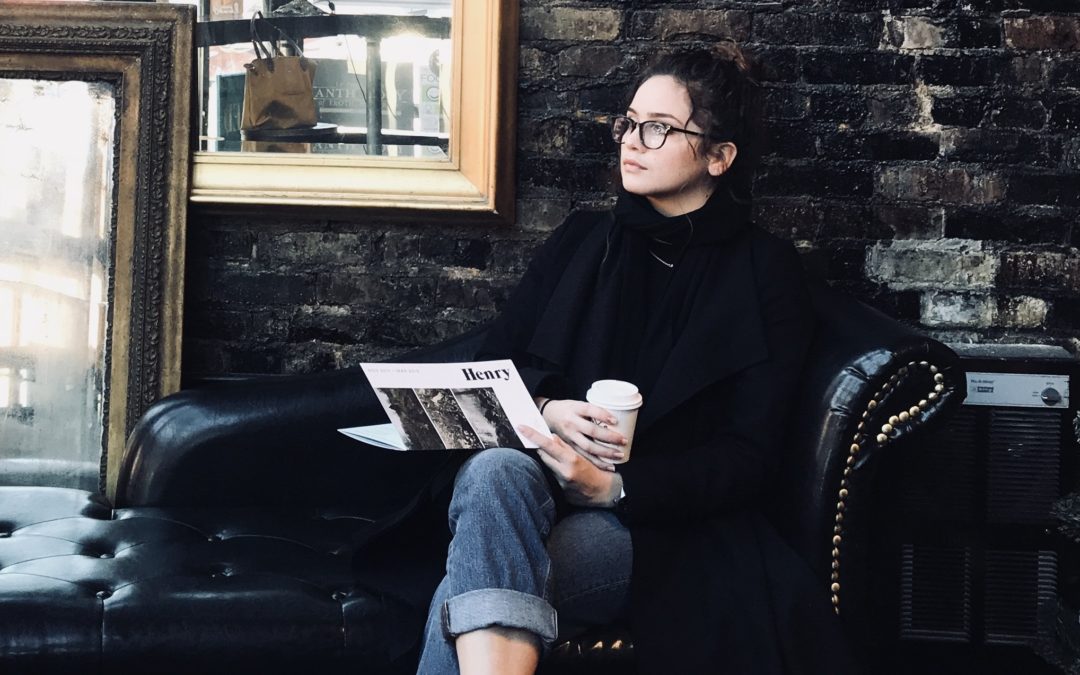 Marianna Pasaret is a 2012 graduate of the Huntsburg campus of Hershey Montessori School.  She is a current resident of Austin Texas and was recently interviewed by ESPEROS in their SoHo stories blog which focused on Lifting Women Up.
Read it here!
Marianna is a multimedia artist, concentrating on a combination of digital and sketch work. She exhibited in London late last year and was Boss Babes' resident artist last winter. Read her inspiring interview where she discusses what and who empowers her and how she lifts other women up. We at Hershey are very happy for her success both as an artist and an inspiration!