Are Hershey Graduates Prepared for College?
An Interview with Hershey Montessori School Alumni
Hershey Montessori School delights in welcoming back its graduates and former students. We love to hear how they are tackling life and college after high school. We seek to know how their Montessori education helped shape and prepare them for the paths they chose. We love learning more about where they are today, and how their skills are helping them on life's journey.
At the last alumni gathering, Hershey graduates shared with us what course of study they are pursuing and what university they are attending. We then asked them to speak to how they felt prepared for where they are on their journey. Below is what they shared.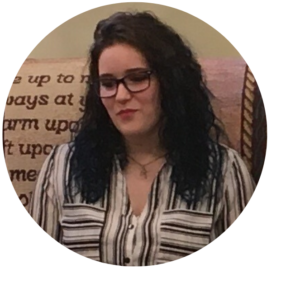 Ilana Rosenheck '18, Psychology, University of Cincinnati: "I think the farm, or Hershey or Montessori in general, has really prepared us for public speaking. We all did countless presentations and that really developed a confidence in all of us – or most of us. I feel like if we had an issue or a question, we all felt comfortable with going to our professors and talking to them just because we have that close relationship with the staff here. It's something I feel like traditional schooling won't teach their students. Hershey taught us about being a functioning adult. I feel like Hershey really prepared us for life."
Cameron Zona '18, Theater and Entrepreneurship, Lake Erie College: "Yeah, I have to agree. I was here on campus on Monday and I sat in on a class of Middle School students and they were giving presentations, and I was like 'these presentations are better prepared and they have better public speaking skills than the students that are in some of my college classes.' I was very impressed. I definitely think that it is something that when students graduate, they have a firm grasp on."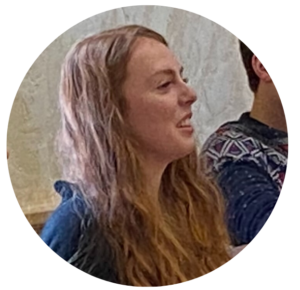 Makenna Venaleck '18, Chemical Engineering, Ohio University: "I don't do a lot of presentations or public speaking in my area of study, but I will say that I felt very prepared to talk with my professors and have a little bit of an up because even though a lot of people in STEM are very good at math and science, they can't really communicate what they are studying or how they are feeling or talk to their professors or to a potential employer. I went to the career fair and I felt very prepared because I could set aside 'What are my skills? What are things that I am good at?' and I could have a conversation with someone that maybe would employ me or was a professor. I felt very prepared for interpersonal communication."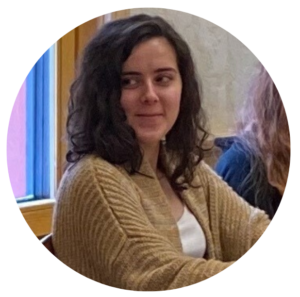 Erin Finan '19, Journalism, Ohio University: "I think Hershey helped me (or Montessori) in a lot of ways, but especially when I went to college and I was trying to find my friend group. The people I connected with like at Hershey really helped me to know the kind of people I wanted to be around and know how to find my tribe. Taking that to college made it a lot easier to find people and know that these were the people that I wanted to spend time with and be around, and that I wanted to form my friend group with. I mean, college has more people so you have to adjust because of that, but you also have to know that there are people like you and for you at college that you'll be able to connect with in the same way you connect with people here. You might have to look a little bit harder because it's such a bigger environment, but like I said, Hershey helped me and a lot of us know who we wanted as our friends and the things we value. When we find those [values] in other people, it's easier to make those connections."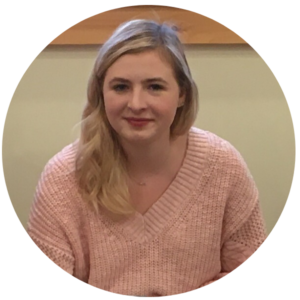 Elise Spintzyk '18, Psychology, Ohio State University: "I think Hershey prepared us well because we had a lot of leadership opportunities. I think students who are looking to move forward into a graduate program or even to apply for a job are able to step into a leadership role. While you are in college that is something that is really important and important for your resumé. Already having had a leadership role with experience, I can bring that in as a freshman student when applying for a position on an executive board of a club, something in your department, or looking for a research position if that's something you're interested in. Those are things that you wouldn't already be taking with you from most high schools. I think a lot of students haven't had the opportunity to do so. When you step into those roles when you're in college, you are very well prepared for them and you're able to thrive in that position and keep moving forward."
Thank you, alumni, for sharing how your Hershey Montessori School experience and skills have helped aid you in your college education and beyond. We are please that you were able to take leadership, communication, interpersonal skills, public speaking, real-life capabilities, and tools to navigate and find your way in the next steps of your education. We wish you all the best. We truly look forward to seeing you all again very soon!