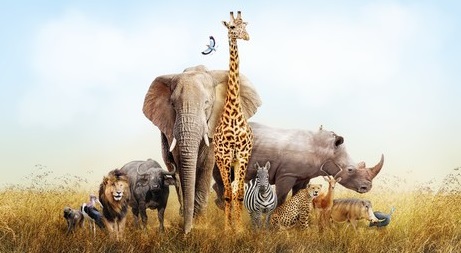 Spring Fundraiser Kick-Off Meetings! Get together with other Hershey Friends and Family to help create the most memorable evening of the year!
Attend the meeting that fits your schedule best.
Both meetings will take place in the Art Room of Hershey Montessori School Concord Campus. Monday, September 24th at 6:30pm or Friday, September 28th at 8:30am (after drop-off).
For more information please contact Julie Loxterman at jloxterman@hershey-montessori.org.