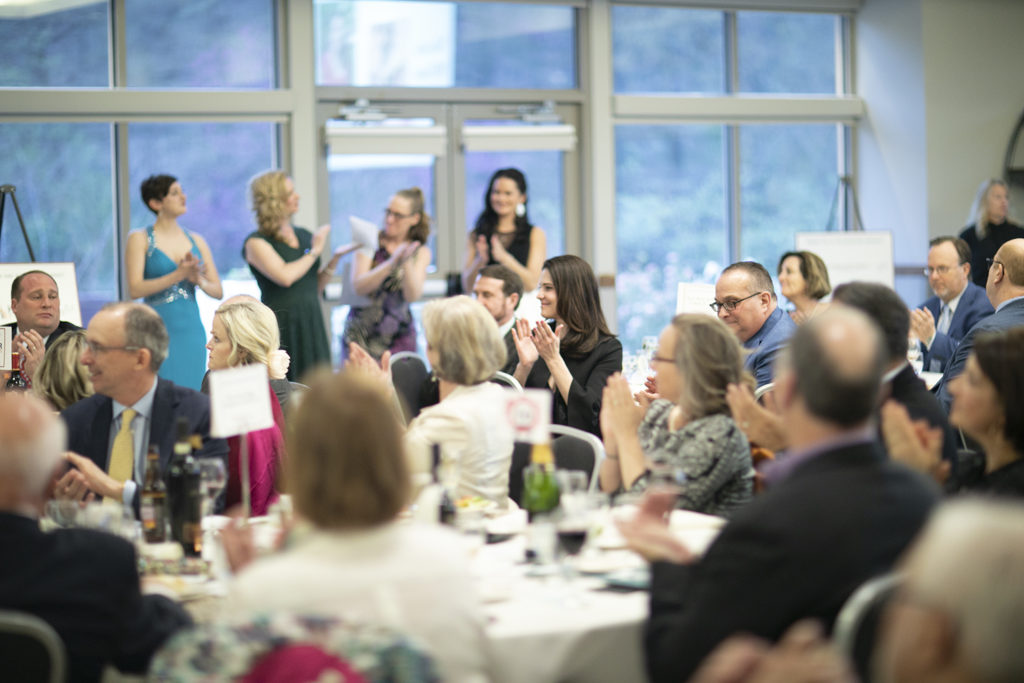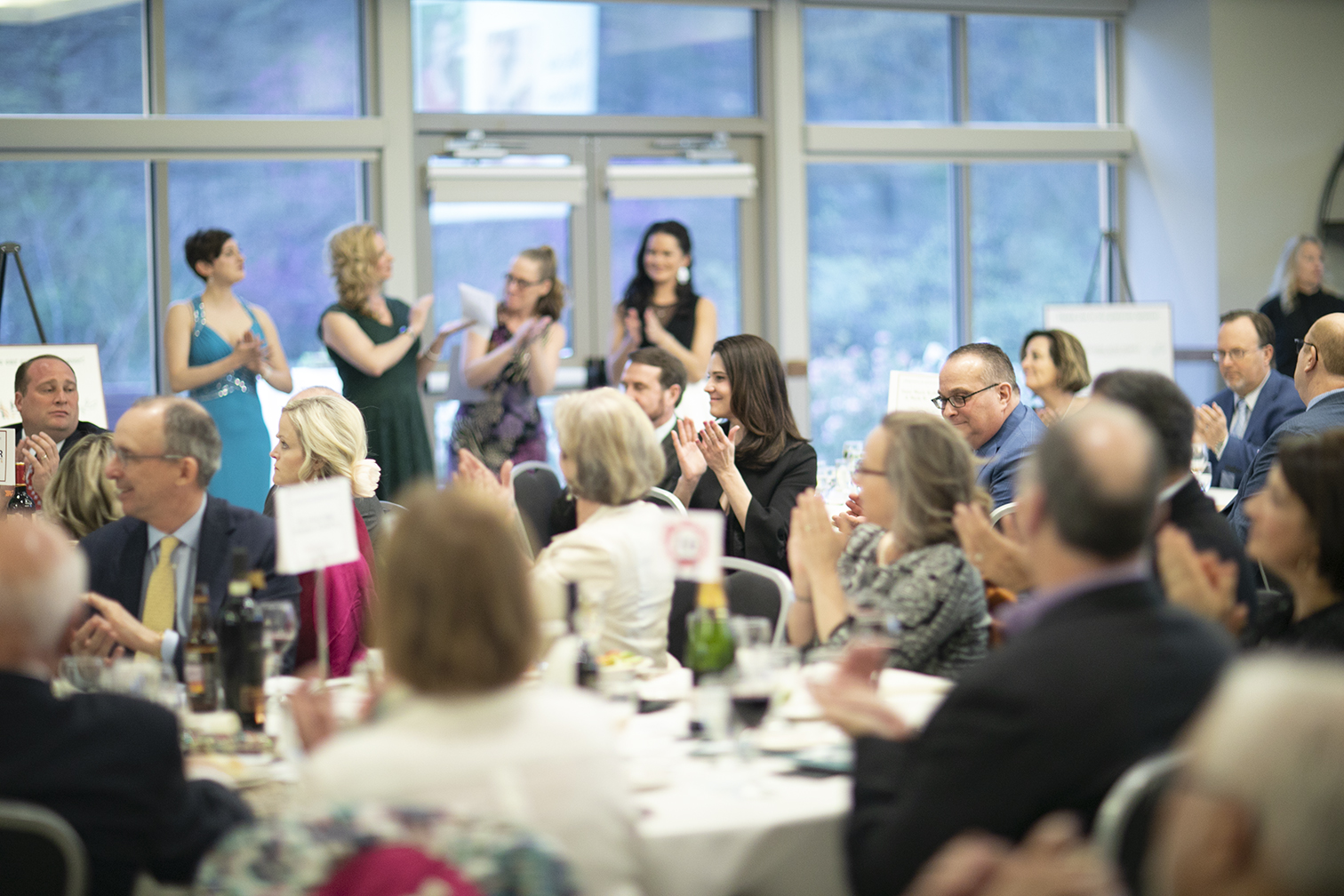 "Many hands make light work." ~John Heywood
Calling all supporters and volunteers….
The planning of our annual Hershey Gala is underway! This year's gala, Timeless, is taking place on Saturday, May 2nd, at the Union Club of Cleveland. Please mark your calendar for this incredible evening.
We have several sponsorship opportunities that offer a proven promotional impact that will provide meaningful, and in some cases, year-round visibility for this event's sponsors. Our Hershey audience is a warm, loyal community made up of local, national, and international supporters.
You can contribute to this year's success by:
Being a financial sponsor of the event
Donating a desirable item to our silent and/or live auction
Placing an ad in the Hershey gala program
Bringing us your ideas – we like to think outside of the box!
Offering your time, talent, treasure, or ties
Your attendance and financial support will enhance the lives of Hershey students from birth through graduation as the funds raised go directly to benefit these children by covering expenses that tuition does not.
Sponsorship opportunities are open! Questions and sponsorship requests may be directed to Julie Loxterman, Development Coordinator, at jloxterman@hershey-montessori.org or by calling 440-357-0918 ext. 64.
We look forward to our Timeless celebration with you!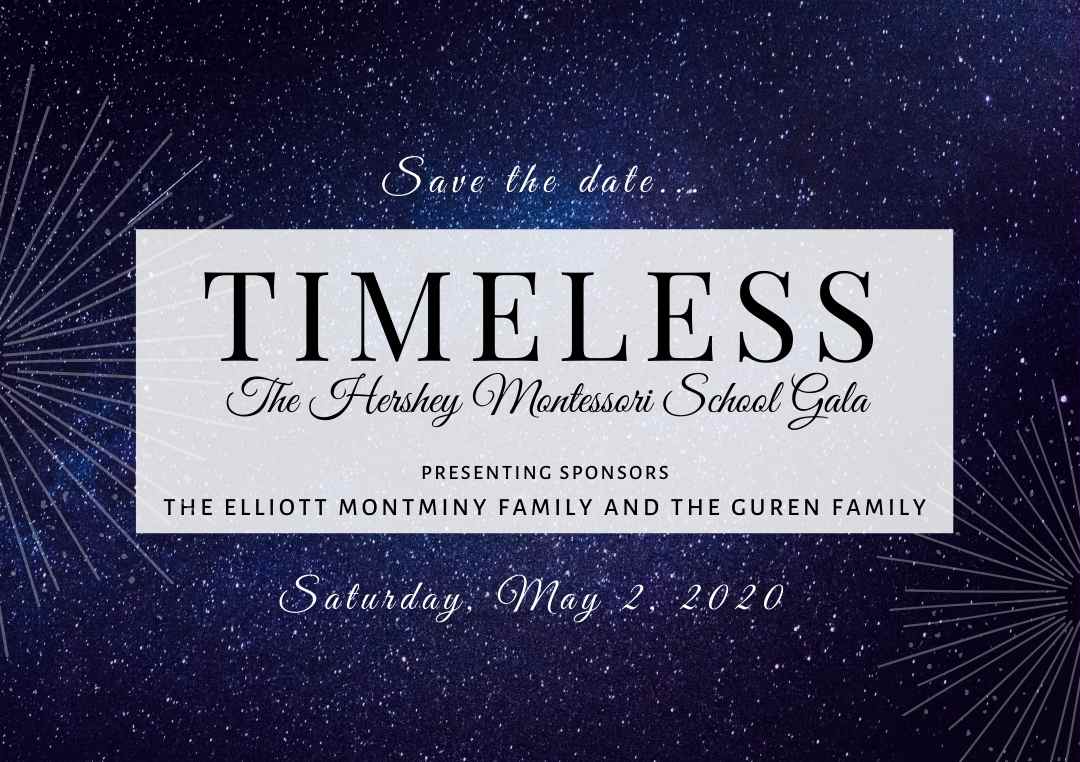 Sponsor, donate, attend, or volunteer.
Watch for more information and announcements!
All proceeds go directly to benefit Hershey students by covering expenses that tuition does not.
Join The Hershey Gala Facebook Group to stay connected!
Thank You to Our 2020 Sponsors!
Thank you to our Presenting Sponsors
THE ELLIOT MONTMINY FAMILY AND THE GUREN FAMILY
Thank you to our Corporate Sponsor Partnerships
JUNCTION AUTO FAMILY
HORNER NETWORKS