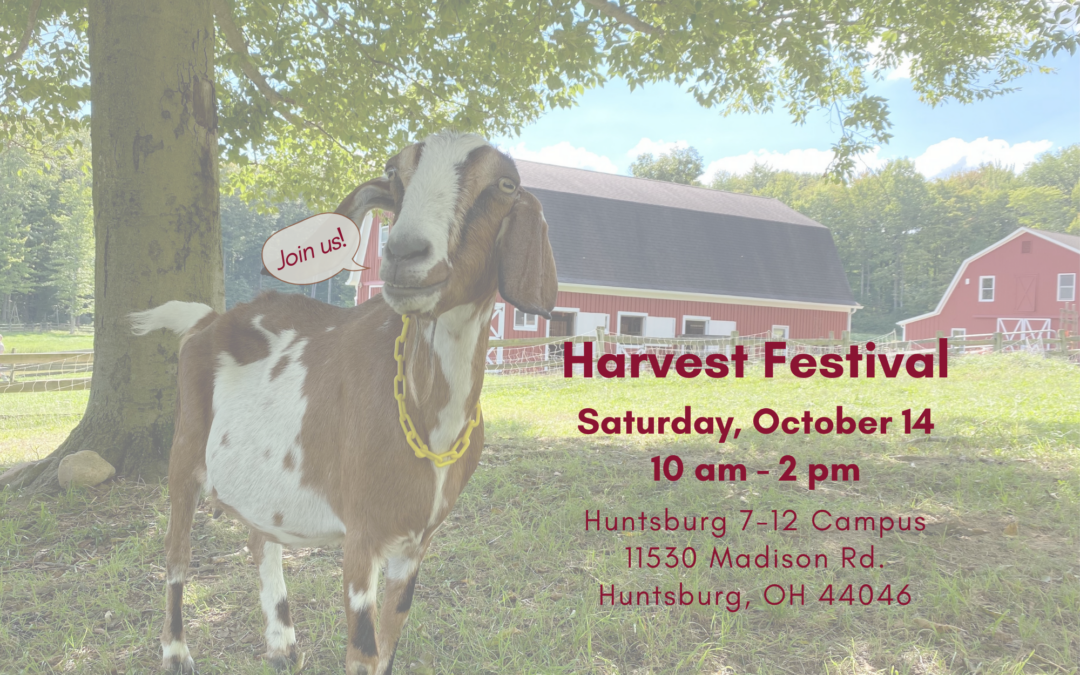 Our Adolescent Community invites you to bring your family, friends, and neighbors to our Huntsburg Campus to connect with community, play, visit the animals, eat, and explore our internationally renowned Montessori farm school.
There is no cost to come, but there are opportunities to support the student's microeconomy by purchasing food, produce, or student-made products.
Our adolescents integrate this event's planning, social organization and economics into their classes and community work time for many weeks. This is a beautiful experience for them to host guests, work hard, and experience valorization for their efforts.
Contact our Huntsburg Office at 440-636-6290 with any questions.