Hershey News
Get an in-depth look at the rich learning experience of Hershey Montessori.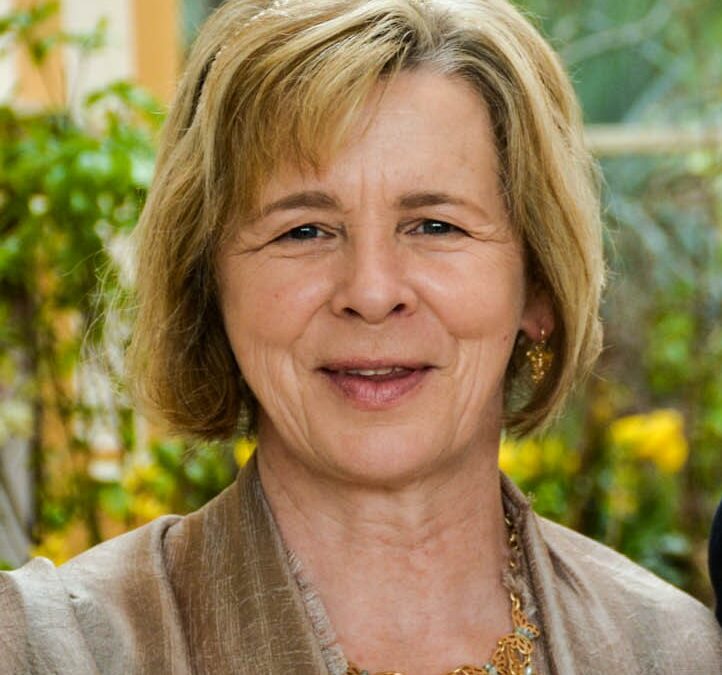 Hershey Head of School, Paula Leigh-Doyle, was recently interviewed by Crain's Cleveland Business. Leigh-Doyle shared perspectives that were incorporated in two news stories now published by Crain's in its Crain's 2021 Private School Planner. These articles include insights on developing future leaders and maintaining focus on global education during the pandemic.
In the article about developing tomorrow's leaders, Leigh-Doyle was given a chance to share how a Montessori education helps students learn how to find leadership within themselves. "We're student-led learning with adult guides," says the Head of School. "Students are trained to be independent thinkers and interdependent collaborators." You can read the rest of Crain's article, Developing Tomorrow's Leaders, here.
In another article, Thinking Outside the Screen: Schools maintain focus on global education, experiential learning during a pandemic, Leigh-Doyle had the opportunity to speak about the importance of Hershey Montessori School's international alumni during the onset of the COVID-19 pandemic. School enrollment dropped from 280 to about 250 students as boarders were unable to come to the school due to the COVID pandemic travel restrictions and health recommendations. "We've always had a framework for looking at education globally," Leigh-Doyle says in the article. "And our international borders and alumni were really effective for us to connect globally when we couldn't fly to those places." Read the full article, Thinking Outside the Screen: Schools maintain focus on global education, experiential learning during a pandemic here.
Additionally, Hershey's beautiful 13-acre Concord campus and 97-acre Huntsburg campus were featured in Crain's Private School Planner. Importantly mentioned is the unique "microeconomy" at the Huntsburg campus, where academic concepts are integrated with economics and entrepreneurism, as students enhance their personal growth, along with their business, communication, and managerial skills. You can see this feature of Hershey Montessori School in Crain's 2021 Private School Planner here.
Crain's Cleveland Business journal is owned and operated by Crain Communications Inc. Crain is one of the most well recognized communications companies in the world, reaching over 78 million readers globally. Crain's has 10 global locations with over 600 employees who manage Crain's 20 industry-leading communication brands. It is an honor and pleasure to be able to share the lens of our Head of School and to share the examples of our Montessori institution with Crain's Cleveland Business.
To schedule an interview or collaborative meeting with Paula Leigh-Doyle, contact Hershey Communications Director, Deanna Shrum, at dshrum@hershey-montessori.org.