Hershey Alumni
Wherever You Go, You'll Never Be Far From Your Home at Hershey Montessori
We'll never forget the time you spent with us at Hershey Montessori, and the school will always be a place you can come visit, reconnect with a guide or catch up with former classmates.  Let us know where you are these days, and of any significant developments in your life. We would love to share this information with your fellow alumni through our newsletter. Fill out the Hershey Montessori School Alumni Questionnaire to add your name to our mailing list and update your address.
Your alumni contact is Makella (Slavick) Webster, Class of 2003, at mwebster@hershey-montessori.org.


Alumni on Social Media
Stay connected with your classmates on social! Join our Hershey Montessori Alumni Groups on Facebook and LinkedIn.
Life After Hershey: An Alumni Blog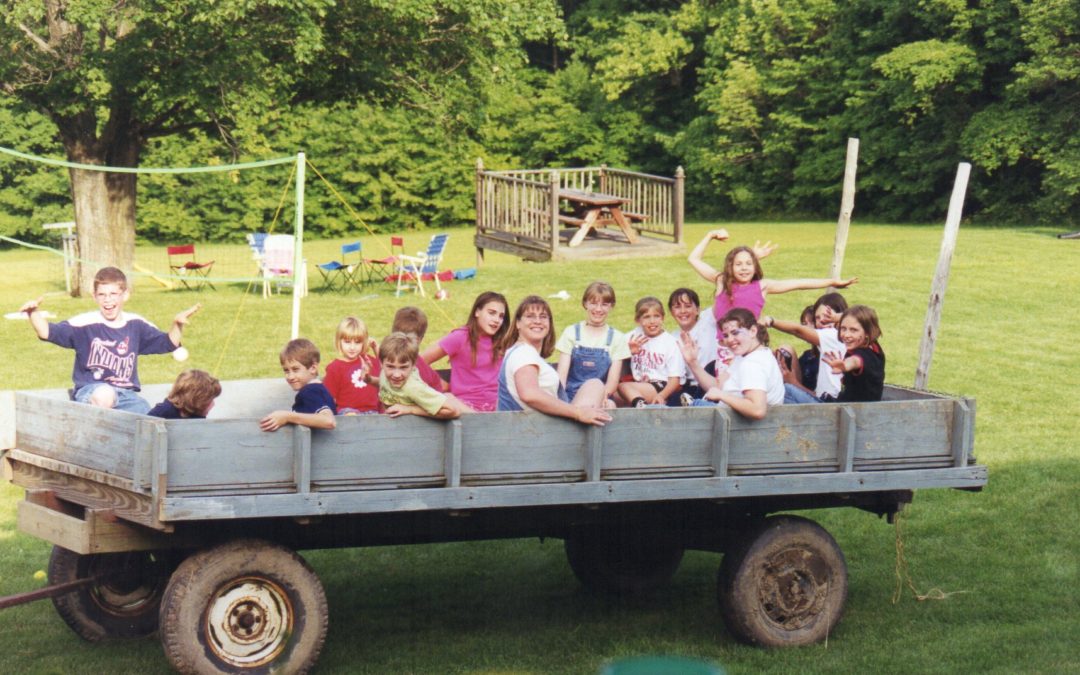 Thank you for joining us for Hershey Montessori School's Alumni Week. The alumni and myself will continue to post on this blog so please keep following along!
The alumni would like to express that Hershey Montessori School is an incredible place, one that helped guide our development to prepare us to go into the world ready to contribute and use our strengths and interests to make it a better place. It fostered a curiosity in us to continue to learn and better ourselves throughout our lives as well. We are grateful for the incredible guides, staff, and leadership, to Debbie Guren and family, and to our families as well for allowing us the opportunity to have experienced Hershey Montessori School. We are excited to see it grow and continue to impact lives.
Thank you for your continued support of Hershey Montessori School!
Sincerely,
Makella Webster
Hershey Montessori School Alumni Coordinator