Hershey Alumni
Wherever You Go, You'll Never Be Far From Your Home at Hershey Montessori
We'll never forget the time you spent with us at Hershey Montessori, and the school will always be a place you can come visit, reconnect with a guide or catch up with former classmates.  Let us know where you are these days, and of any significant developments in your life. We would love to share this information with your fellow alumni through our newsletter. Fill out the Hershey Montessori School Alumni Questionnaire to add your name to our mailing list and update your address.
Your alumni contact is Makella (Slavick) Webster, Class of 2003, at mwebster@hershey-montessori.org.

Life After Hershey: An Alumni Blog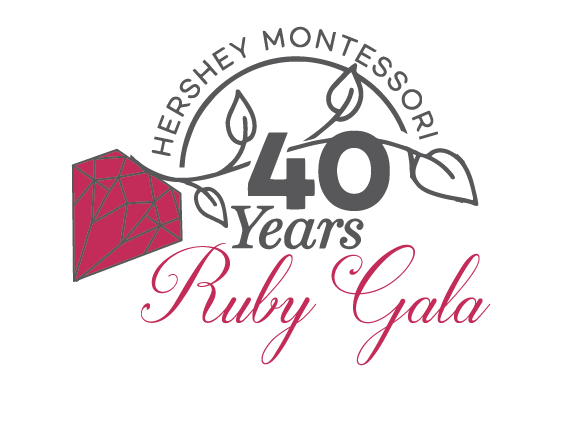 Hershey Montessori School's 40th Anniversary Ruby Gala!
The 2018 Spring Gala will celebrate 40 years of Hershey Montessori School – Transforming Education!
We will celebrate this ruby anniversary at a Ruby Gala! on May 5, 2018 at the Cleveland Botanical Gardens. Our Gala this year is presented by Steve Terrell and Jon Lawrence.  This is our largest fundraising effort of the year with all proceeds directly benefiting the children and supporting Hershey's operating budget. This grand endeavor is a live, silent auction, dinner and night of entertainment. Save the date and book your sitter!
Our Ruby Gala website is up and running, highlighting all the ways you can participate!  You can find forms, purchase sponsorships, advertising, personal messages, tickets and make donations – right from your armchair! Click to learn more!
Click here and explore the Ruby Gala!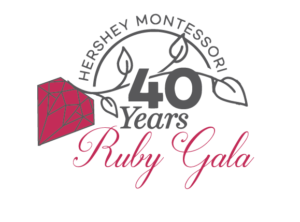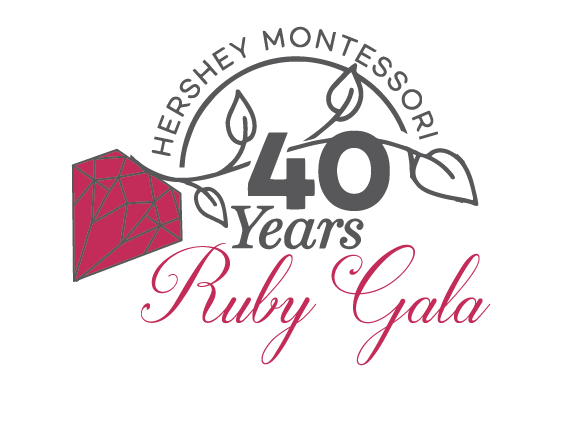 Join us in celebrating this historic milestone!