Resources for Learning at Home
As a parent, guardian, or caregiver, you might be asking yourself, "How do I want my child to remember this moment?" At Hershey Montessori School we are committed to ensuring that what children in our community remember is the wisdom, optimism, gratitude and resilience modeled by the adults in their lives. Here's a compilation of family-friendly virtual tours, stories, music, exercise, story times, and other activities.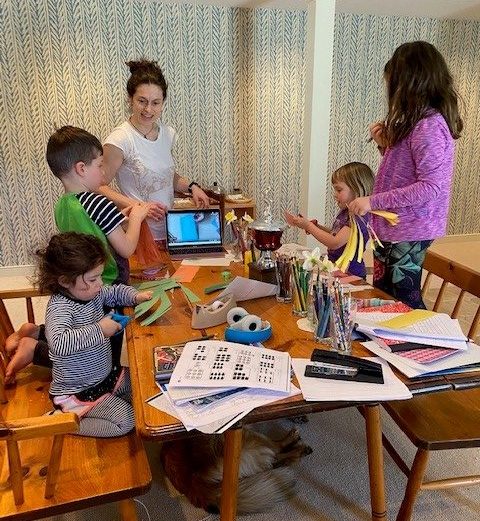 Tips for Working Parents With Virtual Learners
WORK FROM HOME/PARENTING RESOURCES
VIRTUAL TOURS
STORIES, MUSIC, & ART
EXERCISE
EDUCATION
PODCASTS
ACTIVITY IDEAS
What Hershey Montessori School Parents are Saying
We are so grateful to all of the Hershey Montessori teachers who put in a lot of work over Spring Break to prepare for teaching the kids online. The Microsoft Teams environment is amazingly robust and couldn't have been easy to establish.  We are so glad not to have to figure out the next few weeks for ourselves. It's also nice to be able to show the kids the schedules and letters sent by the teachers. Thank you again. Know your work is appreciated.
-Parent of 1st and 3rd grade students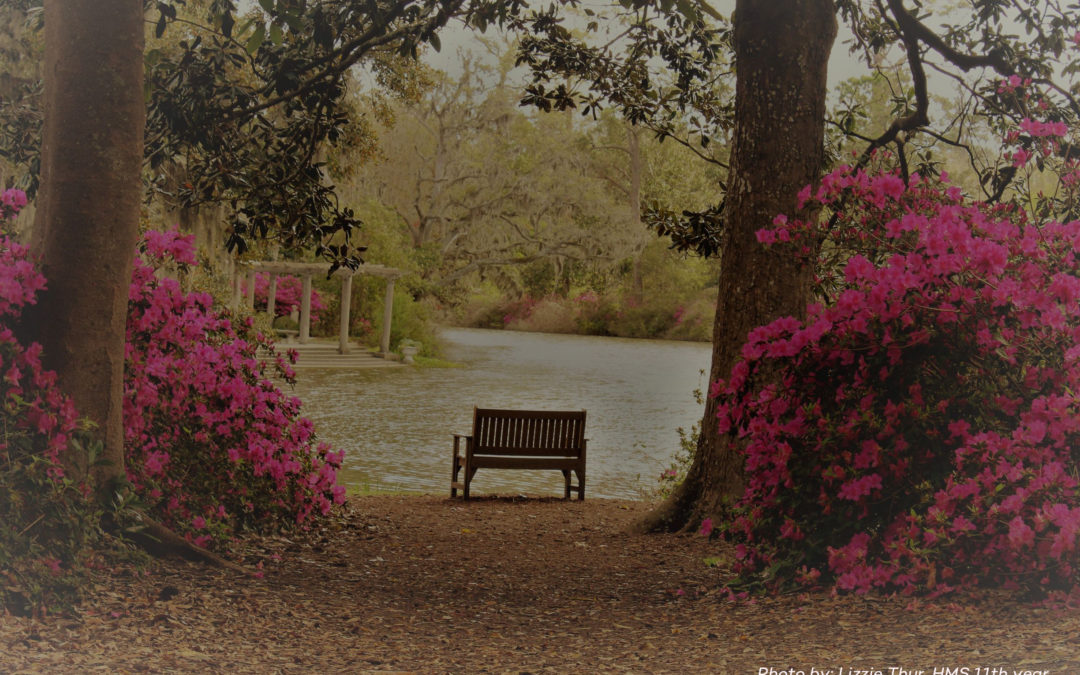 By Leslie Minotti, Hershey Montessori School Parent As I have been perusing articles on how to support my child during these stressful, ever-changing days, I can't help but notice how often I see the words, "resilience" and "adaptability,"  "courage" and "confidence"...
read more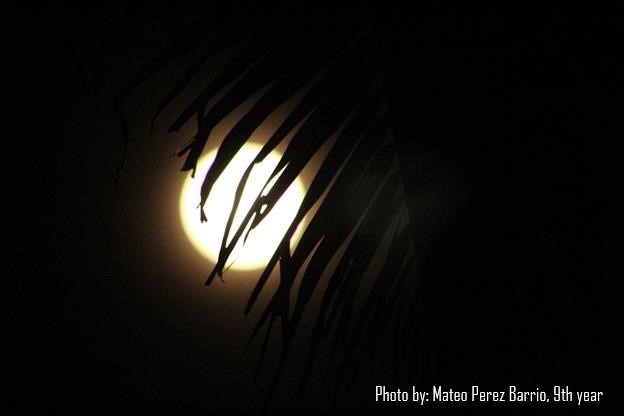 By Judy Kline-Venaleck, Associate Head of School and Huntsburg Campus Director Well-being, balance, peace, attitude, emotional health ... we have been inundated with messages of how to maintain our well-being during this global crisis. And as we all recognize the...
read more
Schedule a Virtual Visit and Information Session
We encourage prospective parents and students to schedule a virtual visit or private tour of our Concord and/or Huntsburg Campus. We will tailor visits and tours based on individual needs, interests, and current COVID-19 regulations. Contact us to discuss options and arrange a personalized information session.