Welcome, Hershey Parents!
As parents, we come together to support our children during their journey at Hershey Montessori. This section of the web site provides parents of current students with the latest news, information on upcoming events, opportunities to get involved and access to all required forms.
Access Transparent Classroom to view contact information, class lists, rosters and progress reports. Annual forms are completed and submitted online through this
portal
.
These activities are designed and implemented by specialists independently of Hershey Montessori School's office.
Upcoming Events, Important Dates, and Calendars
Tips for Parents
To filter calendar items, click on the "Calendar" button in the top left corner of the calendar to choose event categories
Click on events in the calendar for an expanded view of the event details
To subscribe to this events calendar, use the iCal feed link below the calendar. (Subscribe to the full events calendar, or filter the calendar before clicking on the "iCal Feed" button to subscribe to a filtered view.)
Get Involved
Several events throughout the year depend on our community of parents working together, such as the Harvest Festival, Hershey Arts Fest, the Annual Spring Benefit, field trips and other classroom needs.  It will only take a moment to fill out the online volunteer form!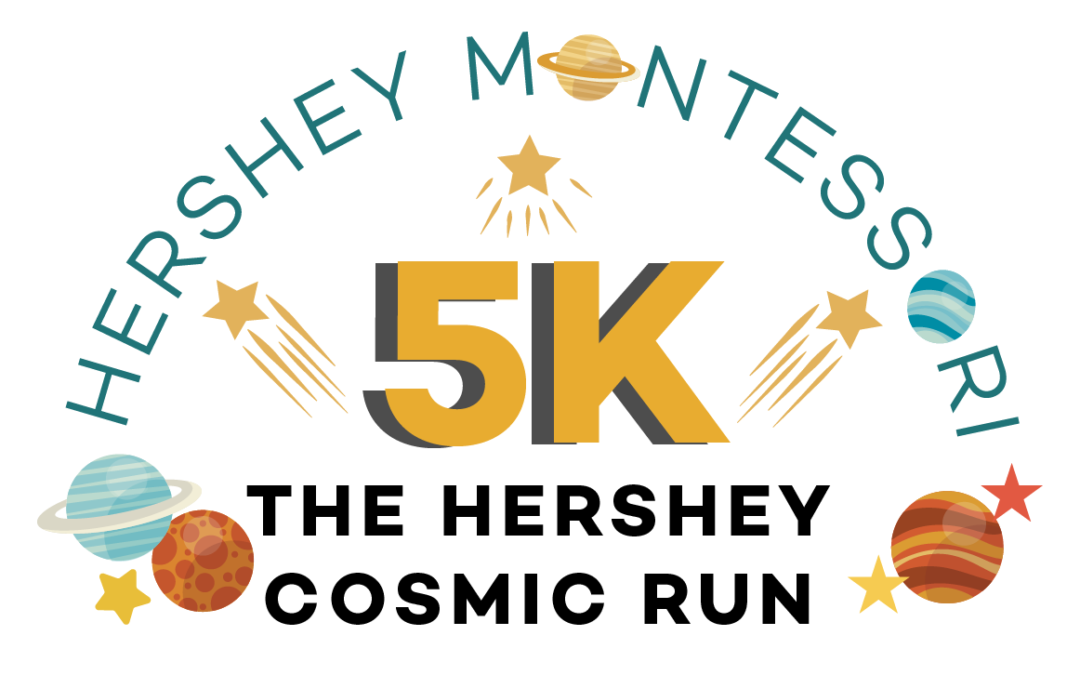 Our international Board Member C. Fraser Elliott and his wife Lyne Montminy, in honor of their daughter Sarah-Nicole Montminy Elliott a Hershey Montessori School Alumni, is offering a challenge grant to increase the number of race registrants – Mr. Elliott will donate...
read more