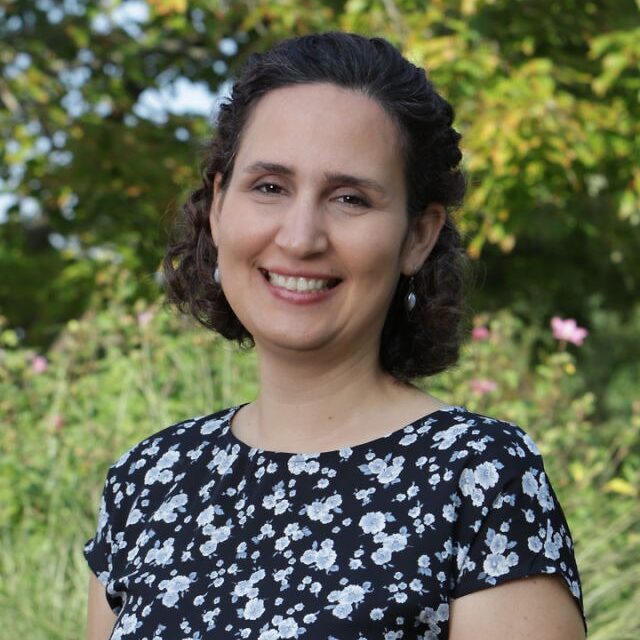 Zaynab has a master's degree in Montessori Education from Loyola University in Maryland and received her AMI Primary Diploma in 2003 from the Foundation for Montessori Education in Toronto, Canada. Zaynab and her family have spent several years living abroad, most recently in China, and consider themselves world citizens.
Zaynab attended a Montessori program as a child, and has held various roles in education, including being a Children's House guide for several years, a full-time stay-at-home parent, co-director of a Montessori program for three years, and has also worked as a substitute teacher, support coordinator, and in admin and development at Hershey Montessori School before taking on the Concord Campus Director role in 2023.
Zaynab and her family are grateful to be a part of the Hershey community.