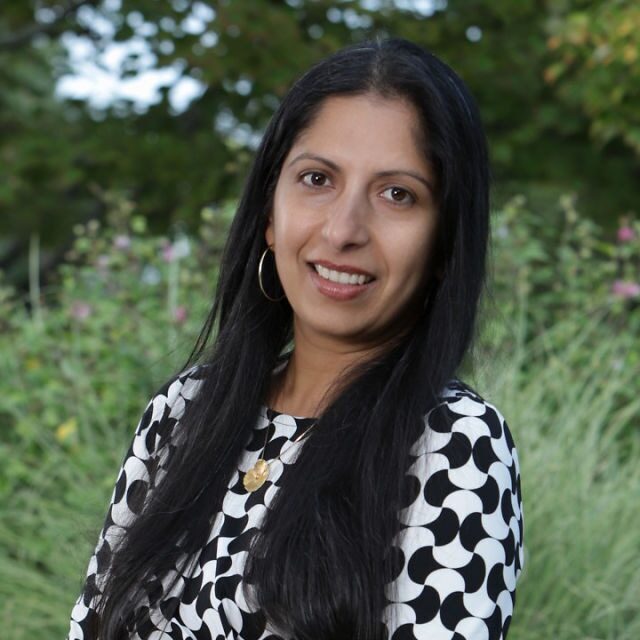 Venus Kohler
Upper Elementary Community Guide
Venus has been working with children in the Montessori environment since 2004 in Washington State and has been a Montessori guide since 2007. She joined the Hershey community in 2012. It was the profound math materials and the level of independence that drew her to Montessori. Venus received her Bachelor of Arts in English Literature, and Bachelor of Science in Education, as well as her Master's in Education.
Venus also assisted in Montessori curriculum alignment with state standards. She has taught in a mixed elementary classroom and upper elementary. She enjoys bringing many aspects of her culture into the classroom and sharing them with her students.
Apart from teaching, Venus loves spending time with her husband, two sons, and daughter, and owning and operating her own cake business, Cakes Inc. by Venus.