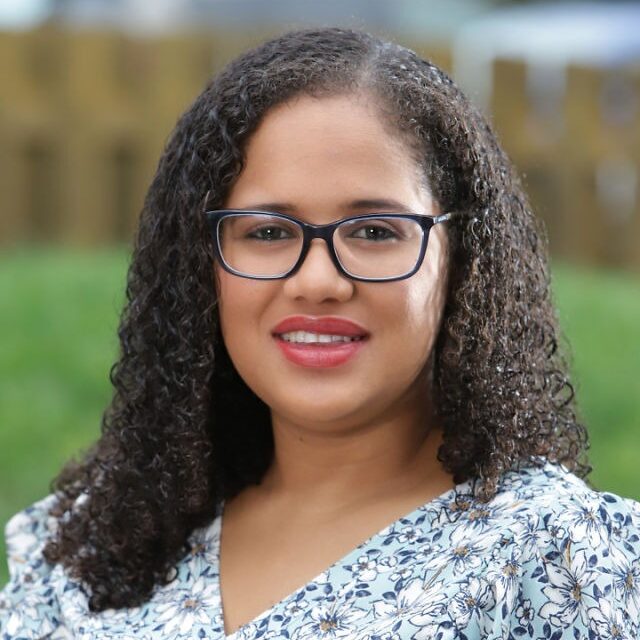 Luisa Mendez
All-Day Young Child Community Guide
Luisa joined the Hershey community in 2008 as the Elementary and Children's House Spanish teacher, as well as the librarian. Her introduction to the Montessori approach to human development and the warm Hershey community left a lasting impact on her. Intrigued by its philosophy, Luisa enrolled her own two children in the Montessori program.
Luisa holds a Bachelor of Science degree in International Business from Lake Erie College, which provided her with a solid foundation for her professional journey. Inspired by her experience at Hershey, she pursued further education and obtained her AMI Montessori diploma for Assistants to Infancy. This specialized diploma focuses on serving children from birth to three years of age and was earned from The Montessori Institute located in Denver, Colorado.
Beyond her role in observing and guiding children and parents, Luisa is passionate about various creative pursuits. She finds joy in dancing, cooking, and cherishes moments spent with her family and friends.