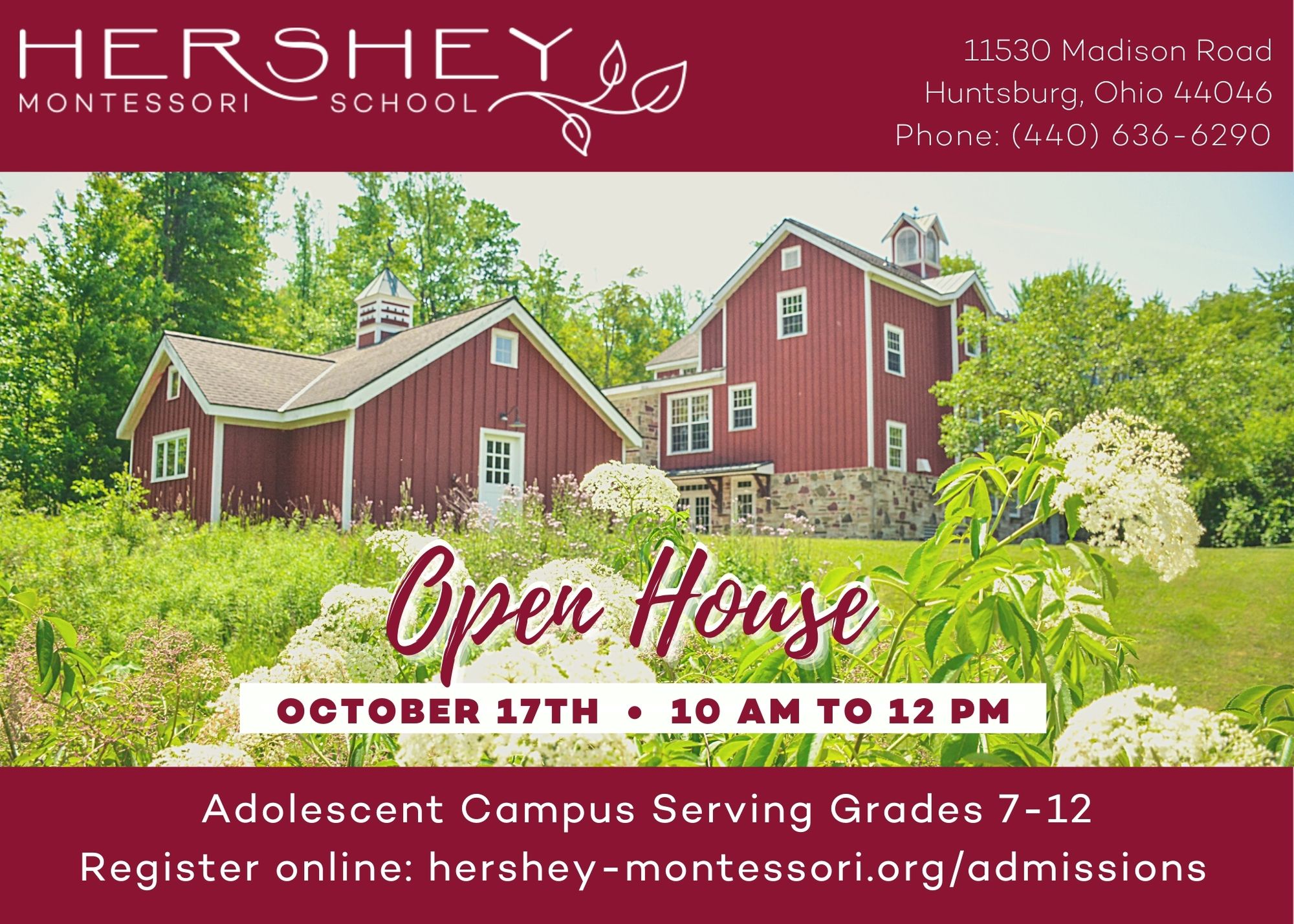 Adolescent Open House October 17th!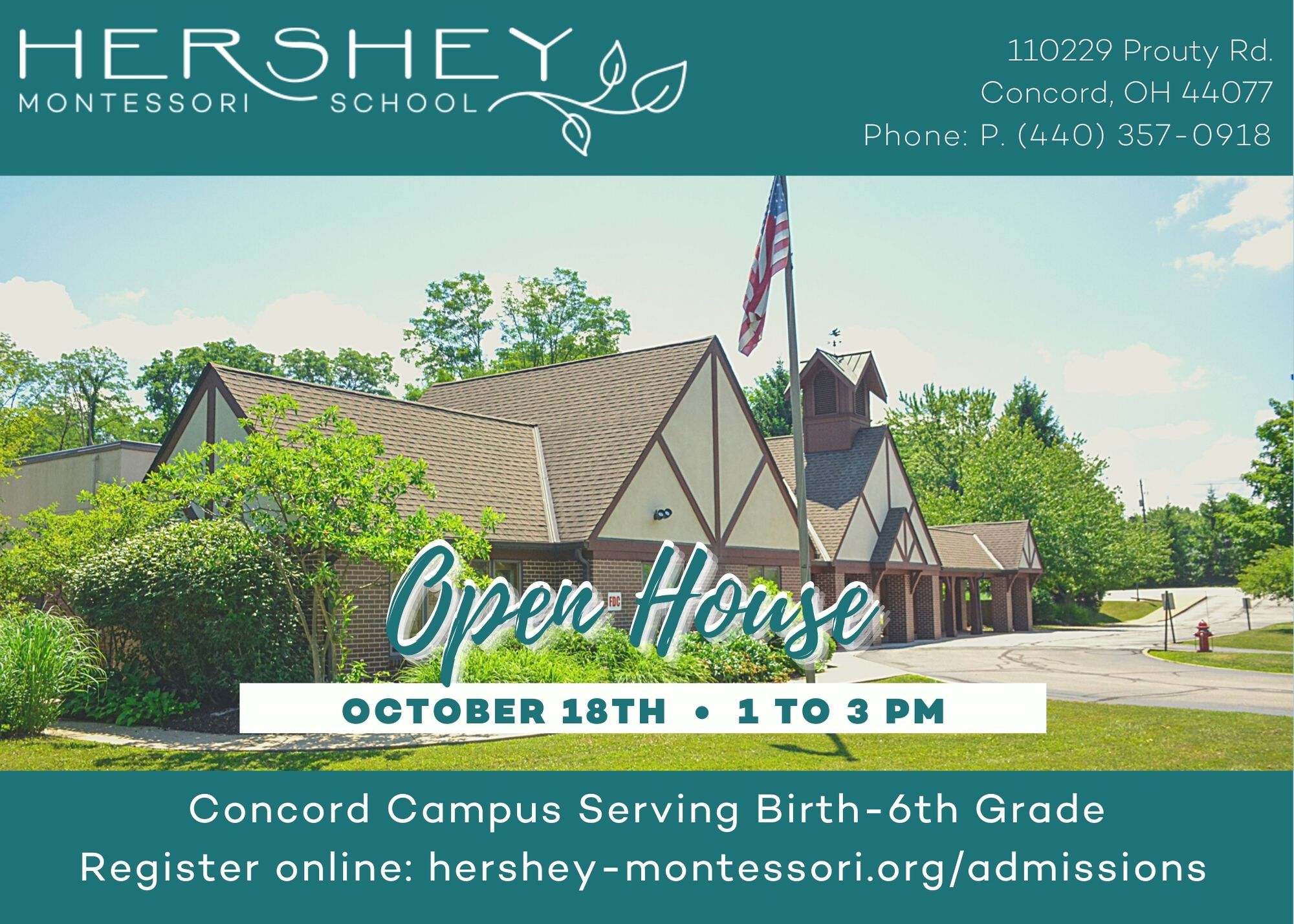 Concord Open House October 18th!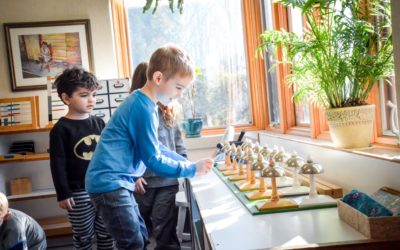 Interested parents will be attending an Open House at Hershey Montessori's Concord Campus on Wednesday, March 11, 2020. Attendees will be provided an overview of the Birth through 6th Grade programs and observe various classrooms. Registration for this event is still...
read more