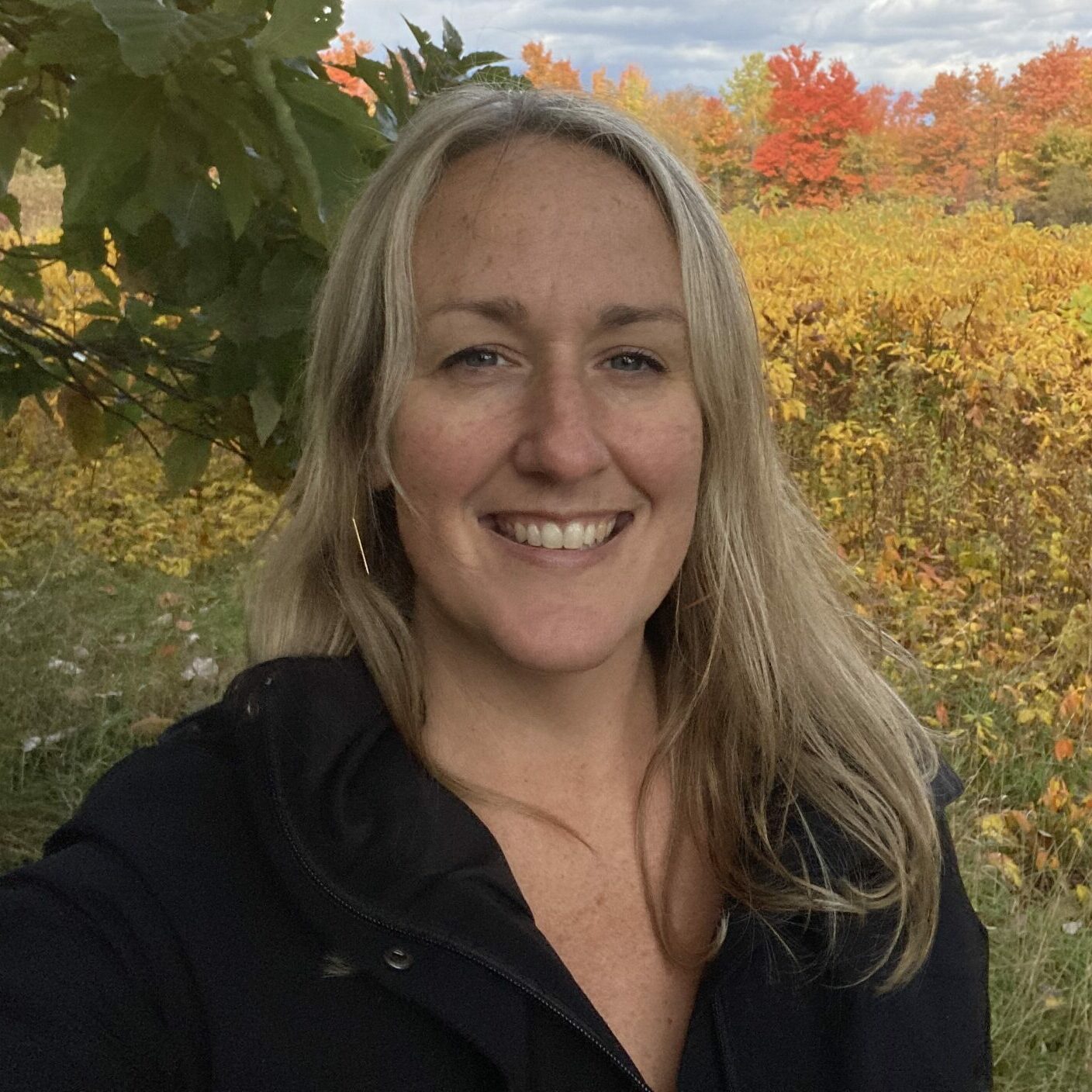 Caryl Church-Jesseph
Creative Expression / Learning Support Guide
Caryl Church-Jesseph is the Creative Expression and Learning Support Guide for Hershey Montessori's Huntsburg campus. Caryl has a Masters's Degree in Art Education from Kent State University and 15 years of experience in teaching and curriculum development.
Caryl has presented on art education and its intersections across the U.S. and internationally. Her awards in teaching include Outstanding Art Educator for Northeast Ohio and The Carrie Nordlund Award. She is an exhibited artist, published writer, eco-therapy facilitator, certified yoga teacher, and mindfulness instructor. Her work is complemented with modalities rooted in storytelling, design-thinking, and ecological connection. She is dedicated to the formation of welcoming, inclusive spaces, and thrilled to contribute to Hershey Montessori's amazing community of learners.
Outside of the classroom, Caryl can often be found hiking, studying herbalism, or enjoying live music.