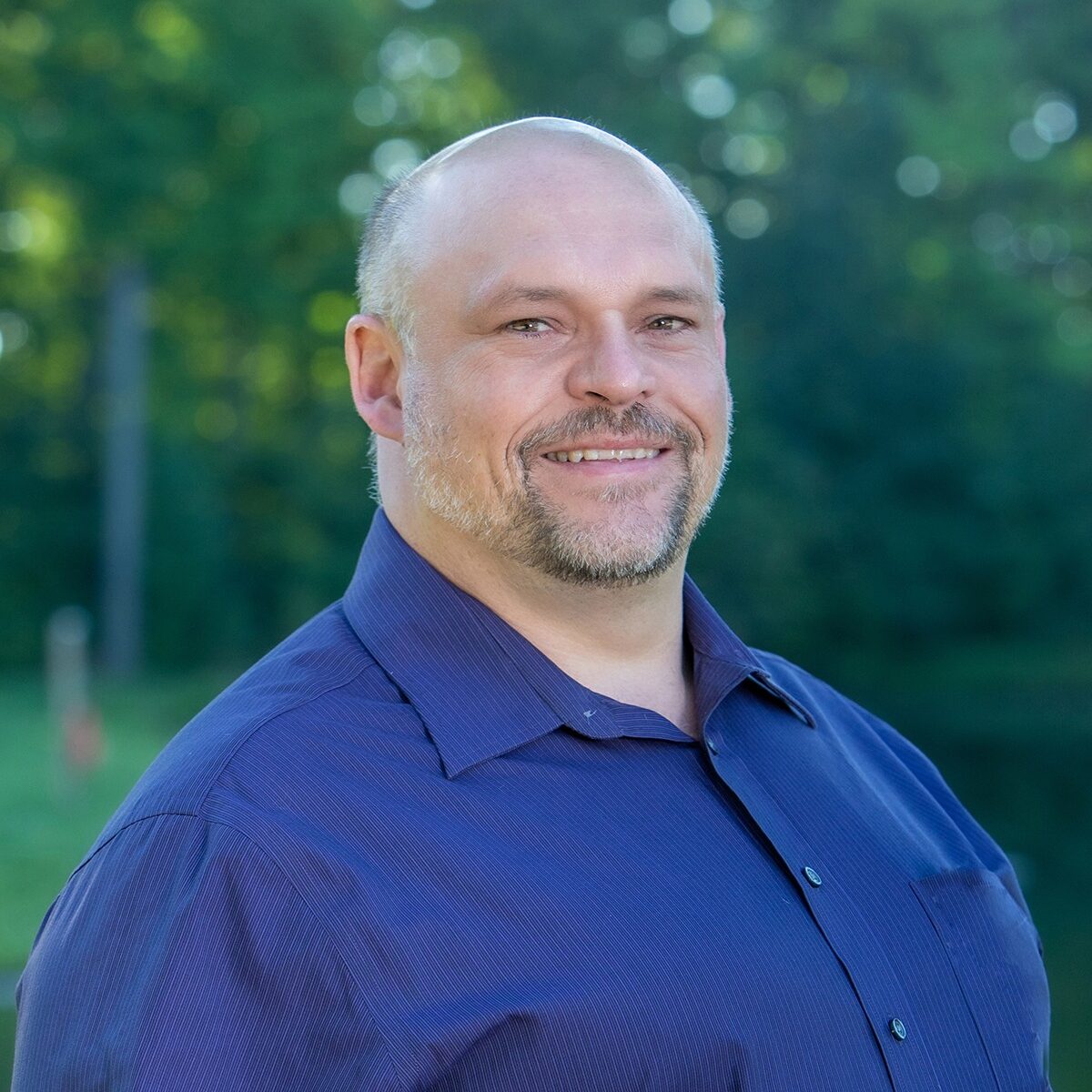 Brooks Cavin
Middle School Director & Math Guide
Brooks began his Montessori education at the age of two in a Children's House classroom. Following a Quaker high school education, he earned an undergraduate degree in mathematics at Carleton College, and later worked at the Universidad Anáhuac México Sur International Business School. Brooks earned an AMI Elementary Diploma and master's degree in Montessori Education from Loyola University in Maryland, and began the Upper Elementary program at St. Croix Montessori School in Stillwater, Minnesota, later serving as Director of Academics and Admissions. He then moved into a role of servant leadership at Lake Country Montessori School in Minneapolis as a middle school math teacher and assistant principal for 14 years. Brooks was especially passionate about supporting the school's Junior High program and its 160-acre working farm campus in Wisconsin, the Land School.
Today, Brooks is excited to be a student in the AMI 12-18 Diploma Course through the International Montessori Training Institute (IMTI), class of 2024.
In his free time, he enjoys listening to and performing music, art, travel, and spending time with family.