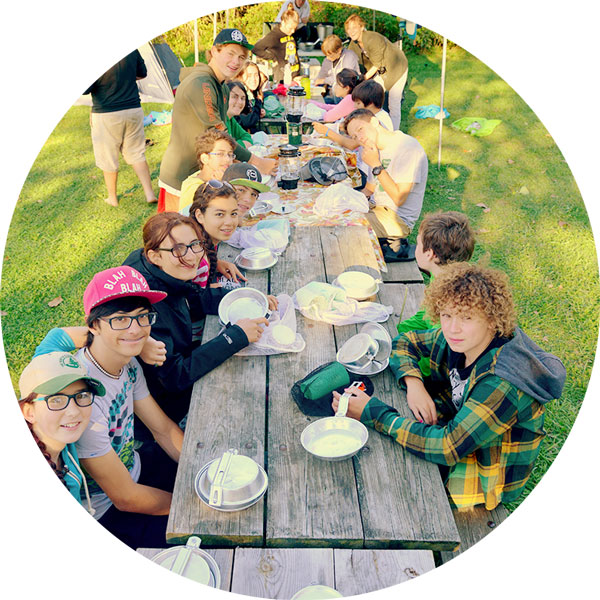 The Campaign for Hershey Montessori
Funding the future of Hershey Montessori, including the New Upper School at Huntsburg.
Learn More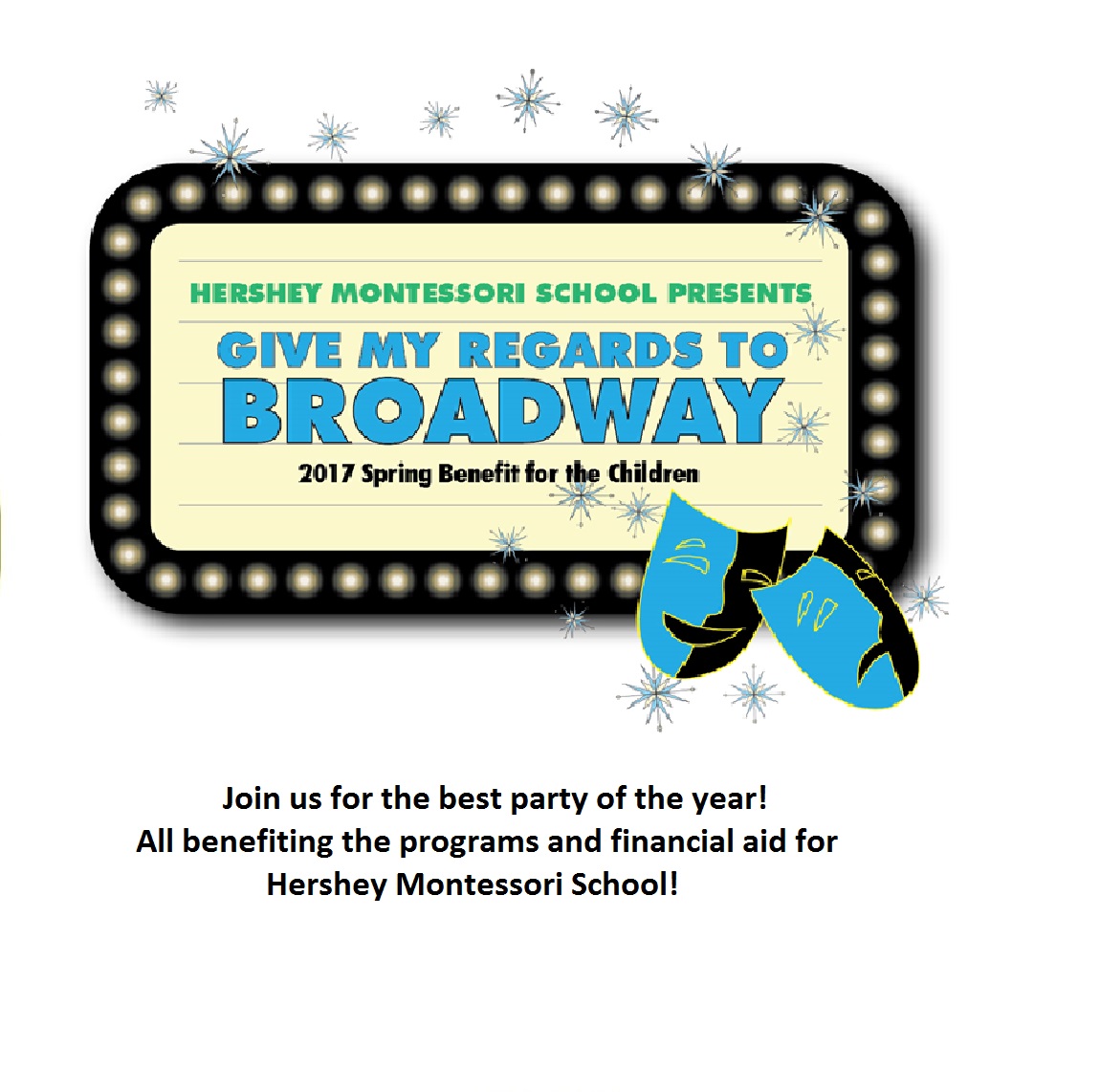 Annual Spring Benefit Auction
The 29th annual Hershey Montessori School Spring Benefit will be held April 29, 2017 at 5:30 at St. Noel Banquet Center.
Save the date and book your sitter!
Learn More
"Hershey Montessori has a more hands on approach to learning most of the same concepts. The lessons they give are more visual. Once presented the information is given to the student and then they're given the freedom to learn."
Cameron, Age 15
"My kids LOVE to go to school. Every parent I speak with says the same thing. They're learning about things they want to learn about and doing it in a way that makes sense to them. Wouldn't that be a great way to learn if you looked back on your own education."
Jane Neubauer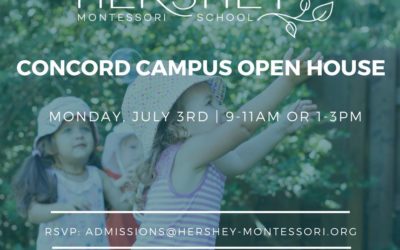 Every day Hershey Montessori children enter a learning environment uniquely designed to exactly fit their current educational, social, and intrinsic needs. Join us for an Open House on July 3rd at our Concord Campus. Get an overview of our Birth-6th Grade programs and... read more