"Hershey Montessori has a more hands on approach to learning most of the same concepts. The lessons they give are more visual. Once presented the information is given to the student and then they're given the freedom to learn."
Cameron, Age 15
"My kids LOVE to go to school. Every parent I speak with says the same thing. They're learning about things they want to learn about and doing it in a way that makes sense to them. Wouldn't that be a great way to learn if you looked back on your own education."
Jane Neubauer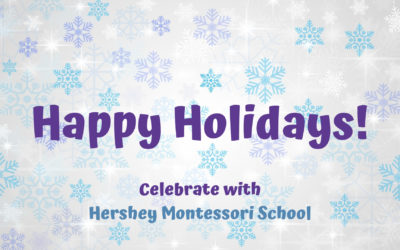 Parents, please review the following information regarding the 2018 Holiday Program. To our other supporters, please note this is a private event for the families of students - be sure to check back for our next public event! In order to make this event as comfortable...
read more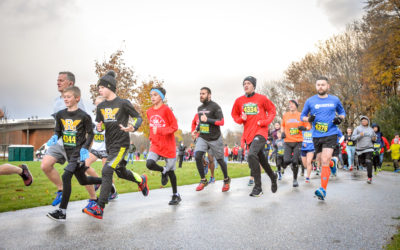 Event Participation On November 3rd, 2018, more than 230 members of the Hershey Montessori School community and the general public gathered for the inaugural run of the Hershey Cosmic 5k Run and 1 mile Walk at Observatory Park in the Geauga Park District. What a...
read more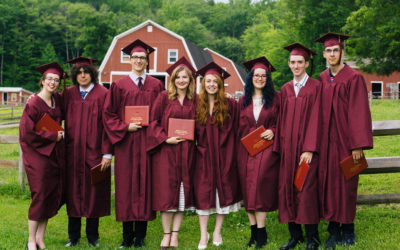 Hershey Montessori School celebrated its 1st Commencement on Sunday, June 3rd, 2018. We are proud and delighted to have celebrated the Inaugural Graduating Class of Hershey Montessori School!  Recently students were accepted to the following colleges: Allegheny...
read more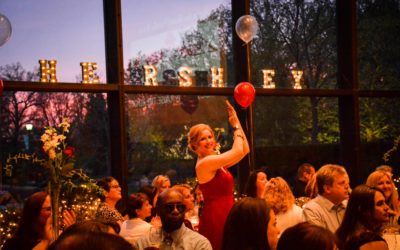 On Saturday, April 28th, 2018 members of the Hershey Montessori School community gathered for a wonderful celebration – the "Ruby Gala" fundraiser. What a fabulous evening! The Cleveland Botanical Garden provided a beautiful setting to our sold out crowd. It was...
read more