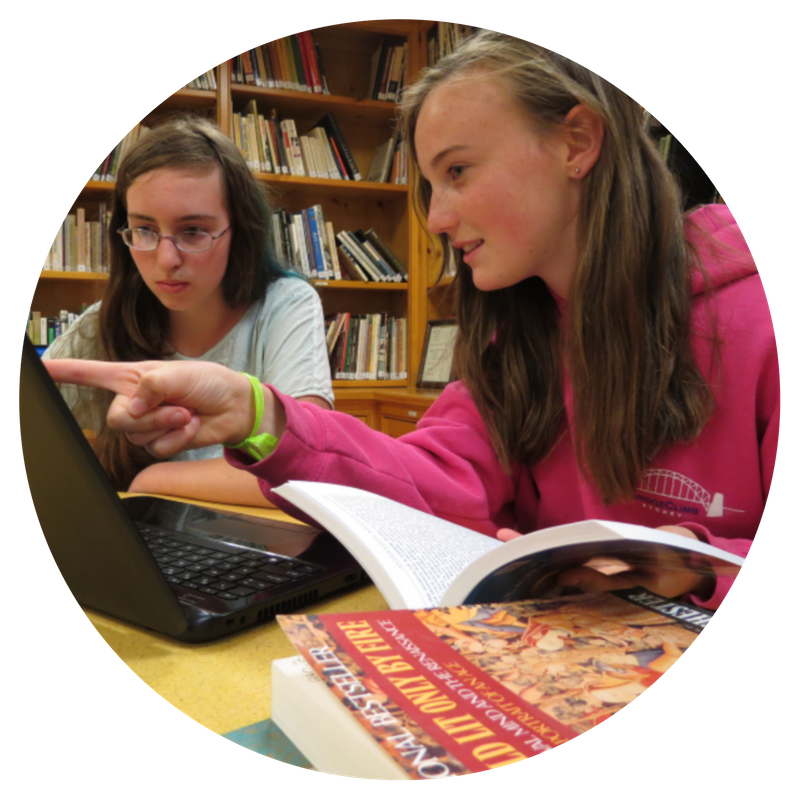 The Campaign for Hershey Montessori
DOUBLE THE VALUE OF YOUR GIFT!
Please help us reach our Capstone Campaign Goal-there is only about $140,000 left to achieve our funding goal!  Donate to the Capital Campaign today through February 10, 2018, and your gift will be matched dollar for dollar up to $250,000!
Learn More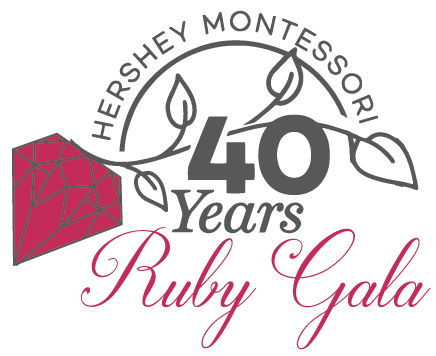 The Ruby Gala presented by Steven J. Terrell and Jon E. Lawrence Group! The Gala will be held at the Cleveland Botanical Garden on May 5, 2018! Join us!
More Ruby Gala Information here!
"Hershey Montessori has a more hands on approach to learning most of the same concepts. The lessons they give are more visual. Once presented the information is given to the student and then they're given the freedom to learn."
Cameron, Age 15
"My kids LOVE to go to school. Every parent I speak with says the same thing. They're learning about things they want to learn about and doing it in a way that makes sense to them. Wouldn't that be a great way to learn if you looked back on your own education."
Jane Neubauer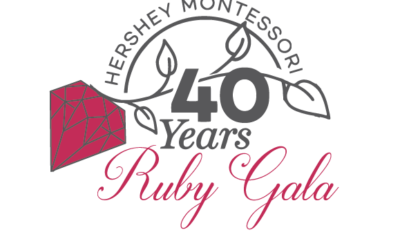 Hershey Montessori School's 40th Anniversary Ruby Gala! The 2018 Spring Gala will celebrate 40 years of Hershey Montessori School – Transforming Education! We will celebrate this ruby anniversary at a Ruby Gala! on May 5, 2018 at the Cleveland Botanical Gardens.... read more
---
Follow Us On Social Media
---
---
---