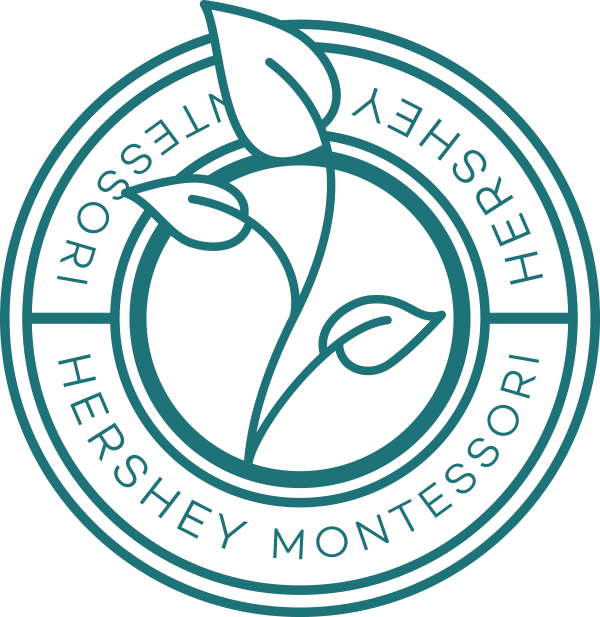 Campaign Details
In order to accomplish this groundbreaking endeavor and to proactively ensure continued growth and success of the entire school, $3.7 million dollars will be raised.
Hershey Montessori School offers a solution to the education crisis we are facing today. Employing a proven successful modality, Hershey Montessori School is positioned to expand its unique, world-class program to include older adolescents from ages 15-18 years. All programmatic aspects are replicable and are eagerly sought after globally. Hershey Montessori will continue to share information, host intensive teacher training programs, and with the success of this campaign, offer one of the world's first fully-realized Montessori schools from infancy through adolescence. The vast potential of this endeavor will impact education for students locally, nationally and globally.
The campaign is designed to cover the costs for the addition of a new classroom building which will utilize Passive House engineering and building designs for optimal sustainability of energy use and air quality. Construction will begin this spring with a 12 – 18 month plan to completion.
The campaign funds will also position the Concord Campus to strategically respond to increasing enrollment growth with long-term facility planning as well as some other planned maintenance and enhancements to the school.
The budget includes raising additional funds for the endowment to provide increased sustainability for the whole school including expansion of student financial aid.
Get Involved
Share your ideas about resources in the area: foundations, grant opportunities, etc.
Ask about the many ways you can help and get involved!