The Capital Campaign will raise funds for: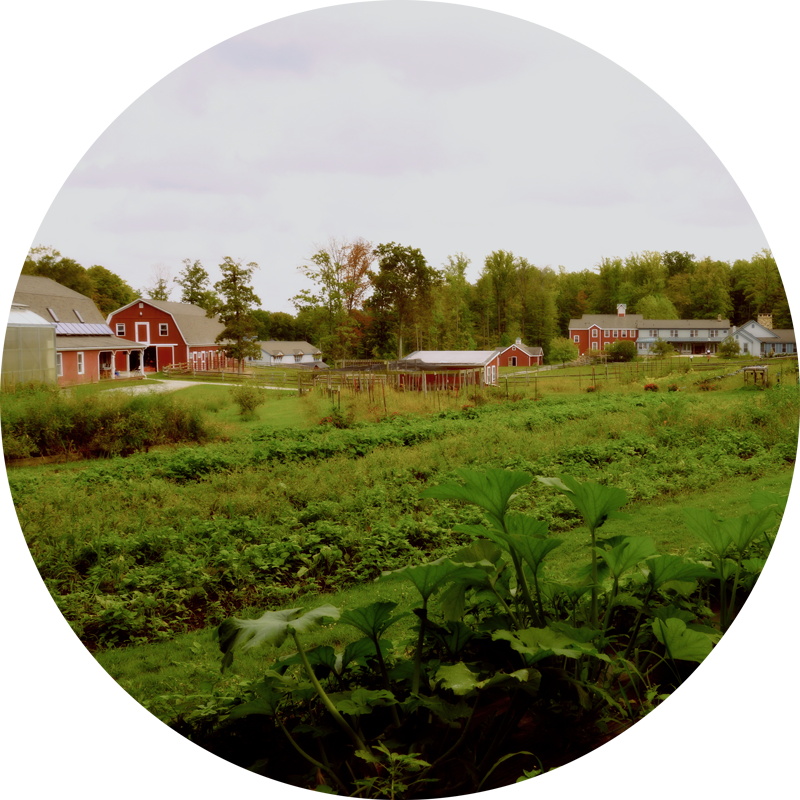 New Upper School Classroom Building at the Huntsburg Campus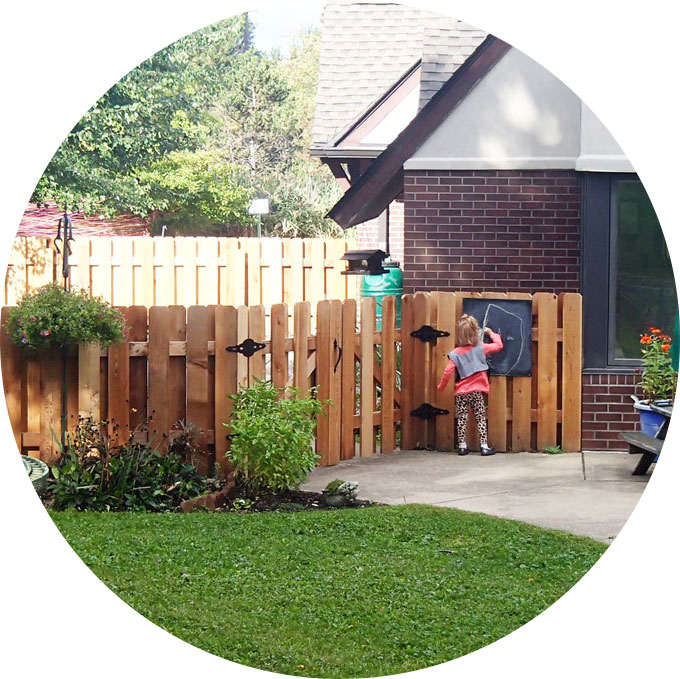 Program and Capital Improvements at the Concord Campus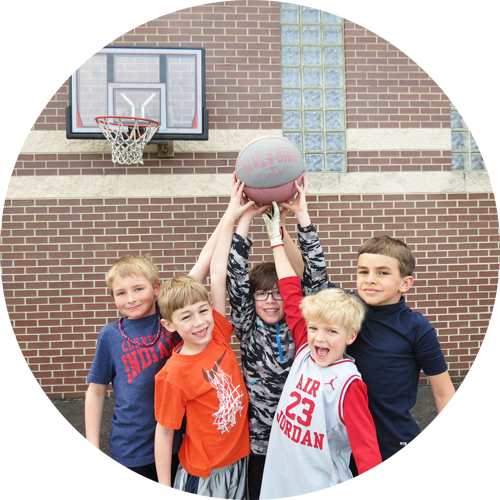 Endowment Fund Support including Financial Aid
The Future of Hershey Montessori
Upon completion of the capital campaign, Hershey Montessori School will represent one of the world's first Montessori schools to serve a complete continuum for infants through 18 years of age that includes a boarding option on a working farm for adolescents. The potential gains students will realize from this effort is unprecedented.
Donate Now
The New Upper School at Huntsburg
Spurred by great demand from students, families and educators from all over the world, Hershey Montessori will add an upper school 10th, 11th and 12th grades.
This is an historic initiative.  Upon completion of this endeavor Hershey Montessori will offer .one of the world's first fully-realized Montessori schools from birth through 18 years of age closest to the original vision of Dr. Maria Montessori that includes a boarding option on a working farm for adolescents.  All aspects of programs at Hershey Montessori are replicable and will be shared with educators from near and far.  All new spaces are designed with Dr. Montessori's theories in mind and will be sustainably built using environmentally sound practices. Learn More »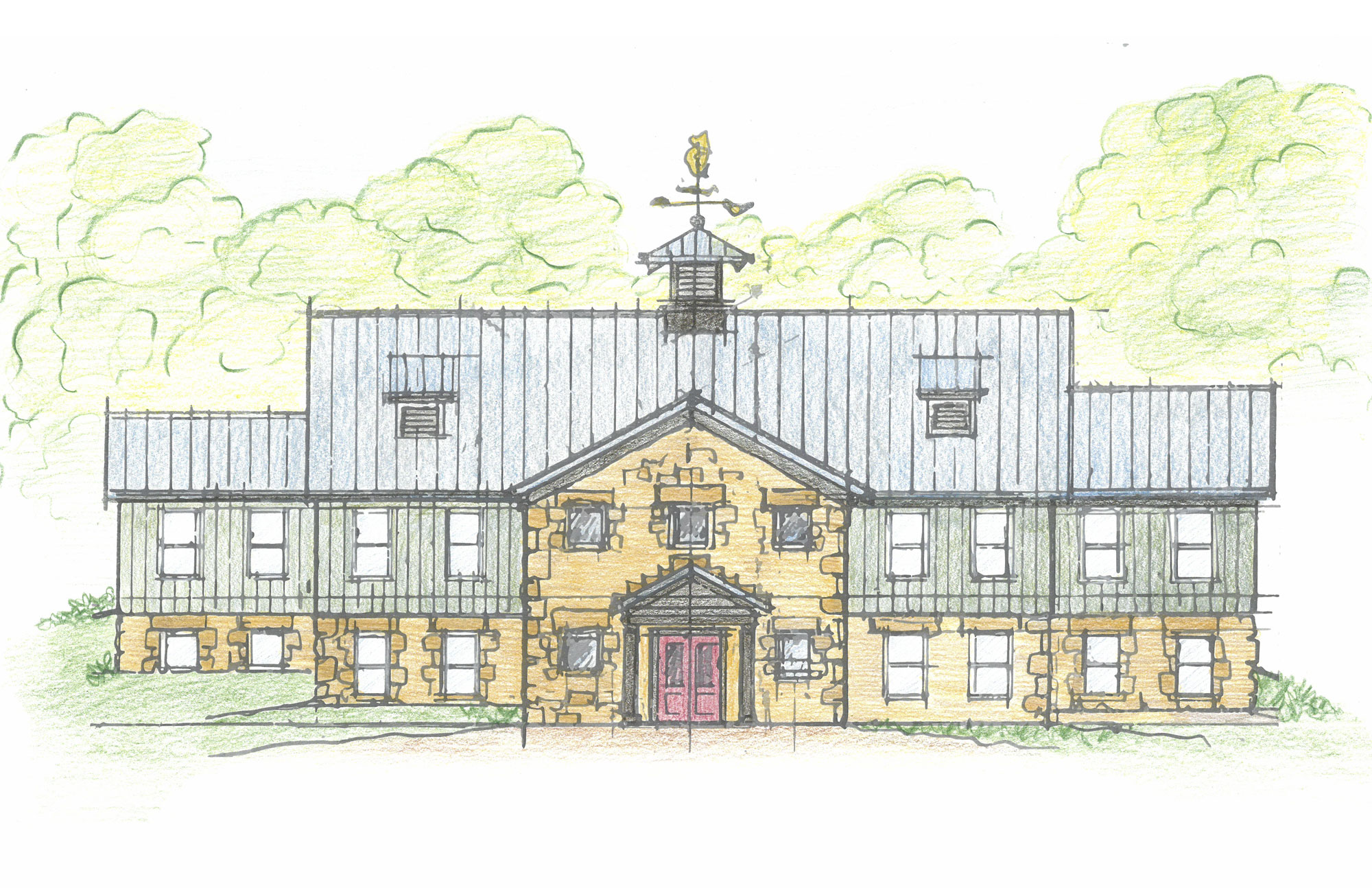 Come Build with Us!
Share your ideas about resources in the area: foundations, grant opportunities, etc.
Ask about the many ways you can help and get involved!
Get Involved