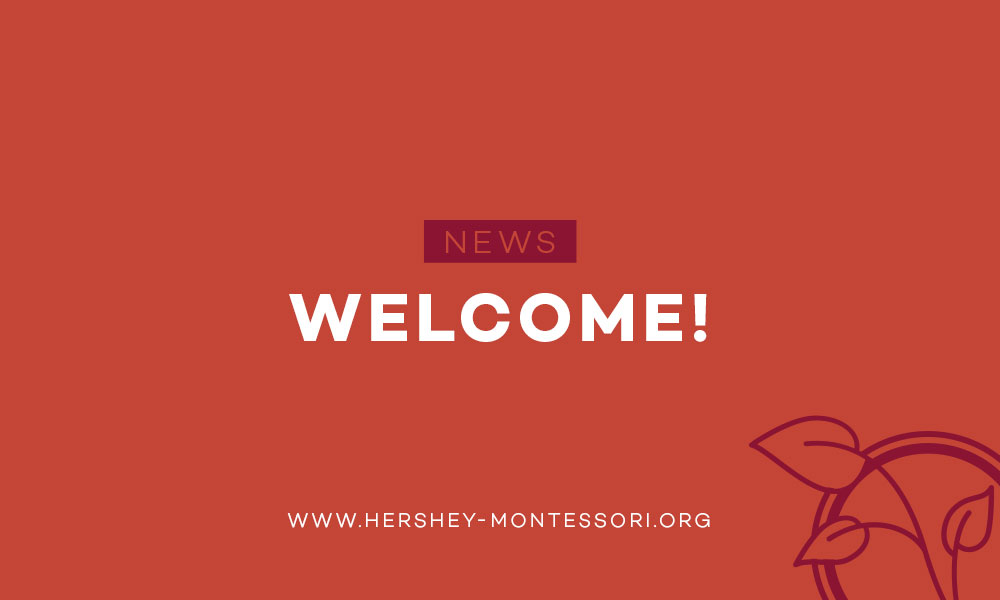 Welcome to Hershey Montessori School's new website.
Our desire with this portal is to inform, engage and inspire you to discover more about Montessori and about the Hershey community. It is exciting to see this site launch also because it reflects the talents of our staff and the gifts that come with observation.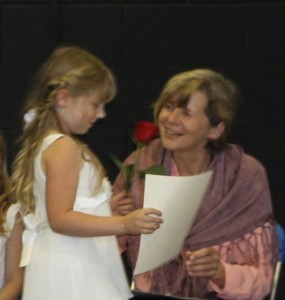 I am so grateful for the creativity, clarity of vision and articulation of Golnar Parry, Director of Development, and Kathy Beech, Director of Admissions, who oversaw the creation of this website. It beautifully presents the essence of Montessori principles and of the opportunities to grow, from infancy through adolescence, in our specially prepared environments. Through careful and intentional observation of the child, we can then offer a meaningful personalized response. The gift of observation is reflected in this website as the photographs reveal to you a glimpse of the child through the observations of our talented staff, and the lens of their cameras, in their day to day presence with students.
We look forward to adding layers to this website to engage our parents and share ideas about ways that we can support the child's development at every marvelous stage.
"Scientific observation then has established that education is not what the teacher gives; education is a natural process spontaneously carried out by the human individual, and is acquired not by listening to words but by experiences upon the environment."
Paula Leigh-Doyle
Head of School
Hershey Montessori School
www.Hershey-Montessori.org
pleighdoyle@Hershey-Montessori.org
Office: 440.357.0918