Life at Hershey Blog
Get an in-depth look at the rich learning experience of Hershey Montessori.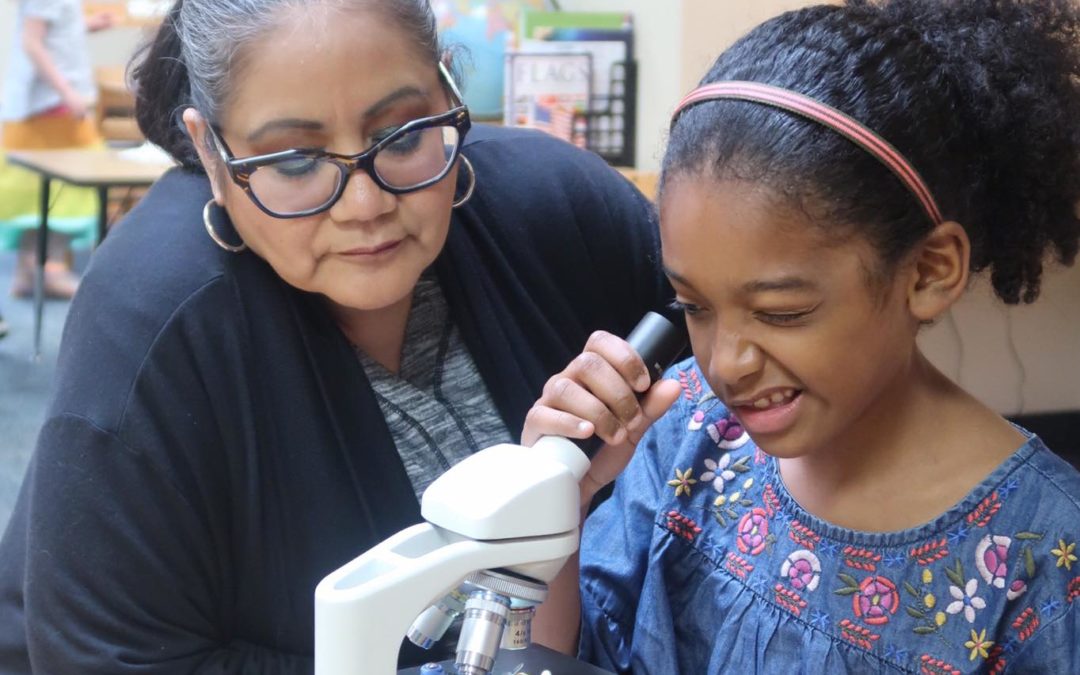 Friday, May 3rd, 2010, Hershey Montessori School welcomed Grandparents and Special Friends.  The morning was full of love and was indeed a special day. The visitors trickling into the gymnasium was an amazing visual of the village and people that support each Hershey Montessori School child.  Thank you to all the grandparents and special friends who traveled near and far to visit with us. And thank you to all our parent volunteers for the tasty treats and refreshments. It was a joyful morning!  You may visit our Facebook page to view additional photos.