A meaningful education is one of the most valuable gifts one can give. Hershey Montessori School encourages a culture of giving across its entire community. Your support, at any level, helps to provide the highest quality education at a reasonable cost.
Choose to contribute in these areas
Retail Program Fundraising Options
We are thankful for the support of local and national programs that support Hershey Montessori.
Amazon Smile – Bookmark smile.amazon.com and select Hershey Montessori School as your charity of choice. Begin your online shopping, and with every purchase you make, we get a donation from Amazon at no additional cost to you!
Box Tops for Education – Collect "box top" labels from General Mills products and send them into the office. You can follow our progress and find other ways to generate free cash for Hershey on the Box Tops at https://www.boxtops4education.com/.
goodsearch.org – Use goodsearch.org as your search engine to generate funds for Hershey! goodsearch.org, powered by Yahoo!, works like any other internet search engine. For each search you perform goodsearch.org will donate to a cause. Join, choose Hershey Montessori as your cause, and start searching!
Heinen's – Are you a Heinen's Tasteful Rewards Member? If so, a percentage of your grocery bill can be donated to Hershey every time you shop. Register your card. Your card must be re-registered every fall.
Giant Eagle – Do you use a Giant Eagle Advantage Card? If so, a percentage of your sales can be donated to Hershey every time you shop. Register your card. Our school code is 2344. Each time you shop Hershey receives award points to use toward technology devices, classroom supplies and materials.
"Learning something new is my favorite part of the day."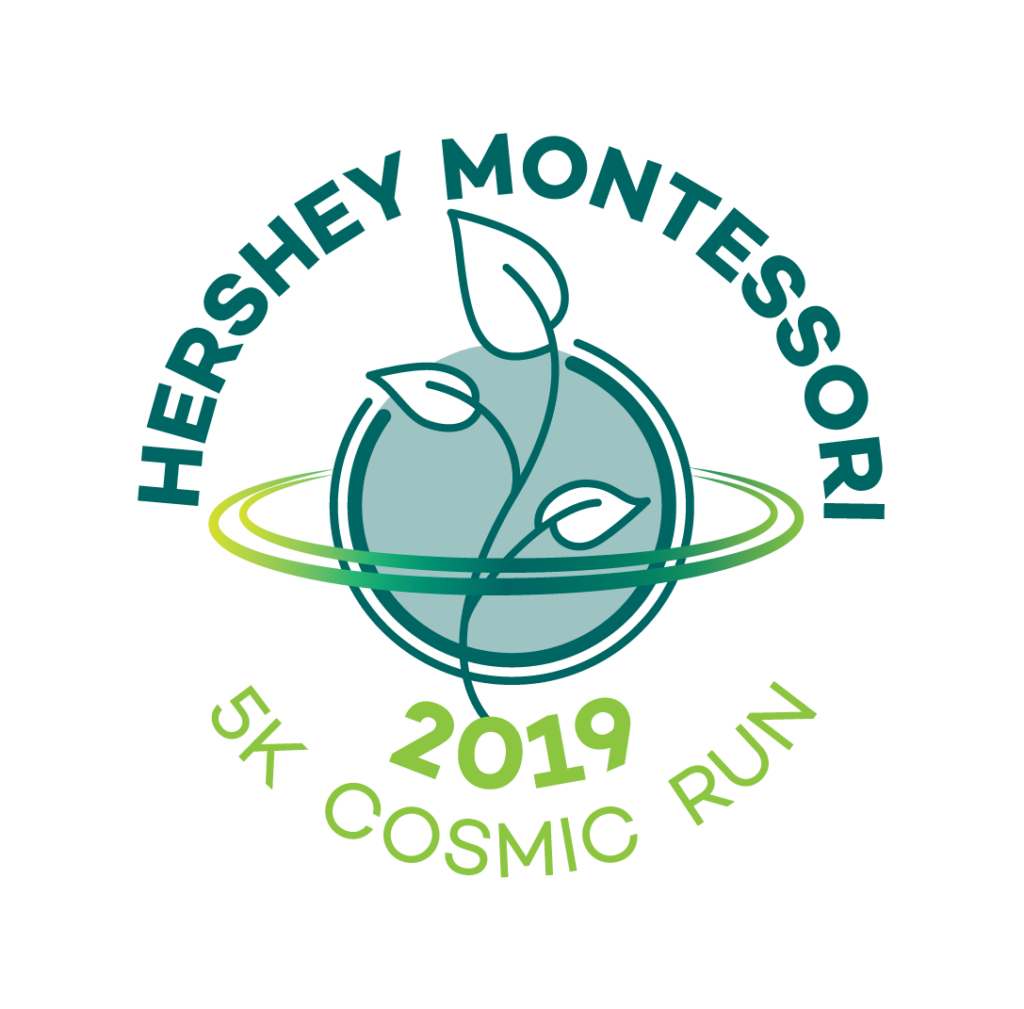 Hershey Cosmic Run 2019 was a great success!  Thank you for joining us on the  beautiful wooded grounds of Observatory Park in the Geauga Park District.
Watch for updates as we plan for 2020!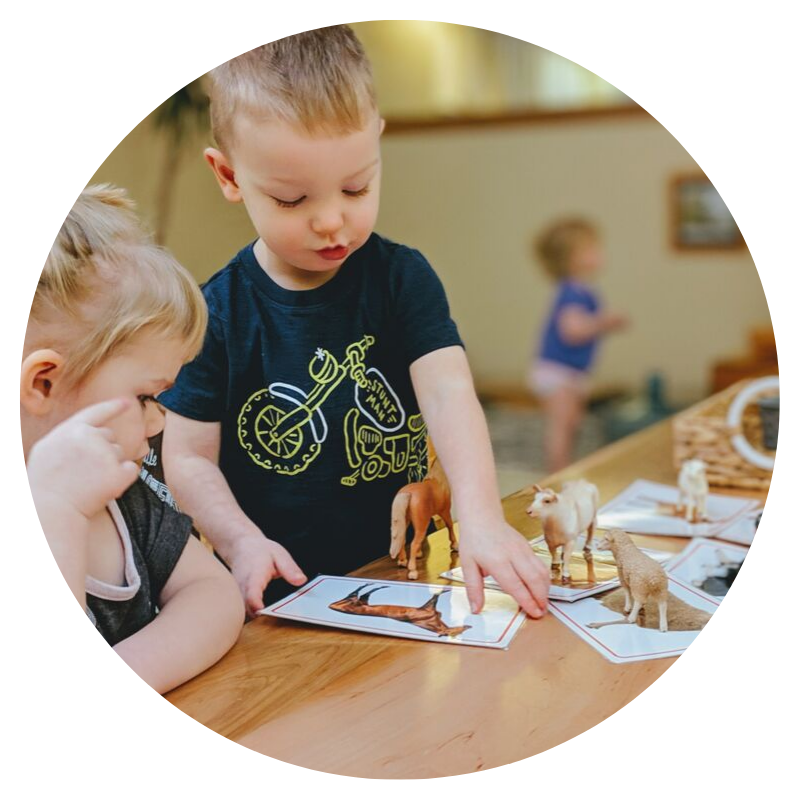 Annual Giving covers a large part of the 7 percent gap left after tuition, and our most important effort! We strive for 100 percent participation from our families, staff and board members.
Click below to donate directly or if you wish to make a pledge and pay prior to June 30, 2020, please use this pledge form.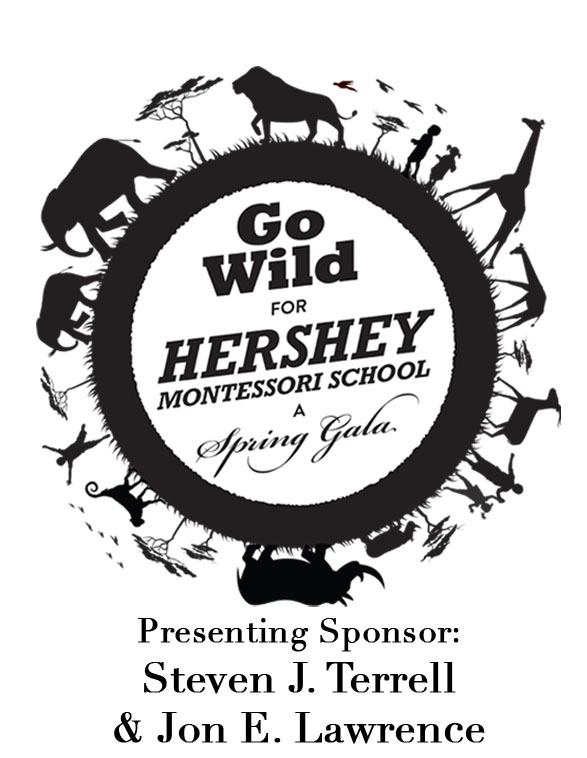 Go Wild for Hershey! A Spring Gala!
It was wonderful to gather for a fun filled evening in support of Hershey Montessori School for the 2019 Spring Gala. We raised over $120,000.00 for the children, families and staff of Hershey! Thank you all for your generosity in making this possible!