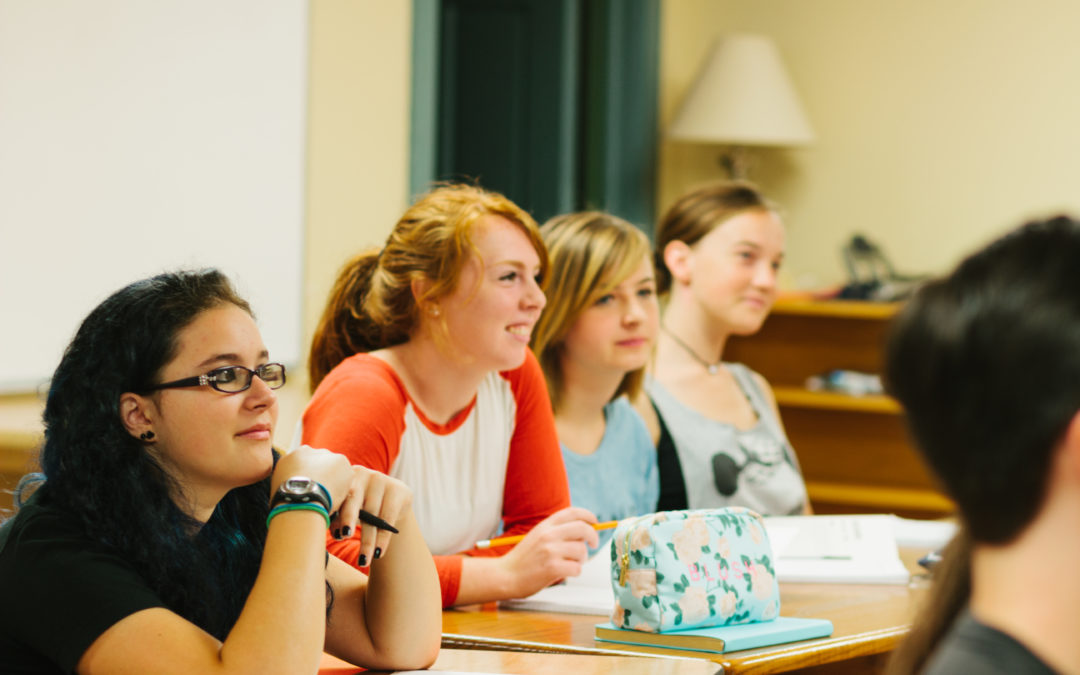 This page is password protected. Here's how to start your first post:
Log onto Hershey's wordpress page
Create a "new post"
Type post, add photos like this one from the back to school picnic 
Adding a "Featured Image" (tab to the lower right) will generate an image at the top of the page.
Select category so that the post shows in the feed (for this purpose I named the category Upper School Blog Draft-to only be used by Wes). The title can be changed.
Click publish.
You did it!