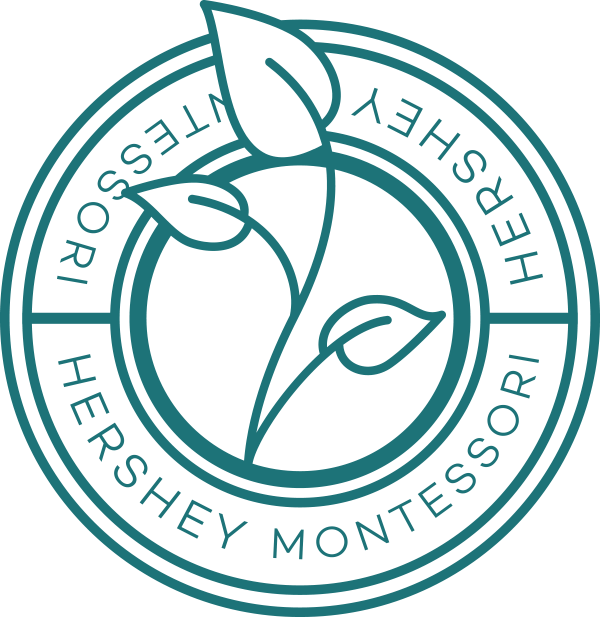 Campaign Updates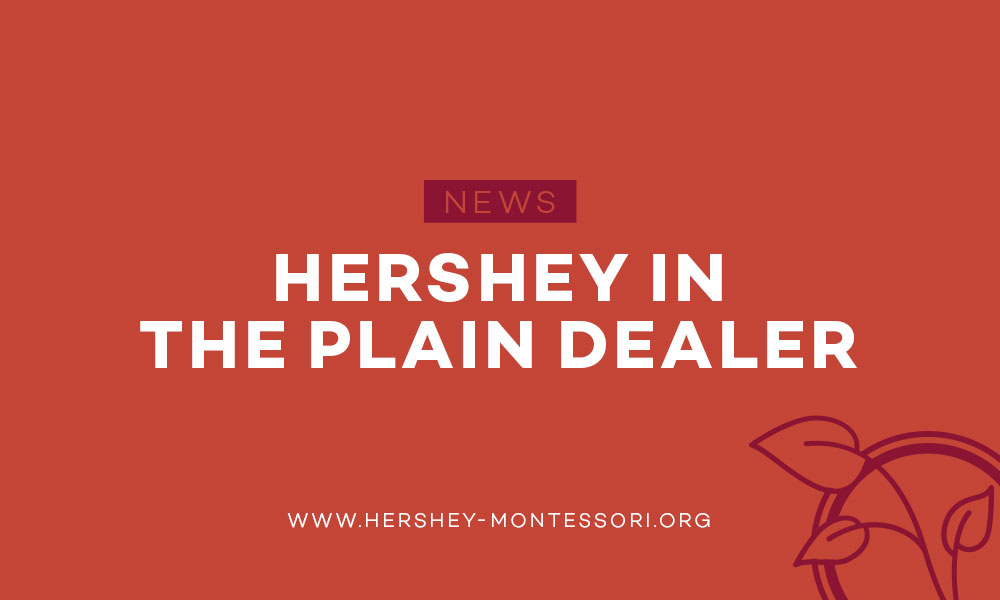 The Plain Dealer's on-line report (see link below) on the growth of Montessori in the region certainly includes much coverage about Hershey Montessori School. We are very grateful that news about Montessori is reaching more people. I would like to correct one misquote...
read more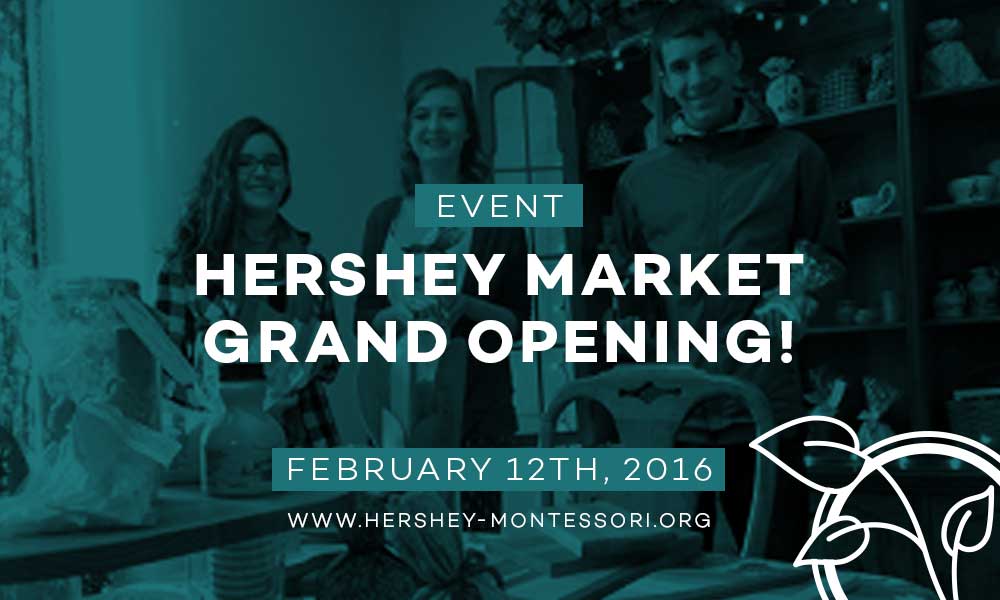 Please join us for the Grand Opening weekend of the Hershey Market February 12th and 13th, including a ribbon cutting ceremony on Friday, February 12th at 1:30pm, sponsored by the Chardon Area Chamber of Commerce. Central to the Upper School program, the market is...
read more
Support Hershey Montessori
The vast potential of this endeavor will impact education for students locally, nationally and globally.
Get Involved
Share your ideas about resources in the area: foundations, grant opportunities, etc.
Ask about the many ways you can help and get involved!