Alumni Week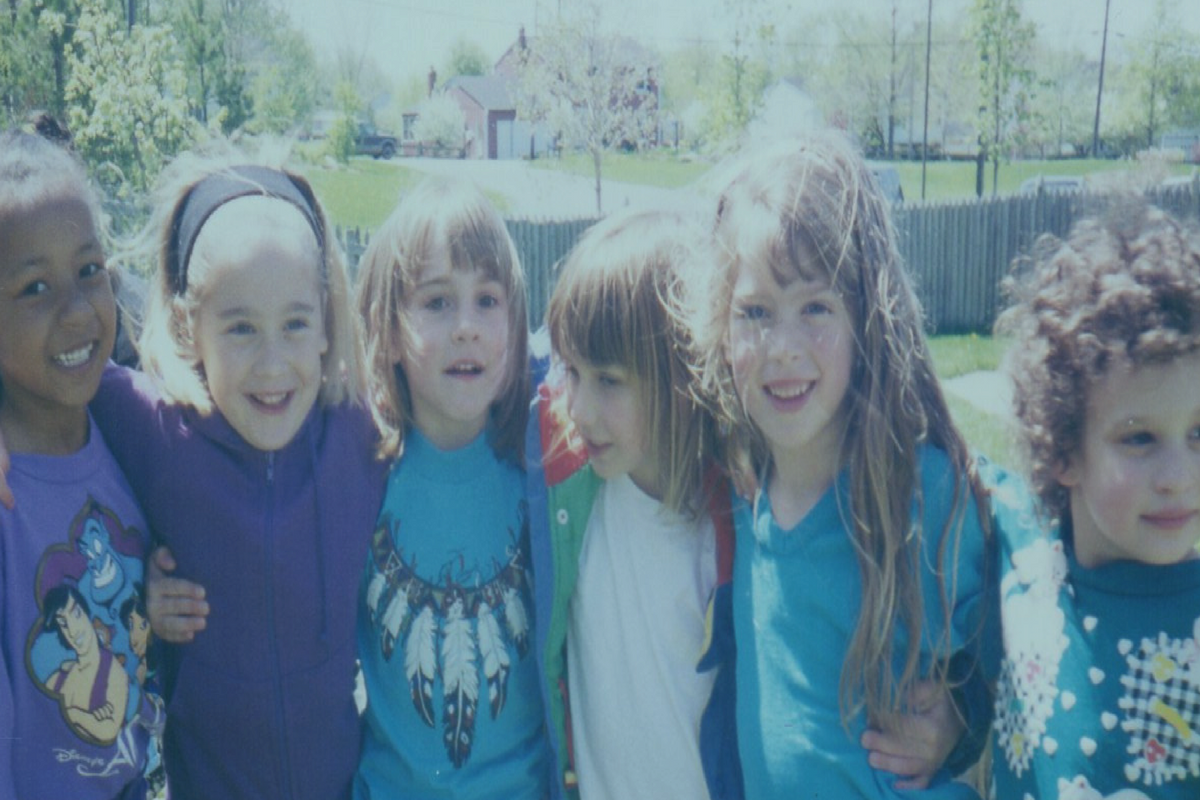 Have you wondered how Hershey Montessori School alumni and former students are doing? The week of January 23, 2017 will be Alumni Week and will have a special alumni focus online.  We will be posting alumni updates, memories, blogs, photos and more.  Don't miss out! Please make sure to like Hershey Montessori School on Facebook and follow @Hershey_School on Twitter and @hersheymontessori on Instagram.
Alumni, please be sure to join the Hershey Montessori School Alumni Facebook group for some exclusive alumni content and for information on how to win some great prizes throughout the week!
If you are an alumni or relative of an alumni of Hershey Montessori School, we invite you to send photos, favorite memories, and life updates to mwebster@hershey-montessori.org. #HersheyAlumni to be included in the Alumni Week online event!
There will also be some alumni-themed blog posts here on the Life At Hershey blog!
We hope to see you commenting on the #HersheyAlumni posts and posting your own #HersheyAlumni memories as well!
Makella Webster
Hershey Montessori School Alumni Coordinator