Life at Hershey Blog
Get an in-depth look at the rich learning experience of Hershey Montessori.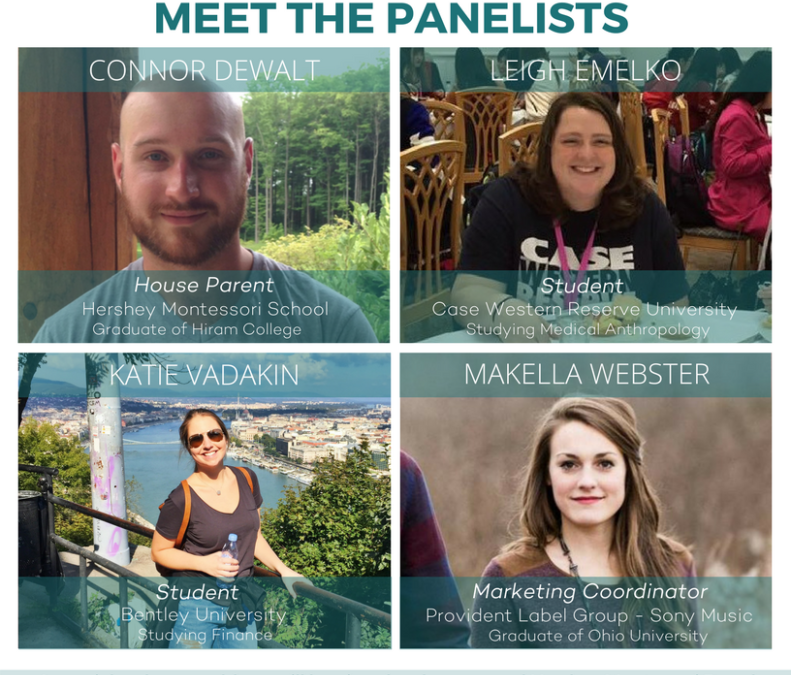 What is life like after Hershey Montessori School? On March 16, four alumni of Hershey Montessori School will be participating in a Panel Event at the Concord Campus at 6:30 PM. We will share some of their life experiences and perspectives after leaving the Montessori...
read more