Life at Hershey Blog
Get an in-depth look at the rich learning experience of Hershey Montessori.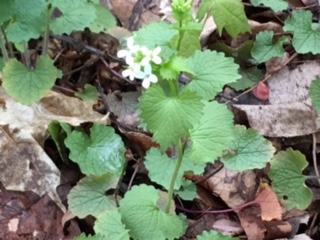 Bending, reaching, sifting and very gently pulling on the root systems, Ethan and Daniel work with focus. "We are working on the garlic mustard because it is an invasive species" and with enthusiasm, they show me how to identify the plant both before and after its...
read more