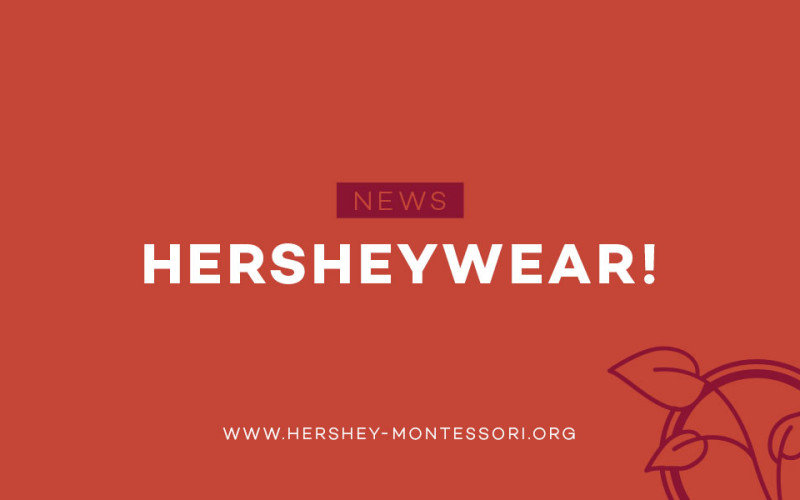 HersheyWear has arrived! An extended collection of all new apparel items for the entire family including your favorite brands such as Under Armour, Holloway, and Badger will feature the newly-refreshed Hershey Montessori School logo!  Please follow the link for sportsnsports.com (instructions included below). From there you will find the "Order My Gear Group Sales" link on the bottom left of the home page where you will enter code V7WEX to access all of the latest Hershey logo items! This merchandise will only be available for purchase until May 8, so be sure to get your order in with time to spare!  All orders will be produced at once and we estimate delivery to the school around May 25 for distribution.  Don't miss out on your chance to get decked out in HersheyWear! The next opportunity to purchase HersheyWear will be this fall.
***Use code V7WEX***
***Enter your child's name or your name when prompted to enter PLAYER INFORMATION***
To order your HersheyWear, see the PDF below: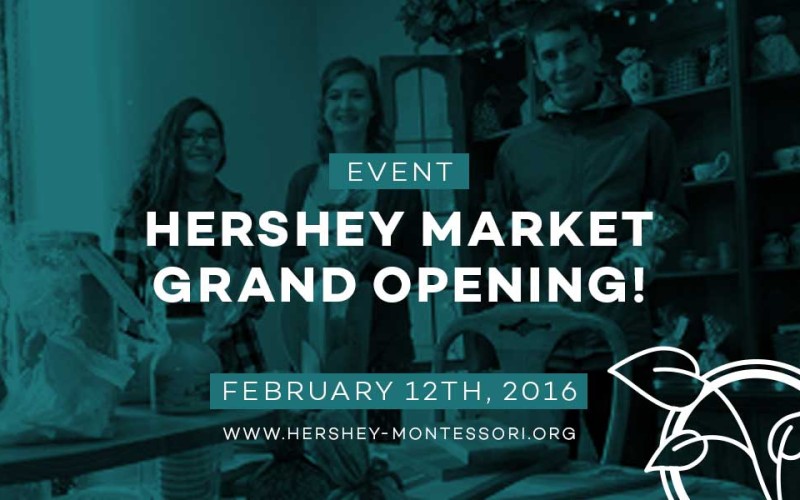 Please join us for the Grand Opening weekend of the Hershey Market February 12th and 13th, including a ribbon cutting ceremony on Friday, February 12th at 1:30pm, sponsored by the Chardon Area Chamber of Commerce. Central to the Upper School program, the market is fully run by our 10th grade students, providing them authentic, real-life experience in business and entrepreneurial activities.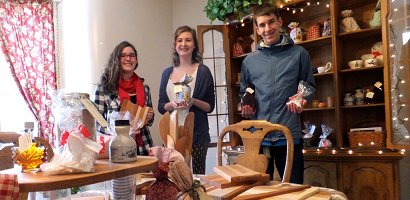 Read more about this exciting endeavor in the Geauga News, Maple Leaf and News Herald: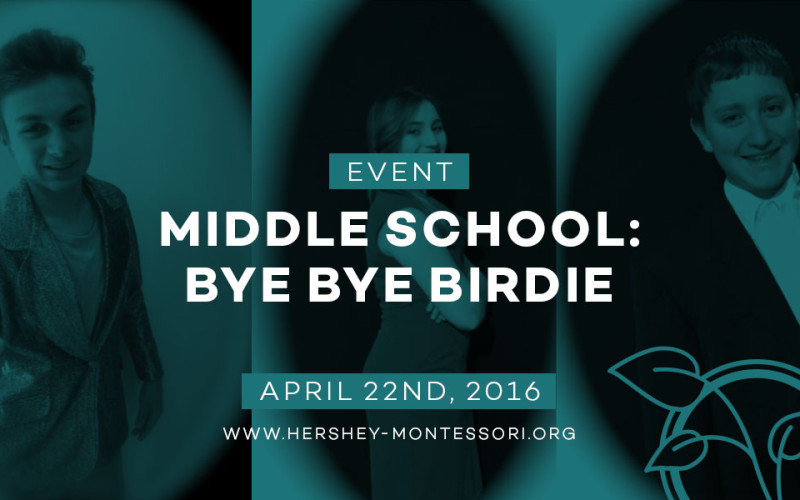 Hershey Montessori Middle School Theater presents Bye Bye Birdie, a musical by Charles Strouse and Lee Adams.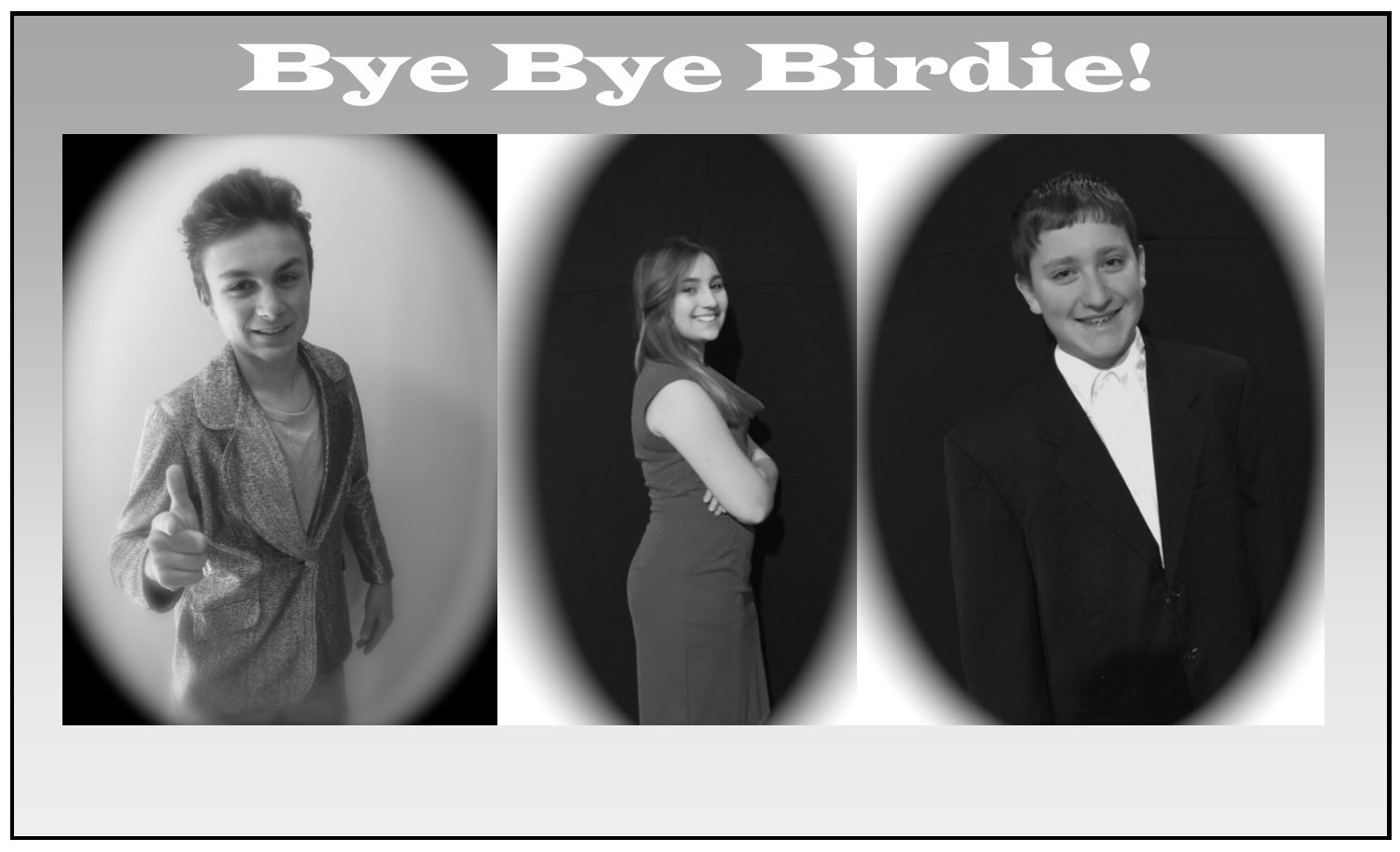 Date: Friday, April 22 and Saturday, April 23
Time: 7:00 pm
Location: Huntsburg Campus, Community Room
Tickets: $10.00 at the door ($5.00 for ages 10 and under)