The Hershey community encourages a culture of giving. The importance of giving is reinforced to children, and the school is able to provide the highest quality education at a reasonable cost.
Donate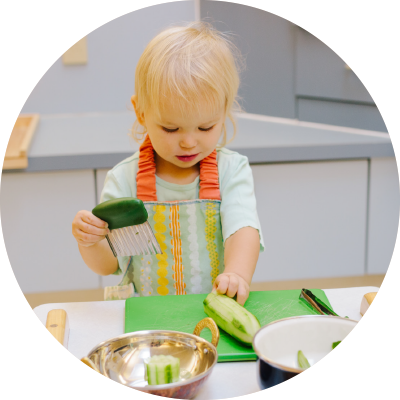 Annual Giving covers a large part of the 7 percent gap left after tuition, and our most important effort! We strive for 100 percent participation from our families, staff and board members.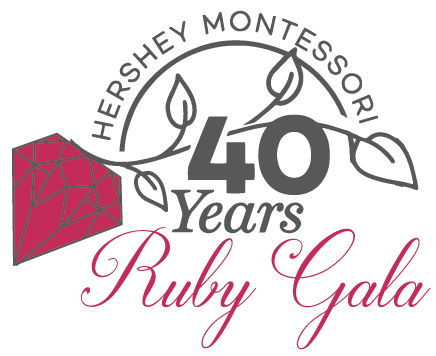 Hershey Montessori School's 40th Anniversary Ruby Gala!
The 2018 Spring Gala will celebrate 40 years of Hershey Montessori School – Transforming Education!  We will celebrate this ruby anniversary at a Ruby Gala! on May 5, 2018 at the Cleveland Botanical Gardens.  This is our largest fundraising effort of the year with all proceeds directly benefiting the children and supporting Hershey's operating budget. This grand endeavor is a live, silent auction, dinner and night of entertainment.  Save the date and book your sitter!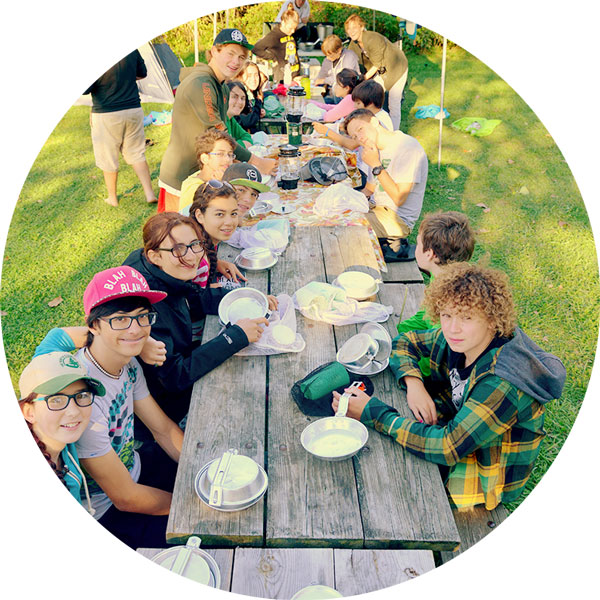 Hershey Montessori School aims to become one of the world's first Montessori schools to serve a complete continuum for infants through 18 years of age that includes a boarding option on a working farm for adolescents.
Support Hershey Montessori
We ask every family to participate in annual fundraising efforts at whatever level is meaningful and comfortable for their family. We appreciate all efforts – each one makes a difference for the children who walk through our doors.
Donate Now
Programs Supporting Hershey
We are thankful for the support of local and national programs that support Hershey Montessori.
Box Tops for Education – Collect "box top" labels from General Mills products and send them into the office.
AmazonSmile – Amazon will donate 0.5 percent of the price of your eligible purchases to Hershey Montessori School whenever you shop on AmazonSmile. Start shopping!
GoodSearch.com – Use goodsearch.com as your search engine to generate funds for Hershey! Goodsearch.com, powered by Yahoo!, works like any other internet search engine. For each search you perform Goodsearch.com will donate to a cause. Join, choose Hershey Montessori as your cause, and start searching!
Heinen's – Are you a Heinen's Tasteful Rewards Member? If so, a percentage of your grocery bill can be donated to Hershey every time you shop. Register your card. Your card must be reregistered every fall.
Giant Eagle – Do you use a Giant Eagle Advantage Card? If so, a percentage of your sales can be donated to Hershey every time you shop. Register your card. Our school code is 2344. Each time you shop Hershey receives award points to use toward technology devices, classroom supplies and materials.
"Learning something new is my favorite part of the day."
– Georgia, Student