After School Activities
These activities are designed and implemented by specialists independently of Hershey Montessori School's office.
1st Semester, Starting September 2018
Music Together: Family Class
Age: 0-5 year olds, with a parent or caregiver
Day/Time: Monday, 3:30 p.m. – 4:15 p.m.
Start Date: September 13th, Runs for 10 weeks
Contact Info: Jen Woda, singandswingdirector@gmail.com
Music Together: Rhythm Kids Class
Age: 5-7 year olds, parent attendance optional
Day/Time: Thursday, 3:20 p.m. – 4:05 p.m.
Start Date: September 17th, Runs for 10 Weeks
Contact Info: Jen Woda, singandswingdirector@gmail.com
Crafts and More Class
Age: Elementary
Day/Time: Wednesday, 3:15 p.m. – 5:00 p.m.
Start Date: September 12th – November 28th, 10 Weeks (No Class – October 17th & November 21st)
Contact Info: Anne Stottler, annestottler@gmail.com.  Phone: 440-286-3290
Baton Twirling Class
Age: 6+
Day/Time: Monday, 3:20 p.m. – 4:20 p.m.
Start Date: September 10th, 8 Weeks
Contact Info: Christina Praetzel, cpraetzel001@gmail.com
2nd Semester, Starting January 2019
Ski Club - Concord and Huntsburg Students
Age: 8-18 year-olds (Must be 8 years old by January 1, 2019)
Day/Time: Saturday, 10:00 a.m. – 2:00 p.m.
Start Date: January 12th, Runs for 5+ weeks
Contact Info:
Concord Ski Advisor – Stephanie Swank (sswank@hershey-montessori.org)
Huntsburg Ski Advisor – Judy Venaleck (jvenaleck@hershey-montessori.org)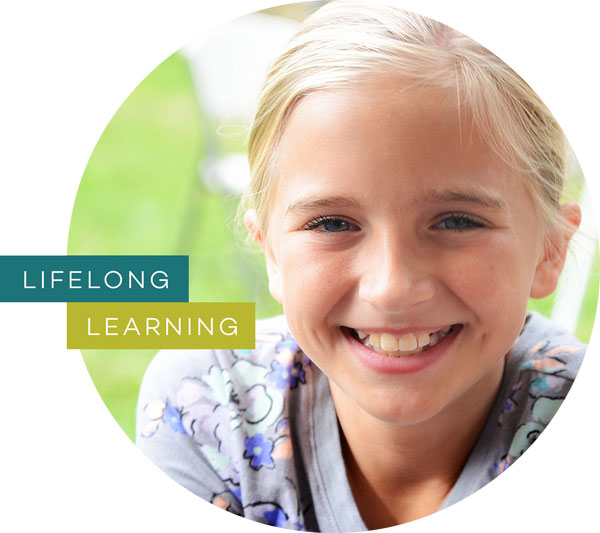 Please Note:
Other than the music class, which integrates parents, the other classes are for elementary aged students only.
Please contact the coordinator of each activity for all communications. The coordinator will contact you personally in the event of cancellations or weather related contingencies. Please note their phone numbers on the attached flyers.
See the attached flyers for the number of weeks the various activities are offered.
Please note the place and time your children will gather with the coordinator prior to the start of the class and which entrance to use for dismissal.
The specialists set and collect their own fees and terms.
Elementary children who are enrolled in After Care may attend these activities; however the activity fee would still apply.