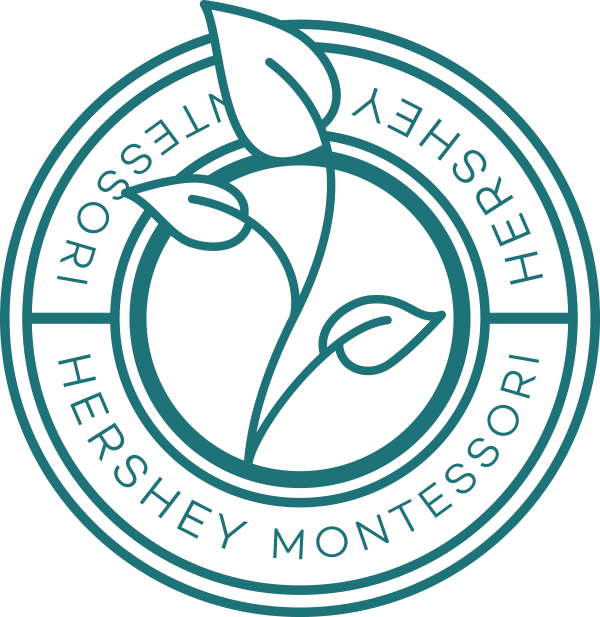 Campaign Updates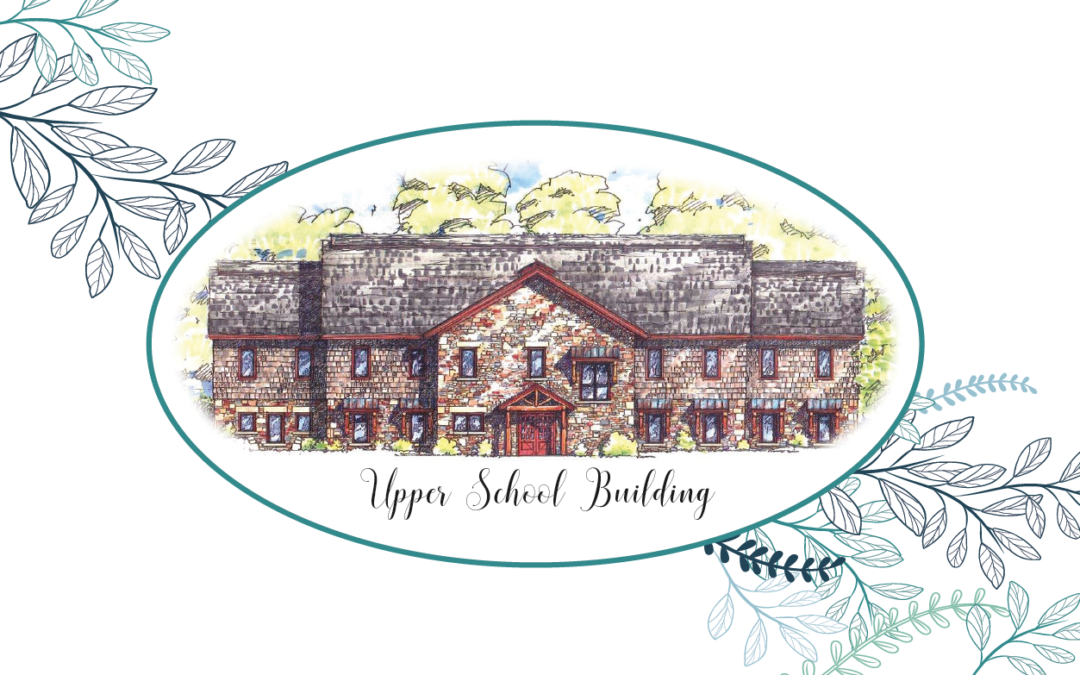 Hershey Montessori School's Upper School Grand Opening Ceremony and Special Donor Recognition Celebration on February 10, 2018. 1:00 p.m. for Donors, 3:00 p.m.-5:00 p.m. for a General Public Open House.
read more
Support Hershey Montessori
The vast potential of this endeavor will impact education for students locally, nationally and globally.
Donate Now
Get Involved
Share your ideas about resources in the area: foundations, grant opportunities, etc.
Ask about the many ways you can help and get involved!
Come Build with Us!